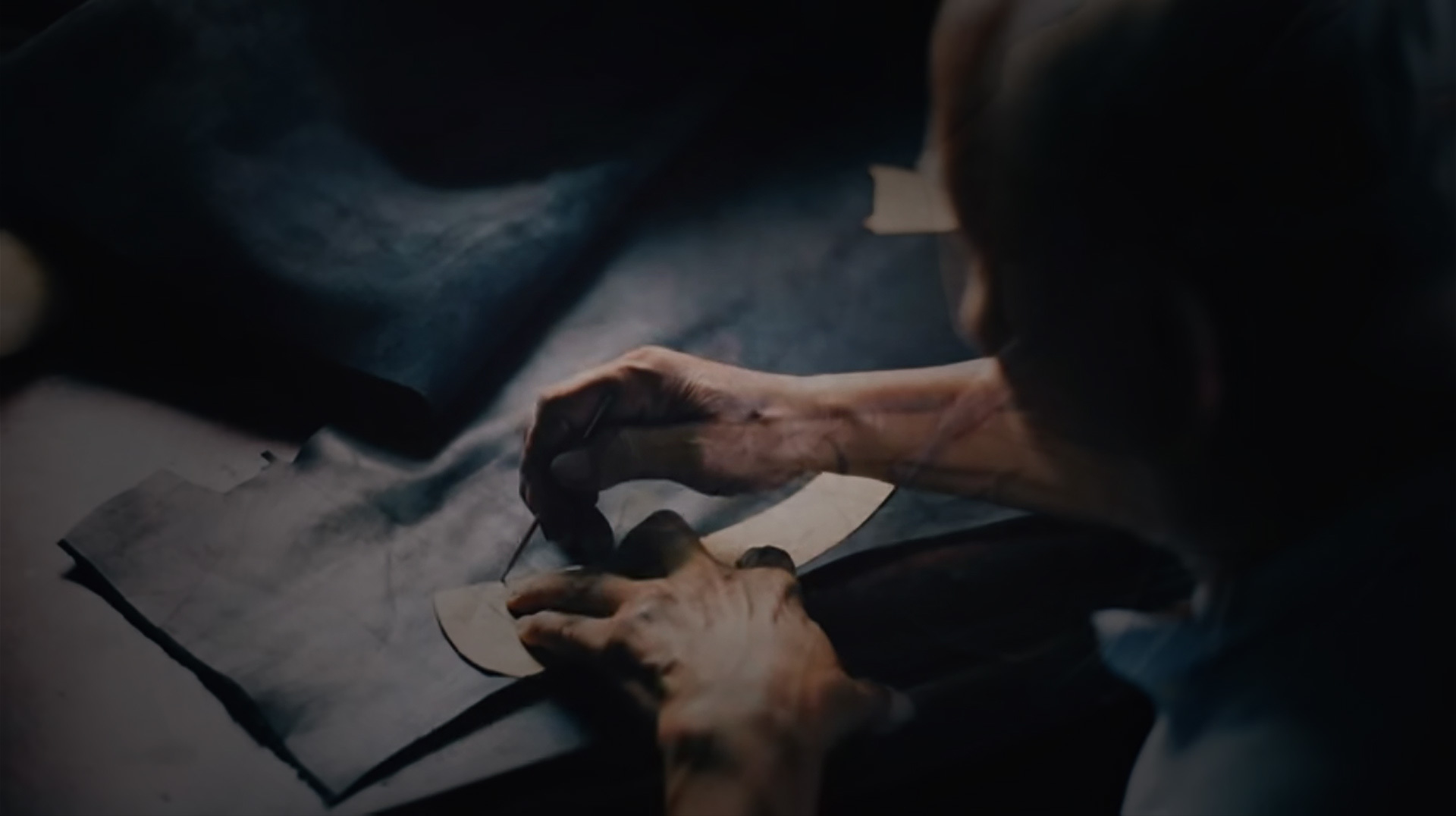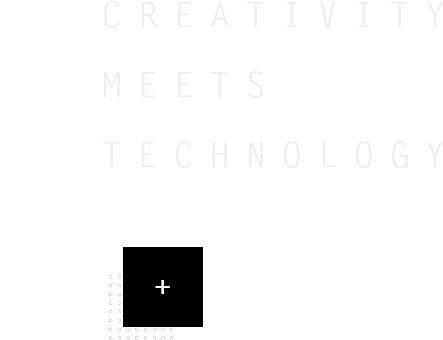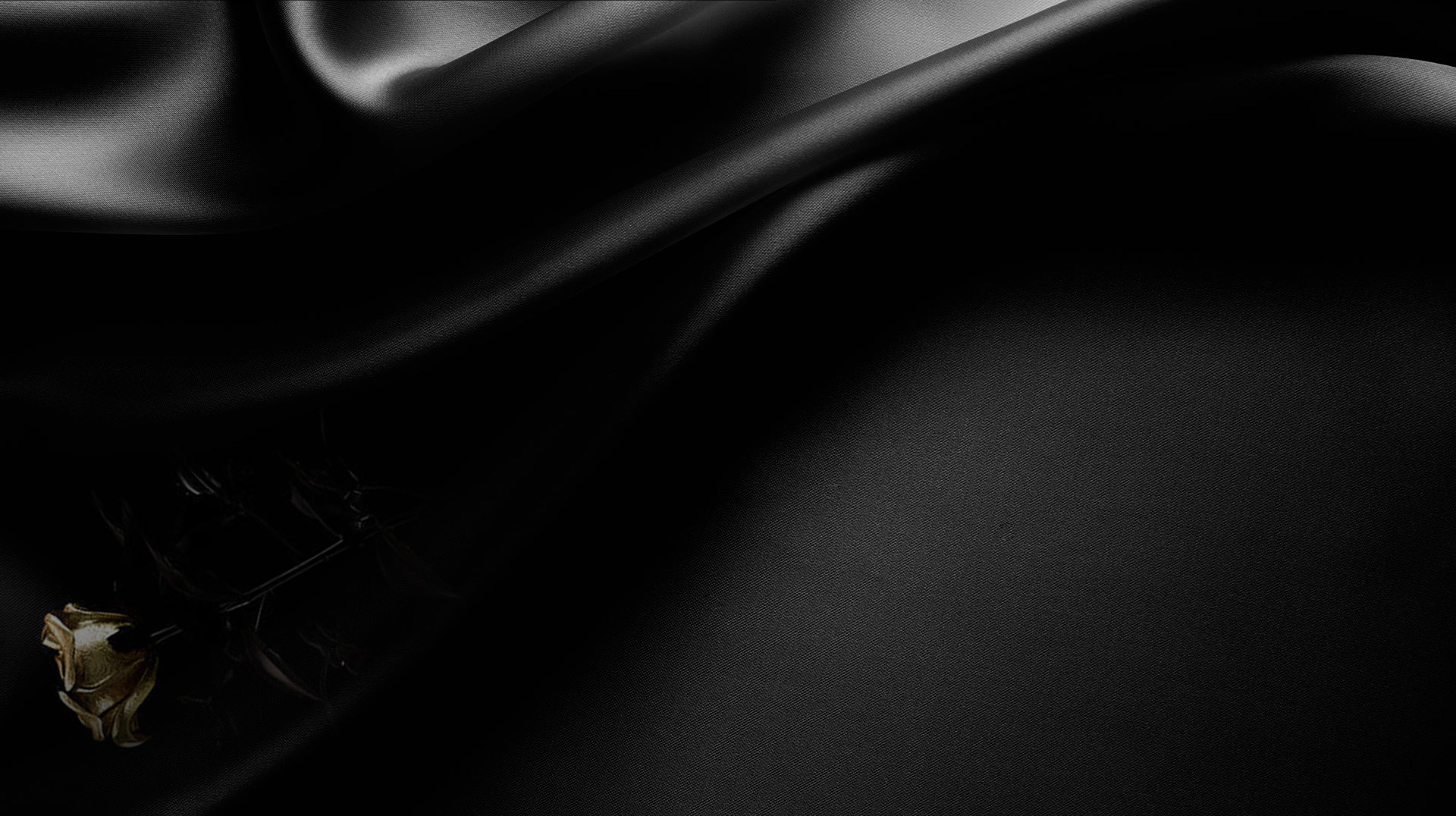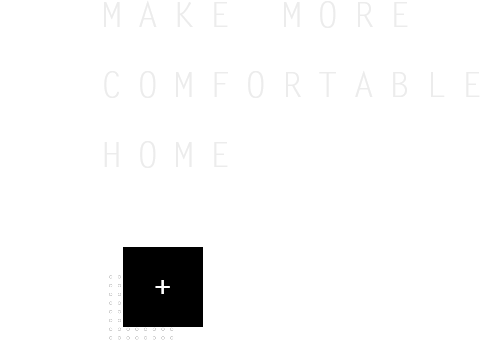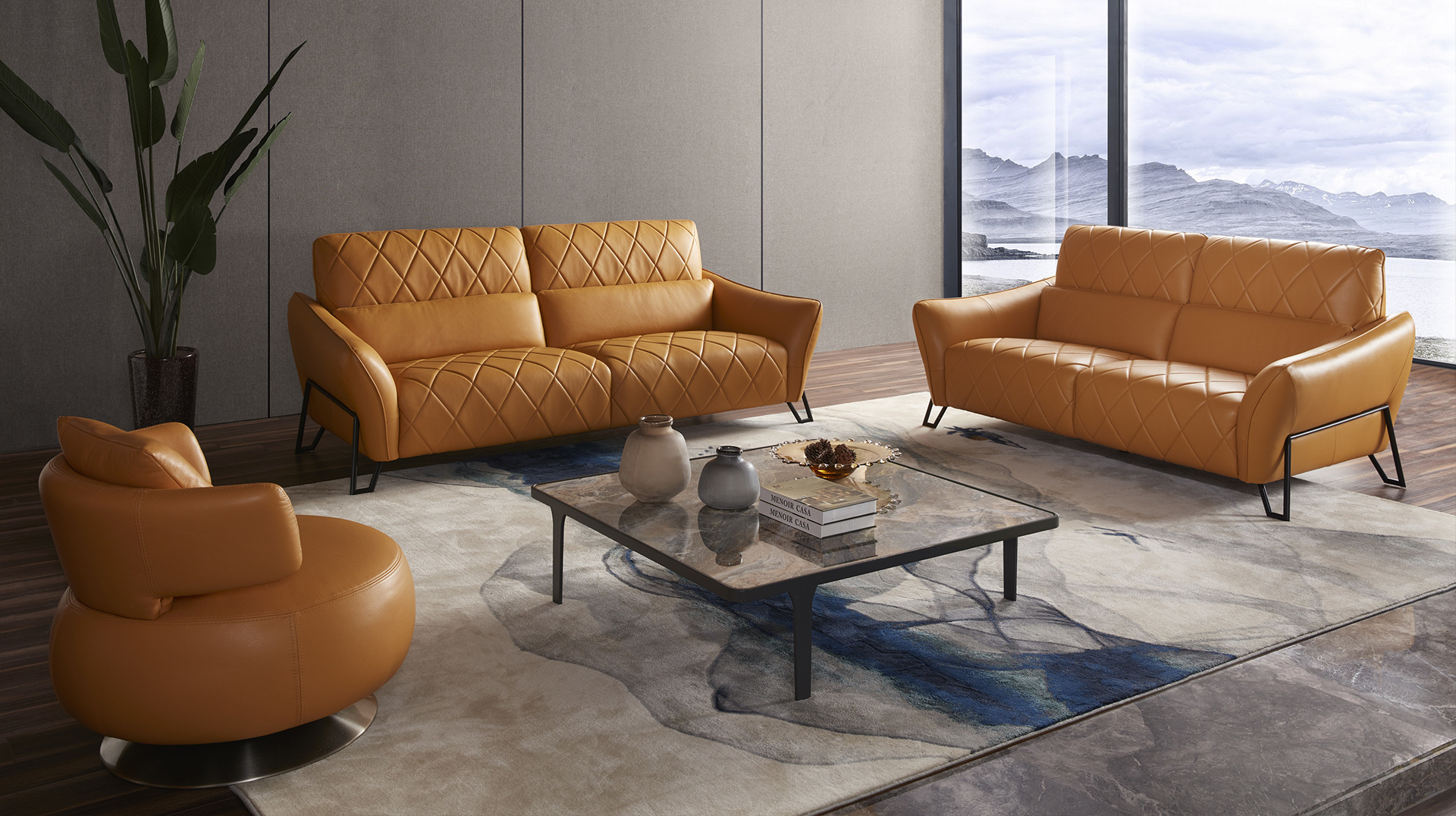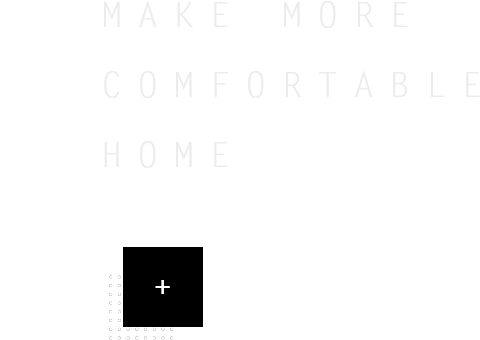 Menoir Leather Chair AMBO-DY8041B
---
Product description
---

Constructing Art Collection Space in All Aspects
Large landscape, large flat floor and large windows have always been the standard configuration of luxury residences in cities.
However, at 180 East 88th Street in New York, Joe McMillan, a residential development in the Upper East Side, is overturning the rule that light is better than everything in modern architecture. Because he found that most of the buyers of the top luxury houses are art collectors, and in the eyes of art collectors, "building more walls and opening fewer windows" is the kingdom of art collection space.

The Rise of Private Art Collection Space in China
"Luxury houses should have at least one art wall," has become a global consensus of luxury developers. In China, this trend is growing at an unimaginable rate, low-key and brutal.