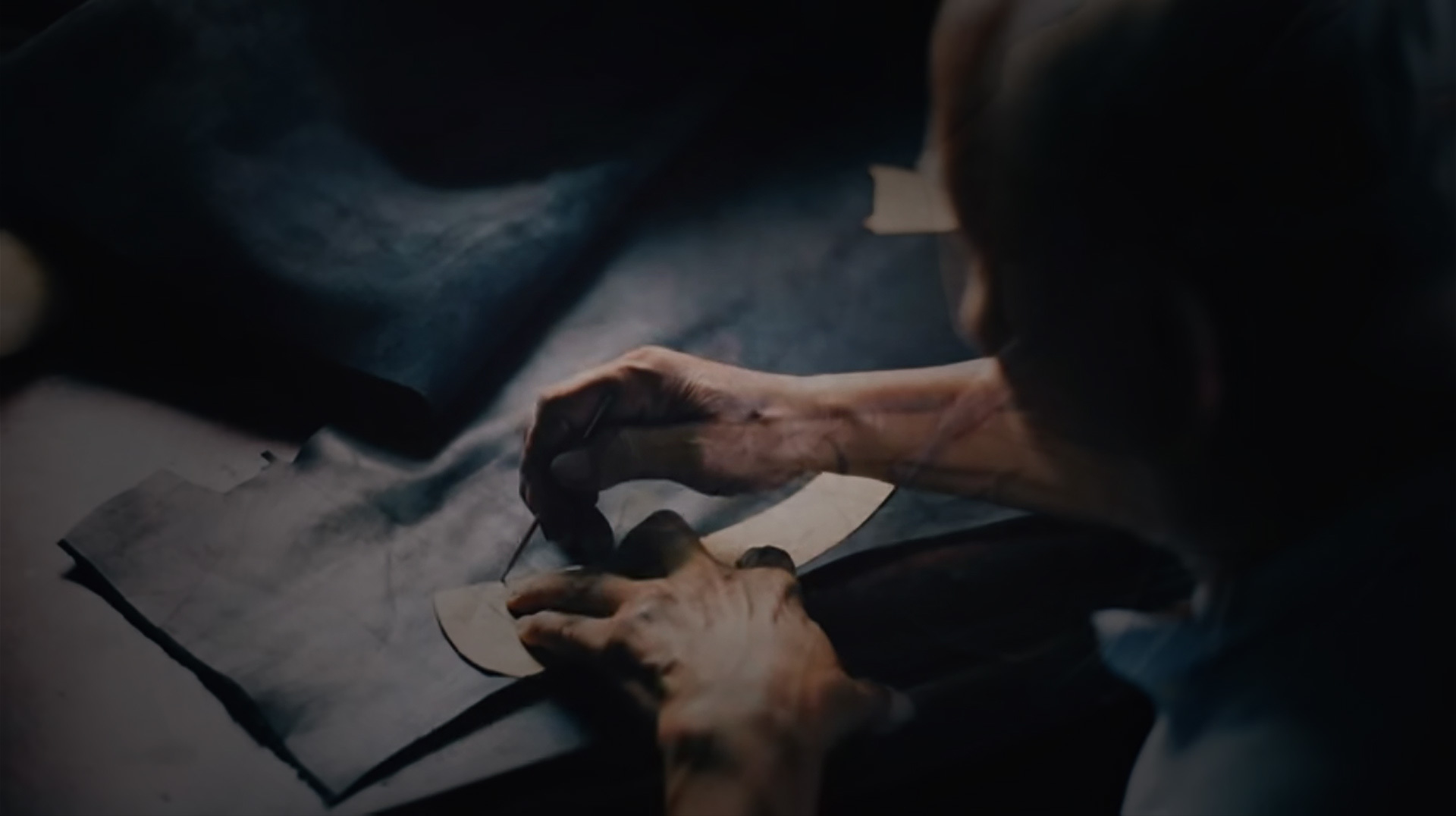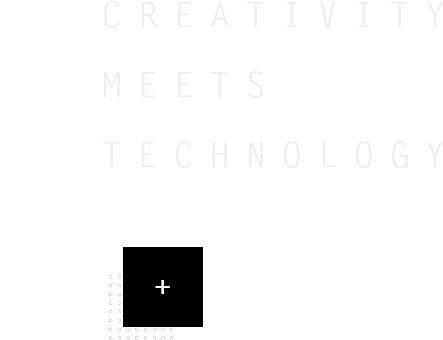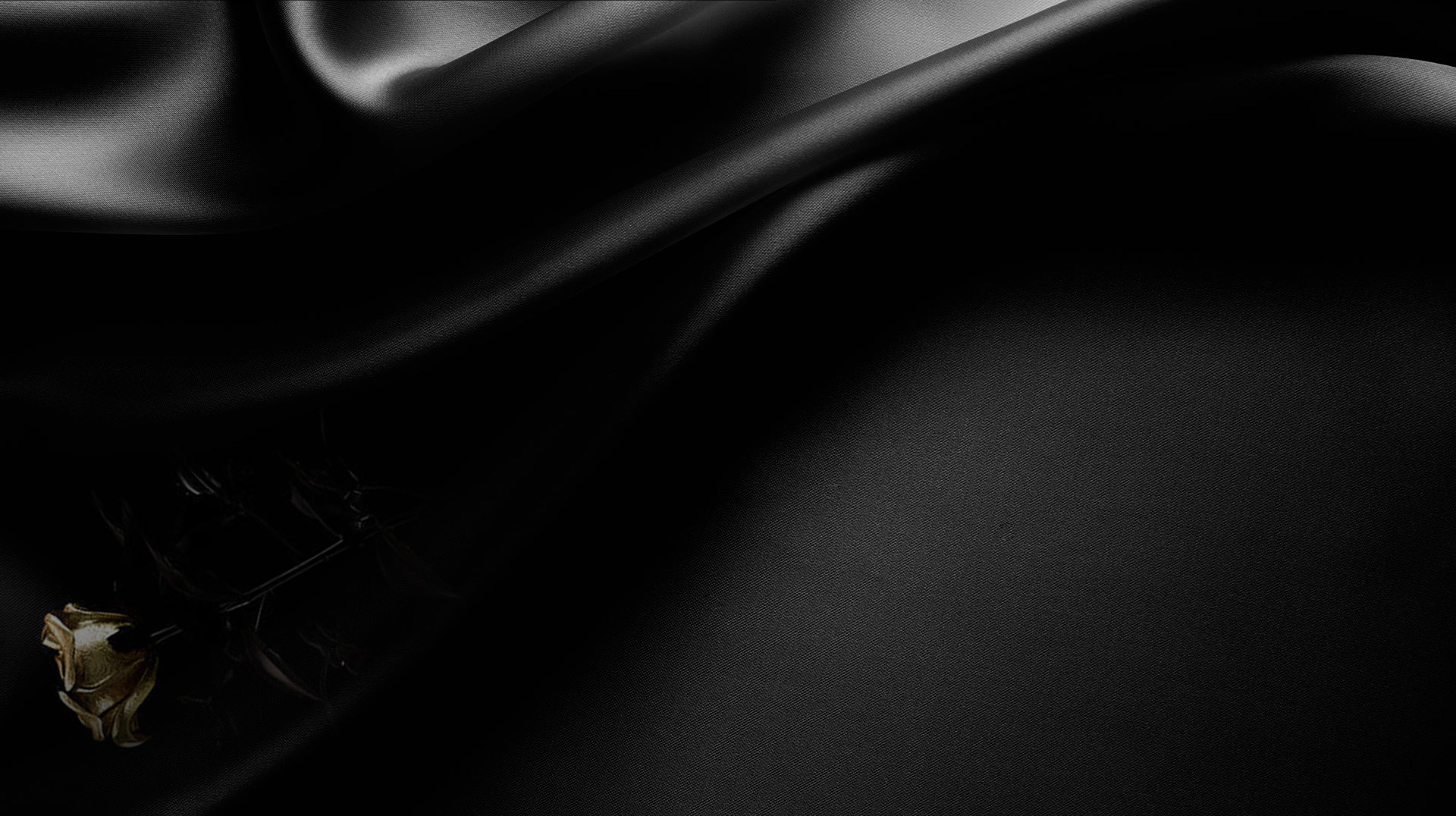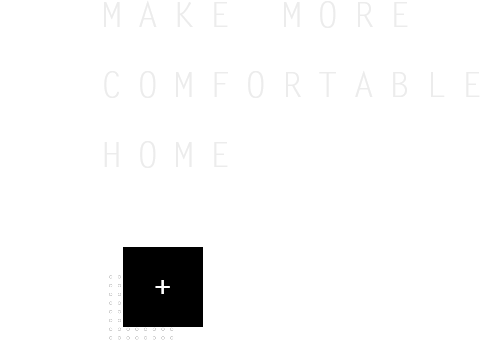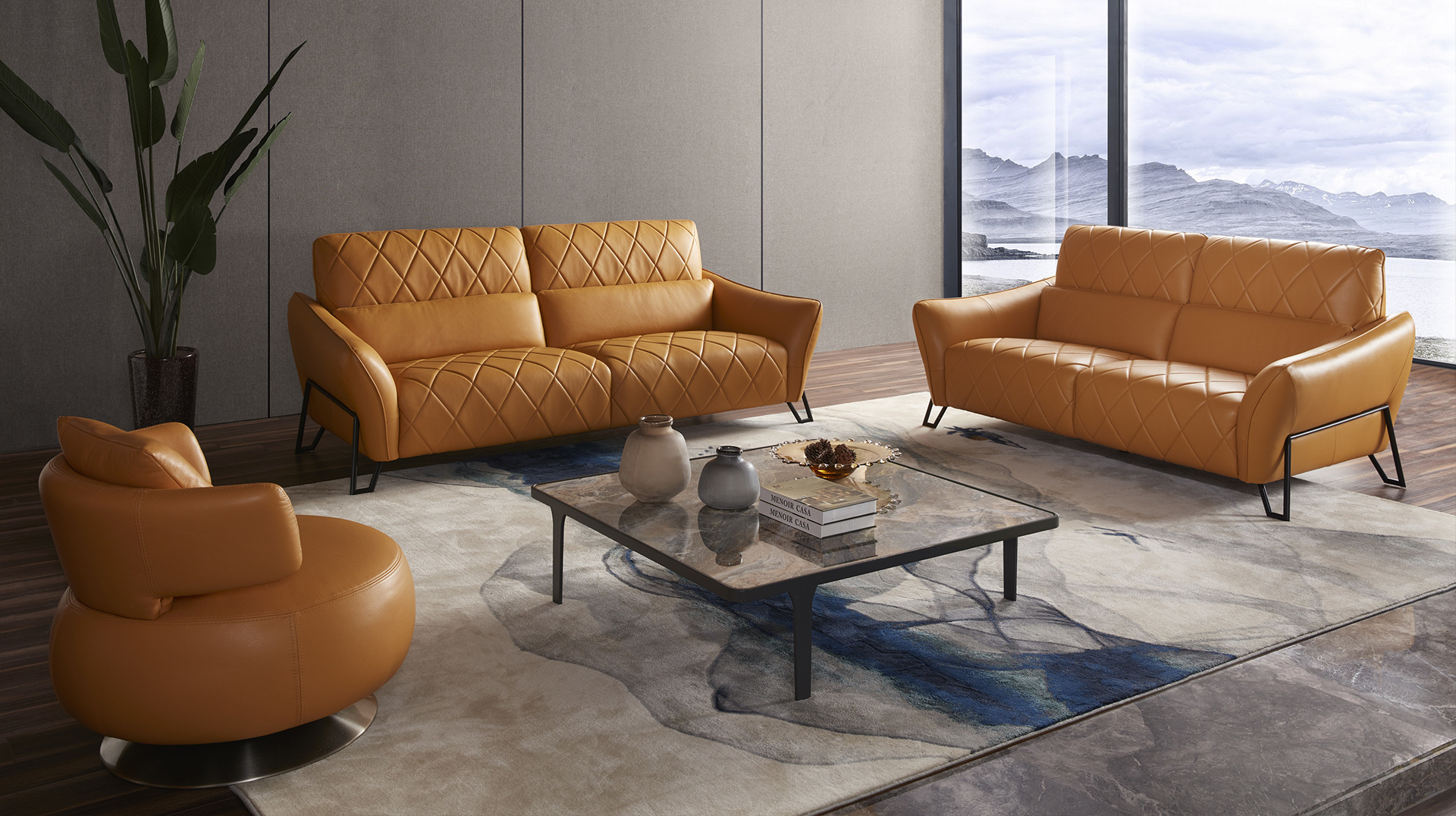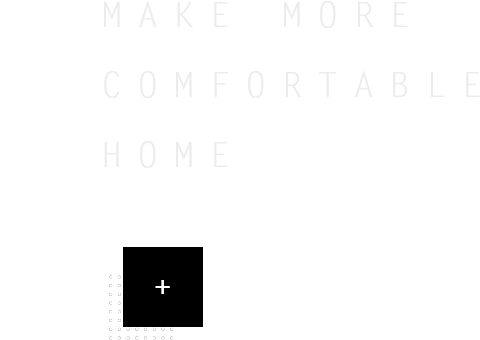 Menoir Leather Sofa plus Loveseat AMLQ-S2033
---
Product description
---
After the consumption of luxury and ostentation has been restrained, Chinese wealthy people have gradually turned their eyes from yachts and airplanes to works of art. At Sotheby's or Garde's China auctions, Chinese ancient works of art rose with an astonishing trend, while modern and contemporary works of art, even the calligraphy and painting of contemporary famous artists, reached an astonishing 9 digits. How to place their works of art has become a heart disease of art collectors.
In order to attract the favor of art collectors, luxury developers have designed wider elevators and higher floors for the building, so that the collectors can carry large-scale works of art; imitate professional museums to make wider walls, stronger ceiling, and facilitate the hanging display of art works; and install radiation-proof professional glass on windows. Prevent ultraviolet rays from damaging works of art in the sun……
However, these are only basic requirements. In the Norita District of New York, 152 Elizabeth Street, designed by Tadao Ando, a famous Japanese architect, has been completed. This 7-storey mansion is equipped with a commercial humidification system that allows constant humidity around fragile works of art anywhere in the room.
Menoir Luxury Leather Sofa AMQ-S2035+AMQ-S2056