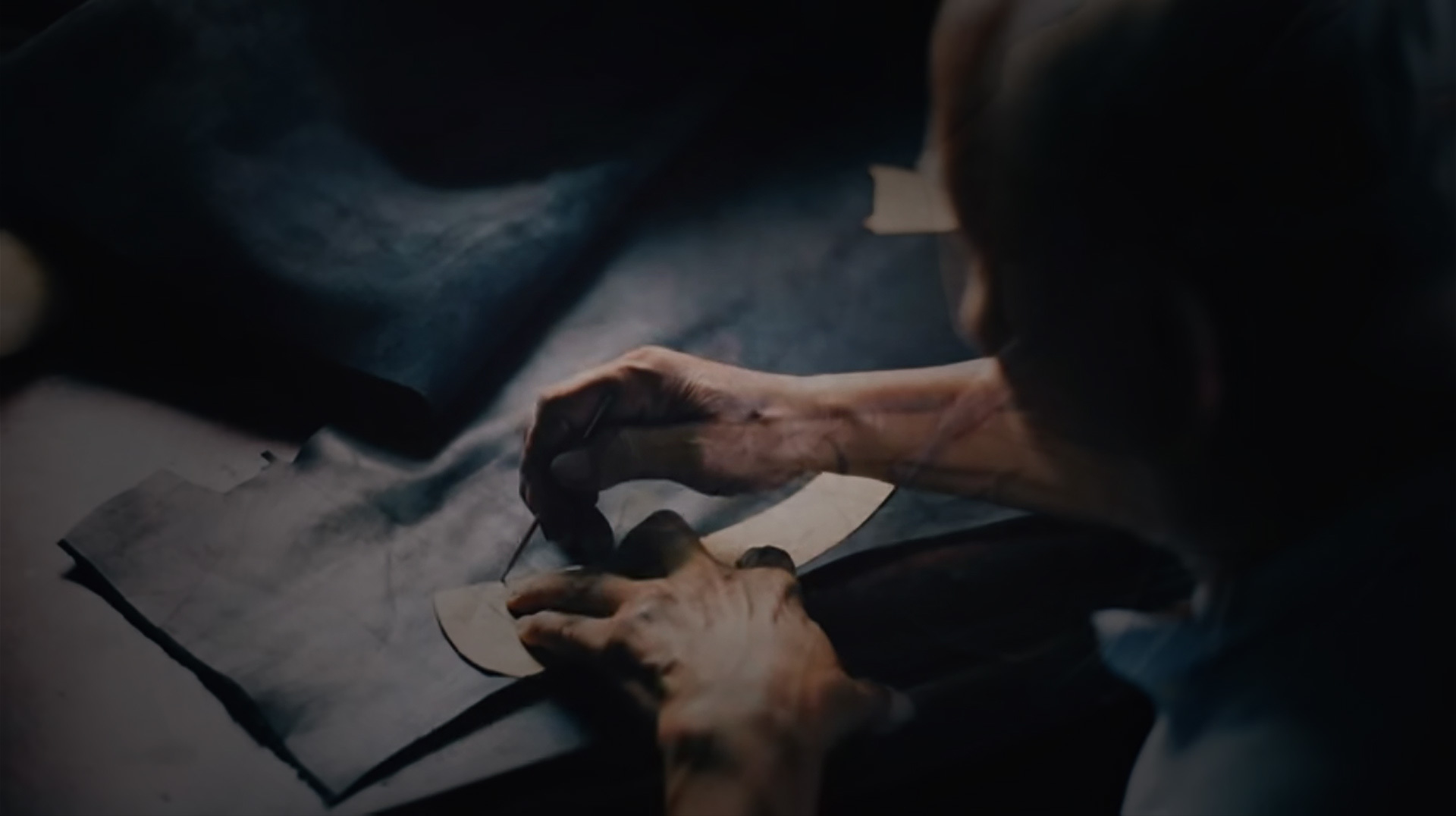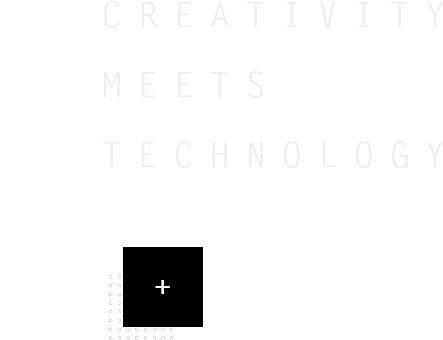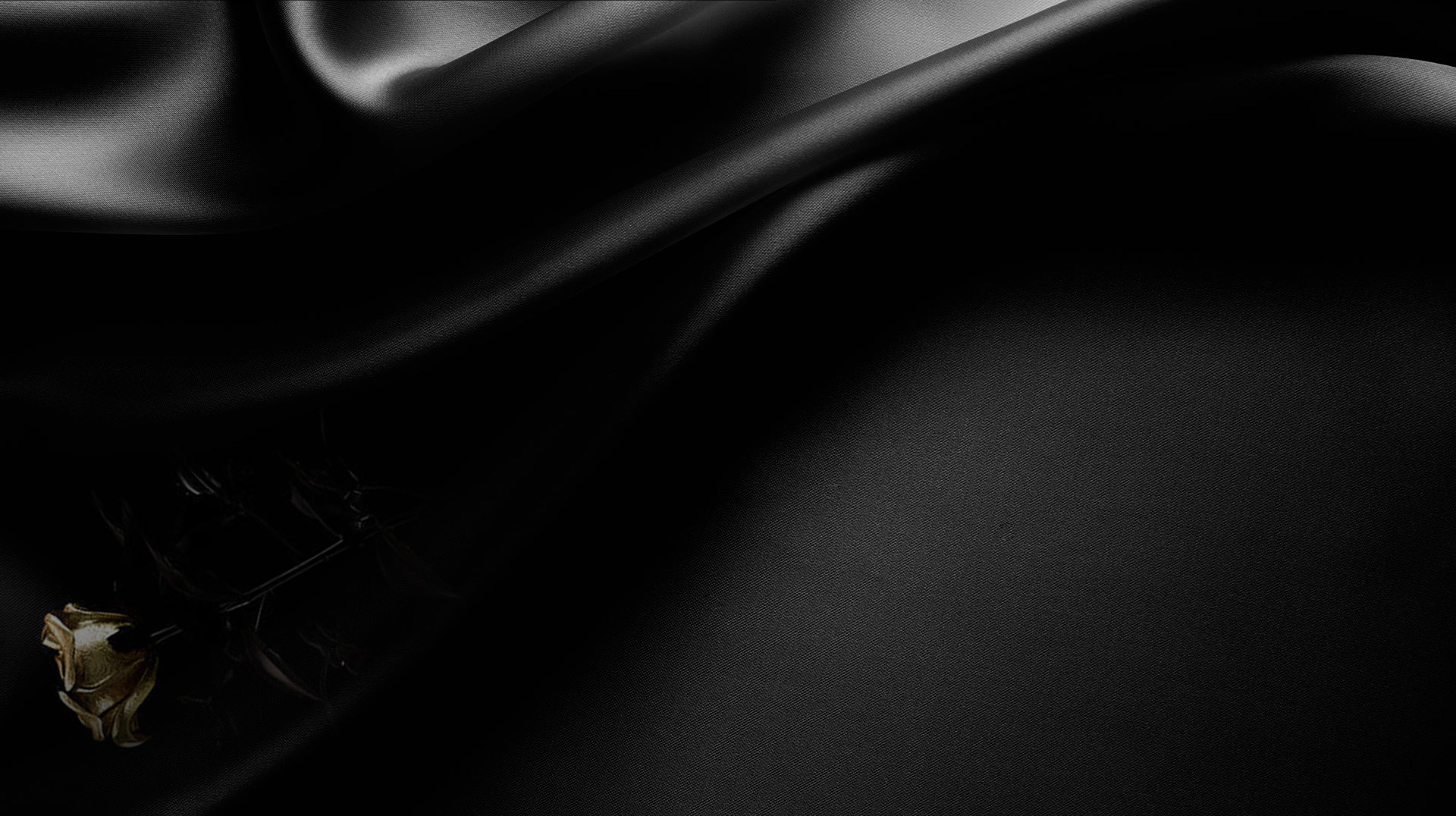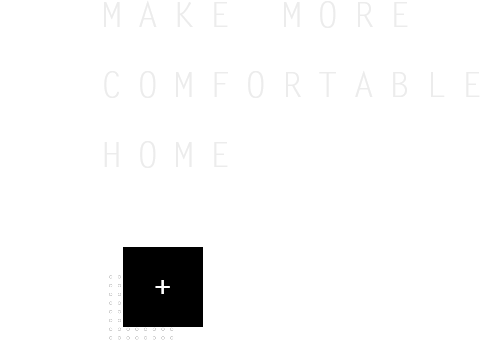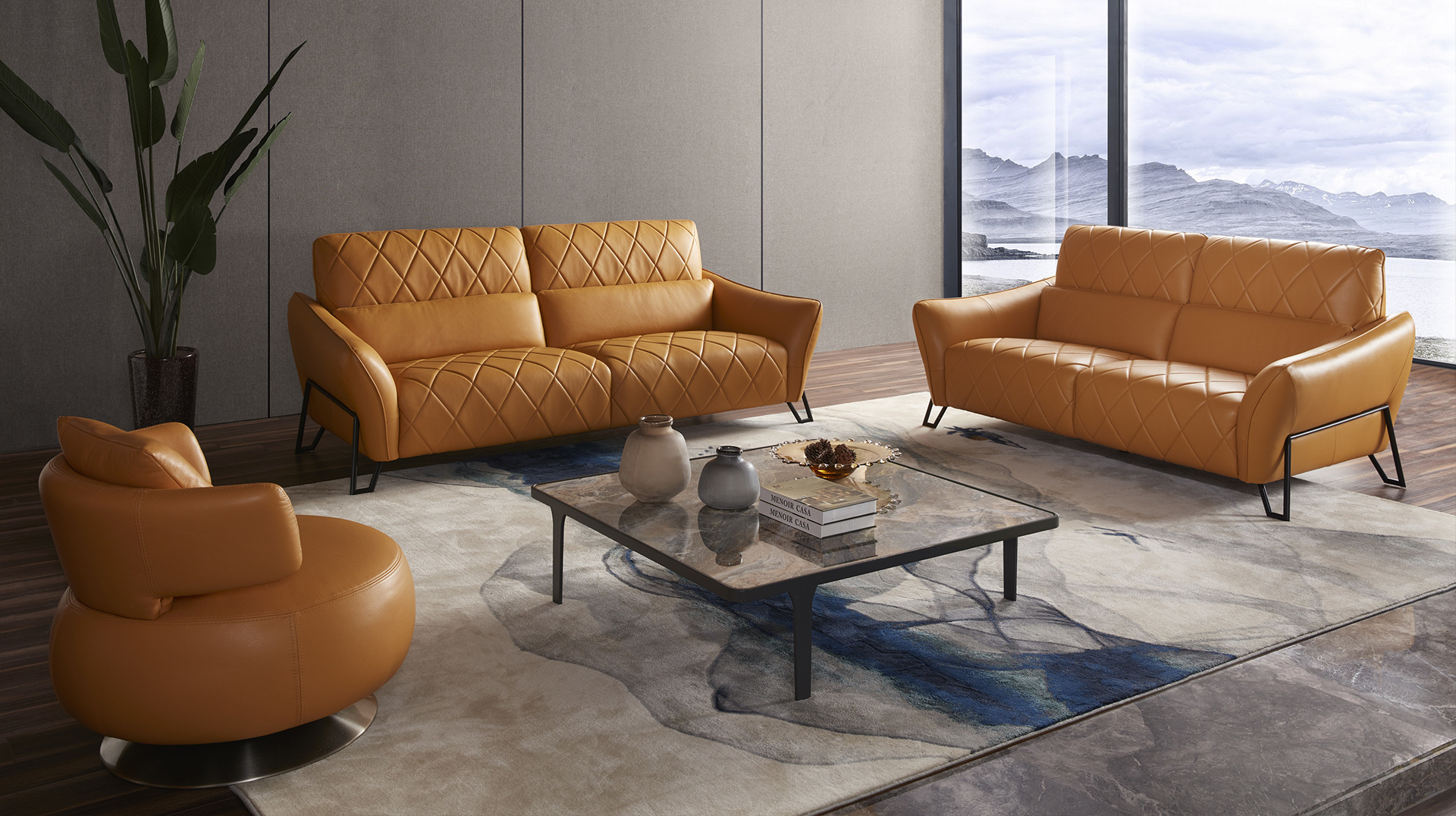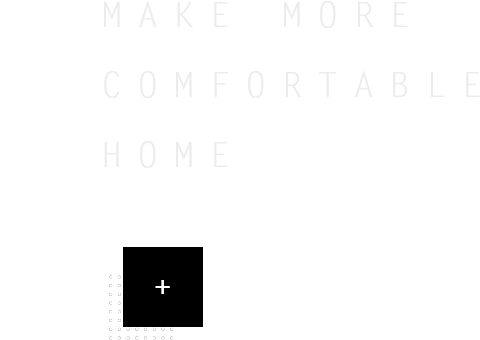 Product description
---
Hot signings at the exhibition site
During the exhibition, the investment negotiation area was also like a fire. Seeing the moment when dealers signed up to join MENOIR, Menoir brand was really powerful. In 33 years, we only focused on one thing, which is to make the home furnishing the ultimate. Transformation begins with appearance, loyal to taste, Italian minimalism, not only fashion, but also an attitude to life.
The world's first new product to create a better life experience
At the exhibition site, everything you can see and is full of artistic home furnishings, and everything you touch is comfortable and full of texture materials, allowing guests to immerse themselves in the brand and product charm of MENOIR home furnishings, and feel the spirit of high-quality ingenuity. Comfortable life experience.

Menoir Sectional Leather Sofa WA-S351