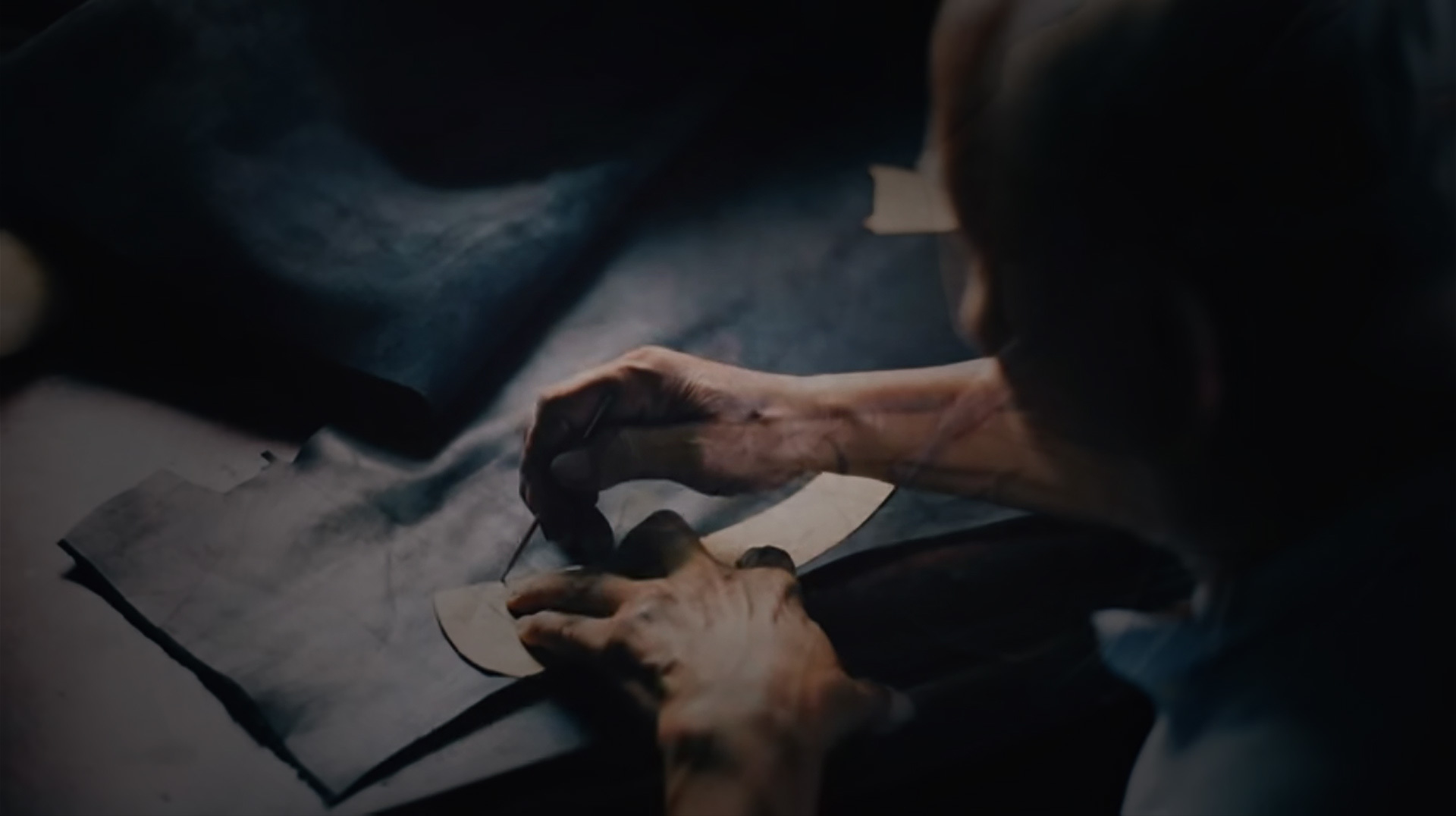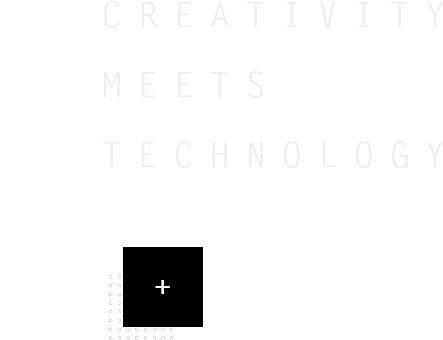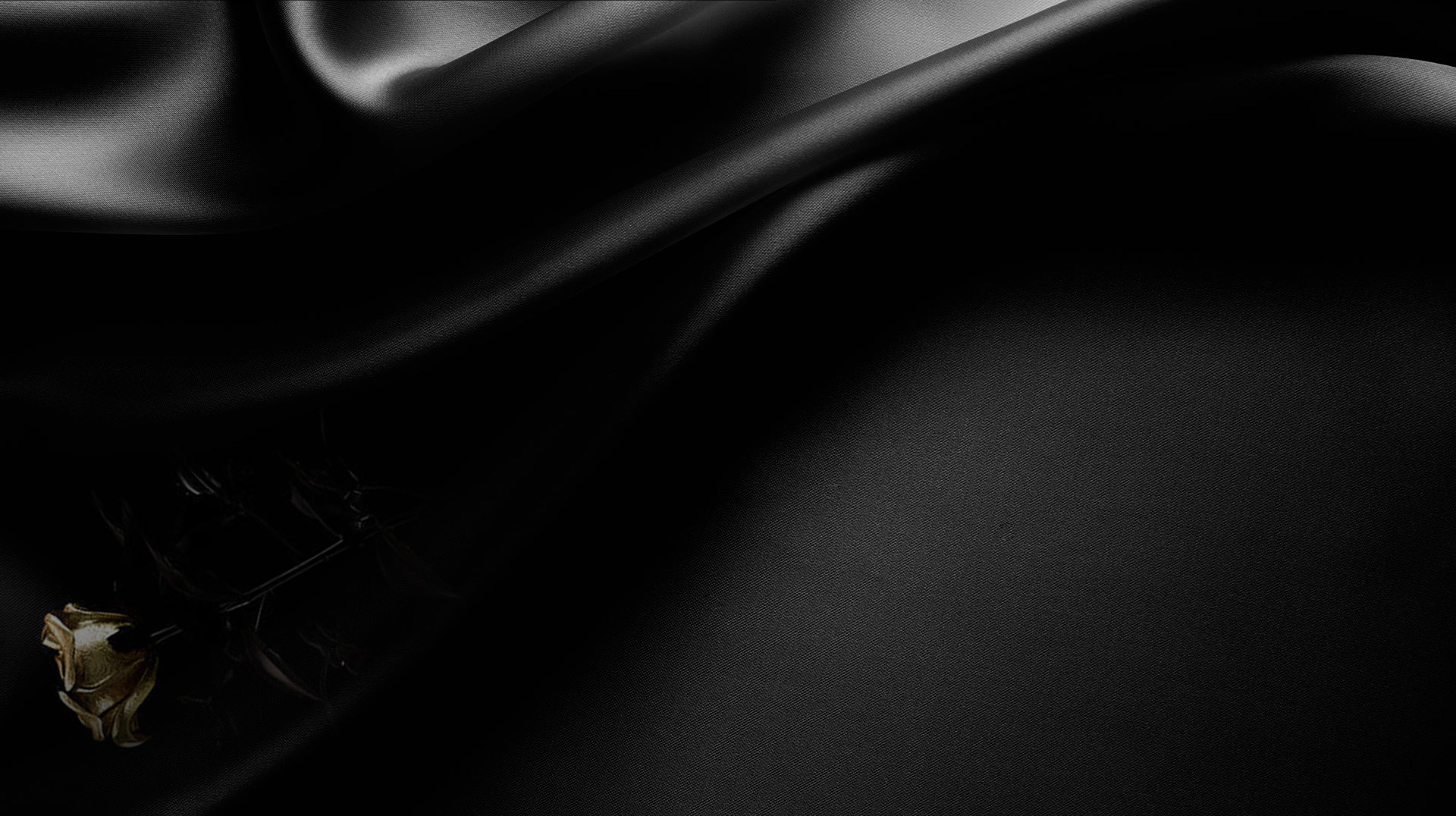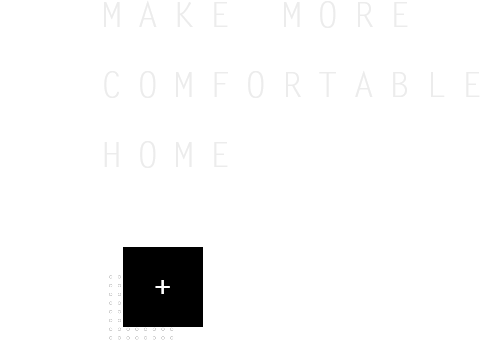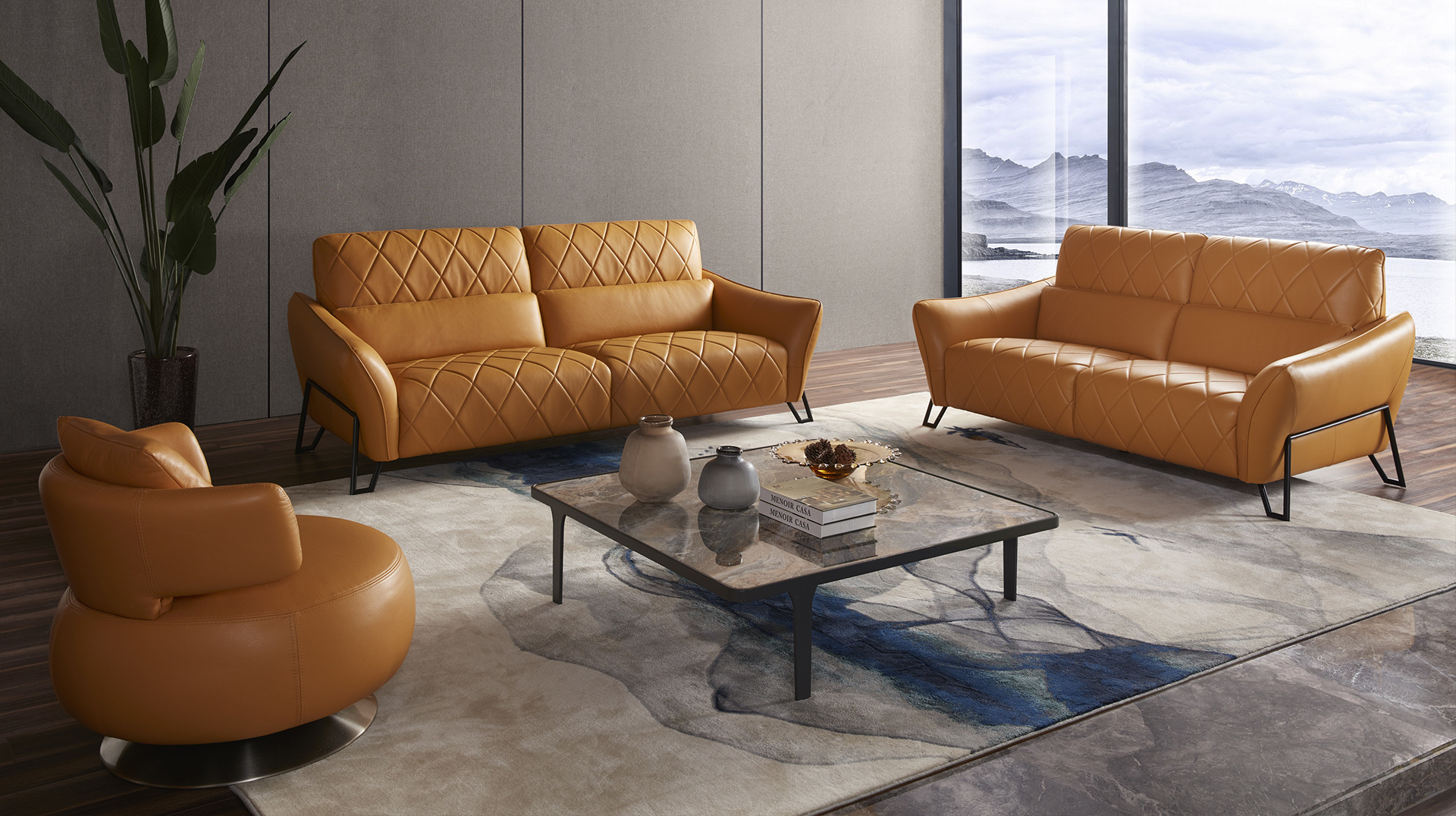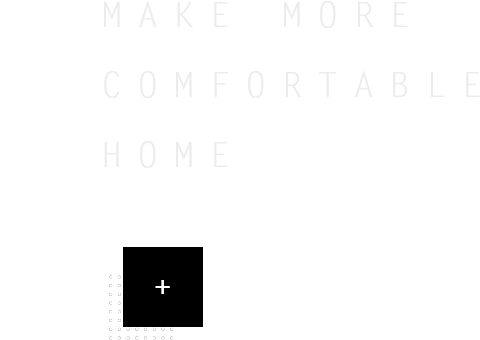 Product description
---
Menoir's home furnishings in this exhibition keeps coming! ! ! Exceeding the goals we set! ! ! It has proved that our strength is really great! Signed more than 200 specialty stores to rebuild Menoir brand! Until now, our billing is still going on. Thank you all the excellent family members who joined the four major series of Menoir. The cooperation has just begun. Currently, there will be 57 stores in the country before May 1st! Come on Menoir! Forge ahead! Three thousand stores! Bloom the world!
Maybe we only have one side acquaintance, but we must all have the most special impression of each other.
I think we can have a more relaxed and comfortable way in the exhibition hall of Menoir headquarters, have further communication and understanding of each other, and be friends...
In order to further strengthen the team atmosphere between various departments, improve team cohesion and teamwork ability, strengthen cross-departmental communication, and add color to the corporate culture, this team building activity is hereby held.
This outdoor team building activity has enriched the amateur life of the partners and deepened the communication between everyone. Although the team building is over, our passion for fighting will never stop...