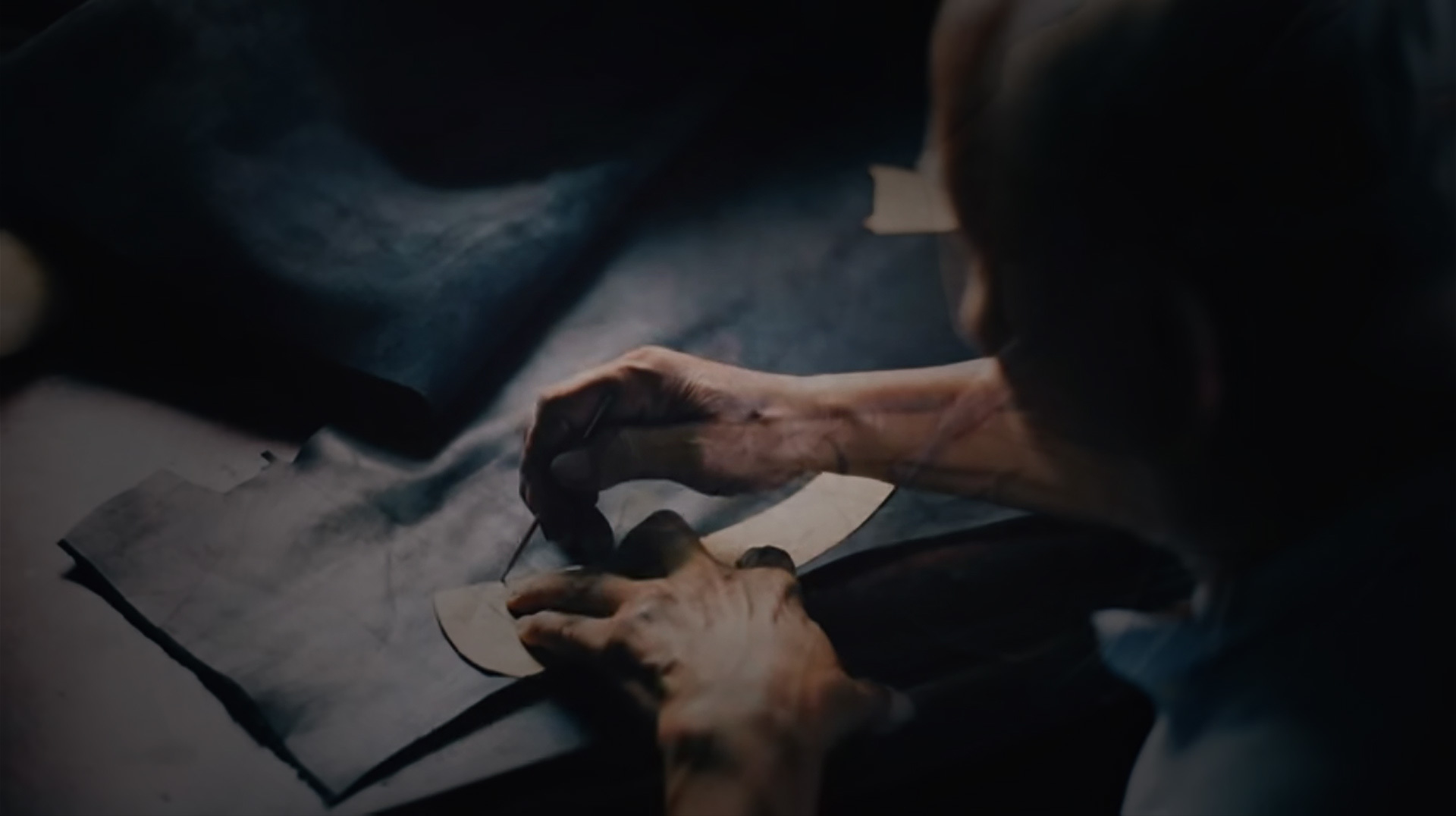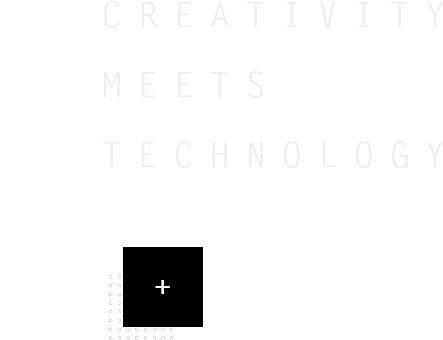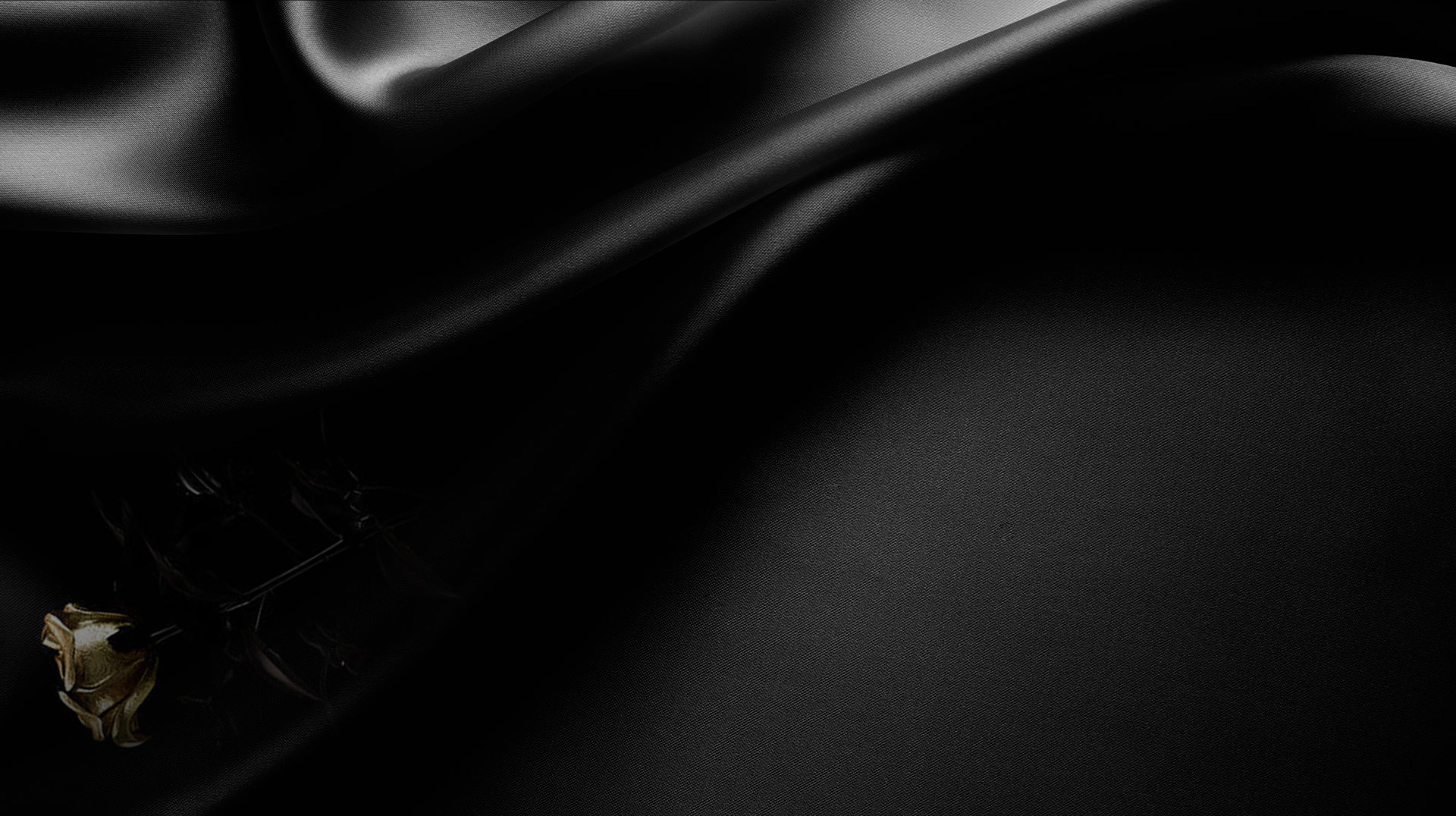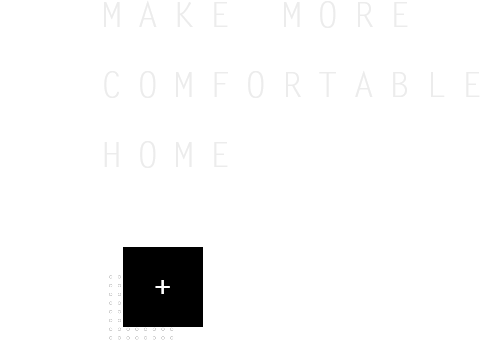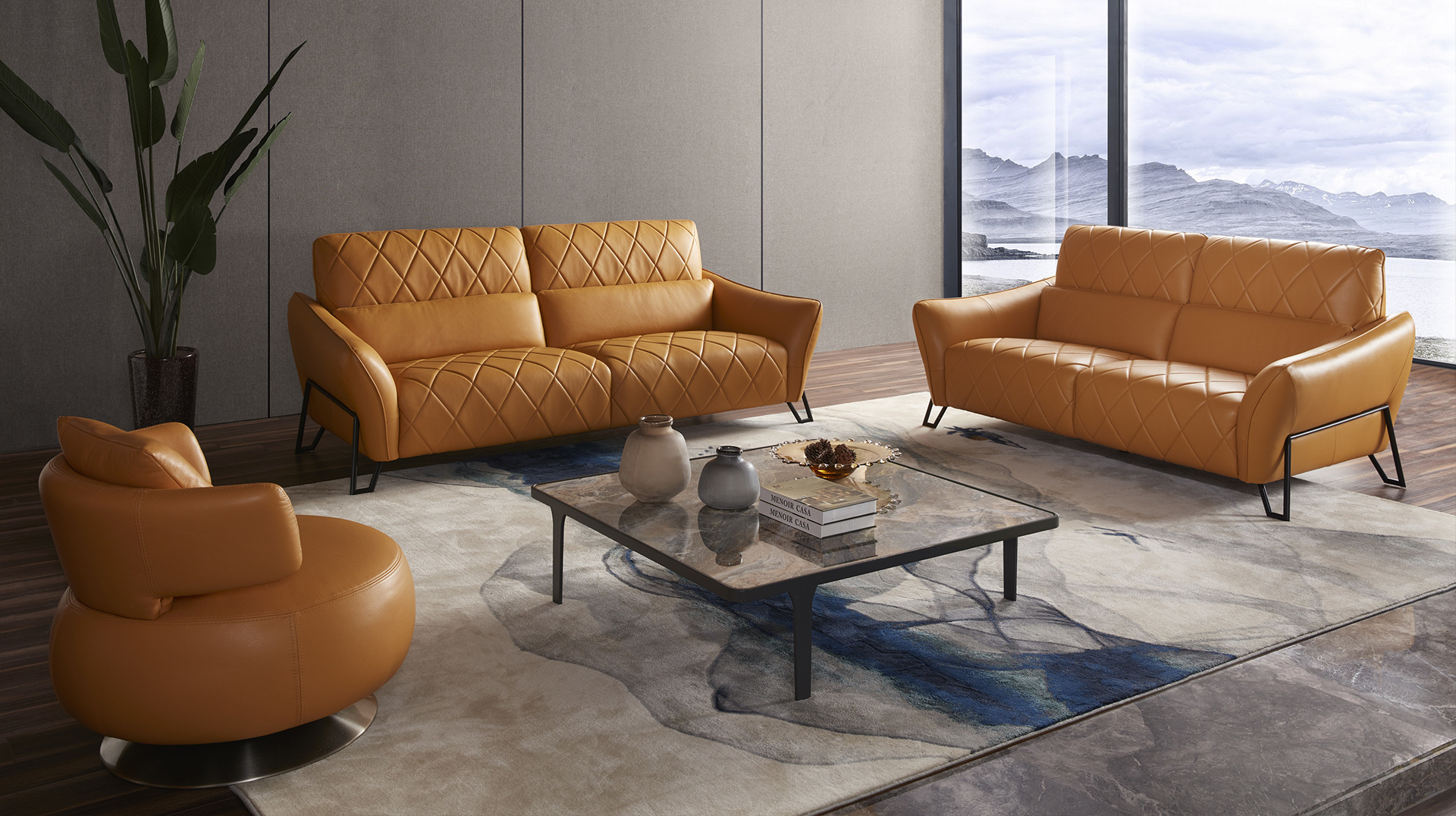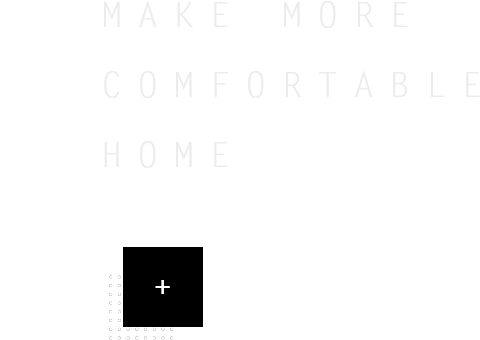 Menoir Home 2021 Team Building in Spring
---
---
In order to further strengthen the team atmosphere between various departments, improve team cohesion and teamwork ability, strengthen cross-departmental communication, and add color to the corporate culture, this team building activity is hereby held.
Activity review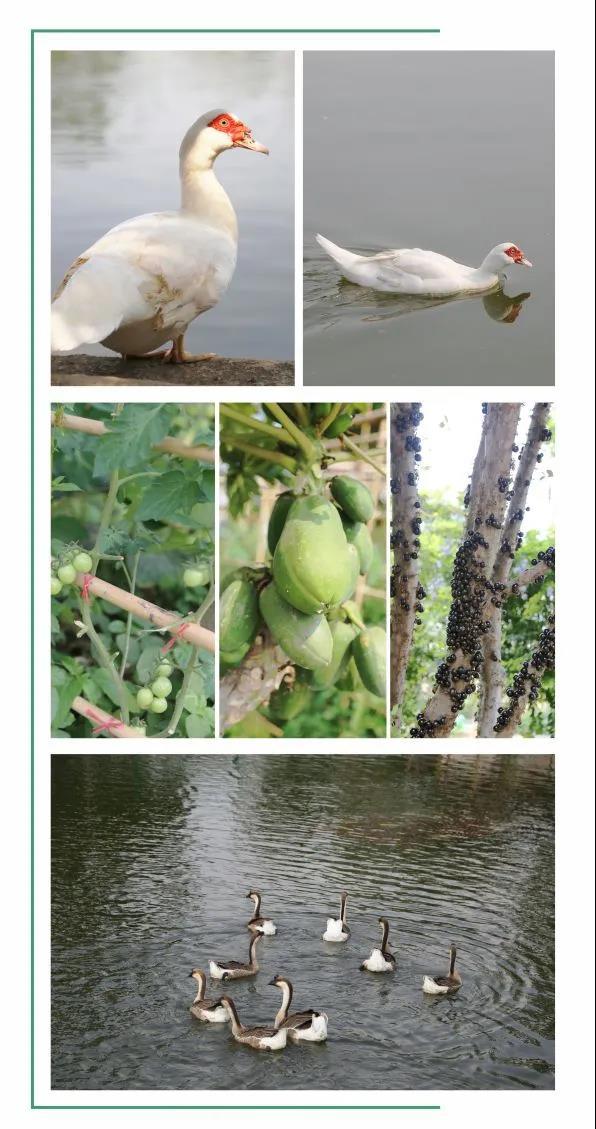 Expansion activities
Barbecue scene

This outdoor team building activity has enriched the amateur life of the partners and deepened the communication between everyone. Although the team building is over, our passion for fighting will never stop...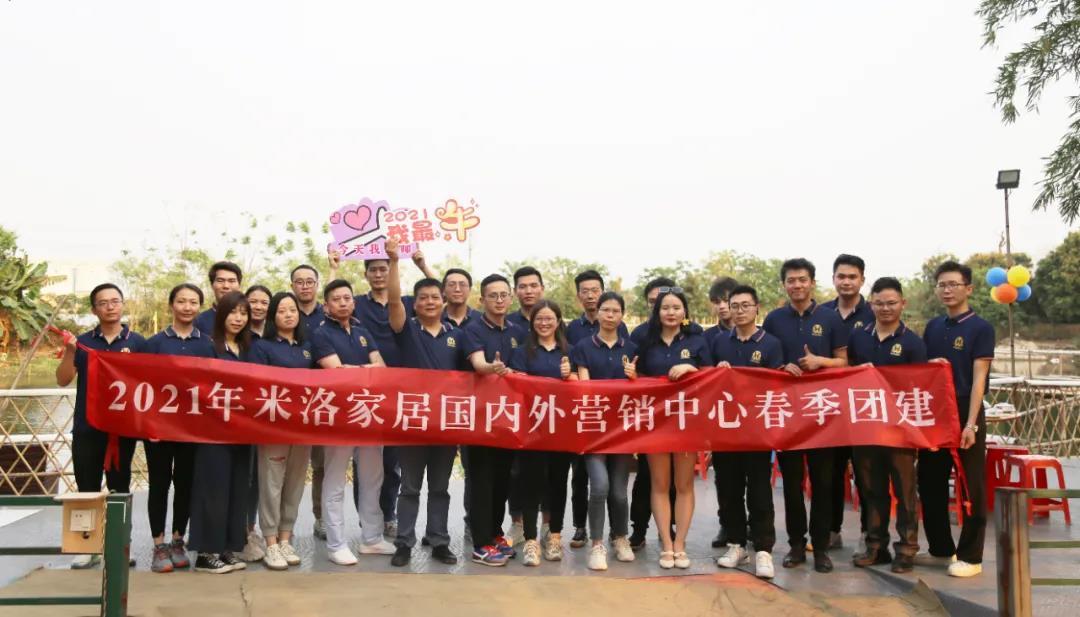 ---
spring,the,team,building,activity,and,strengthen,communication,between,this