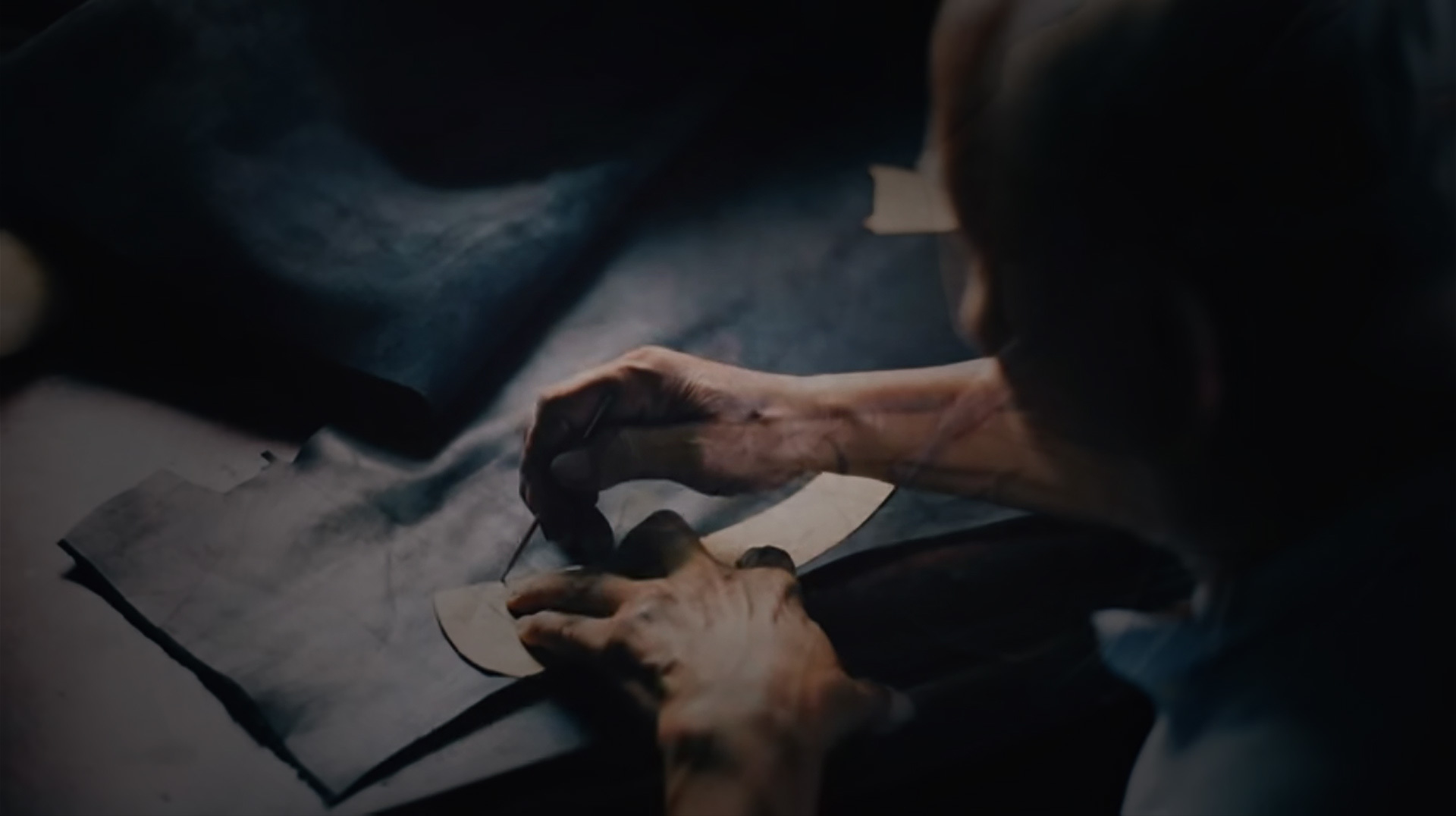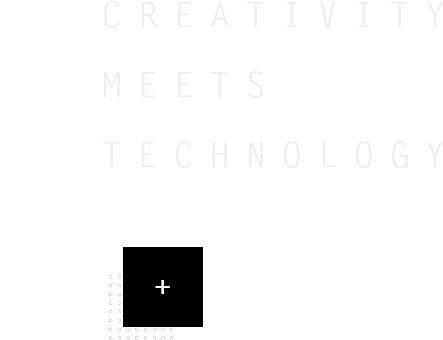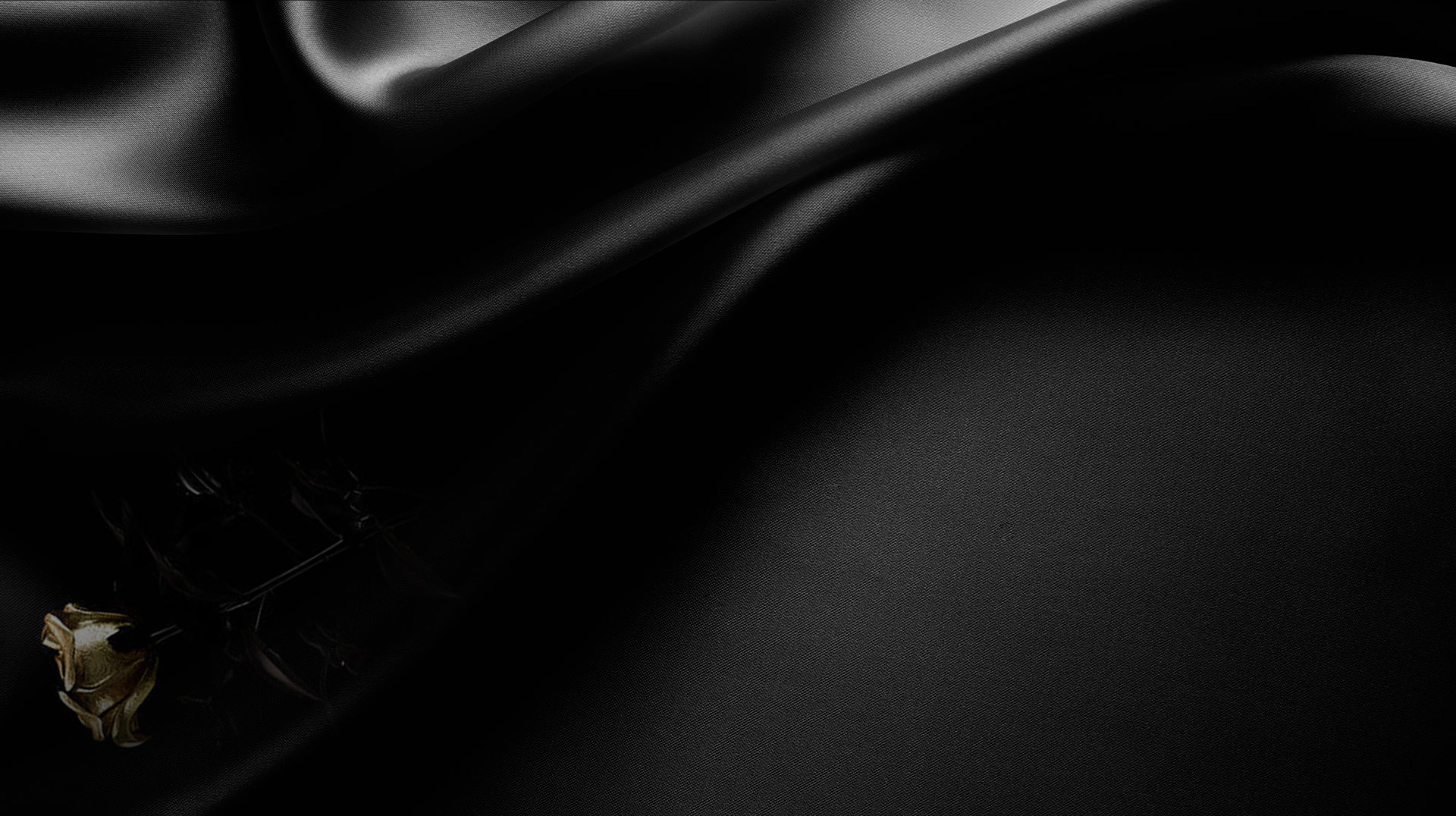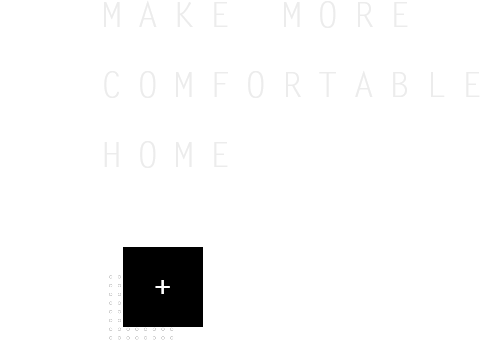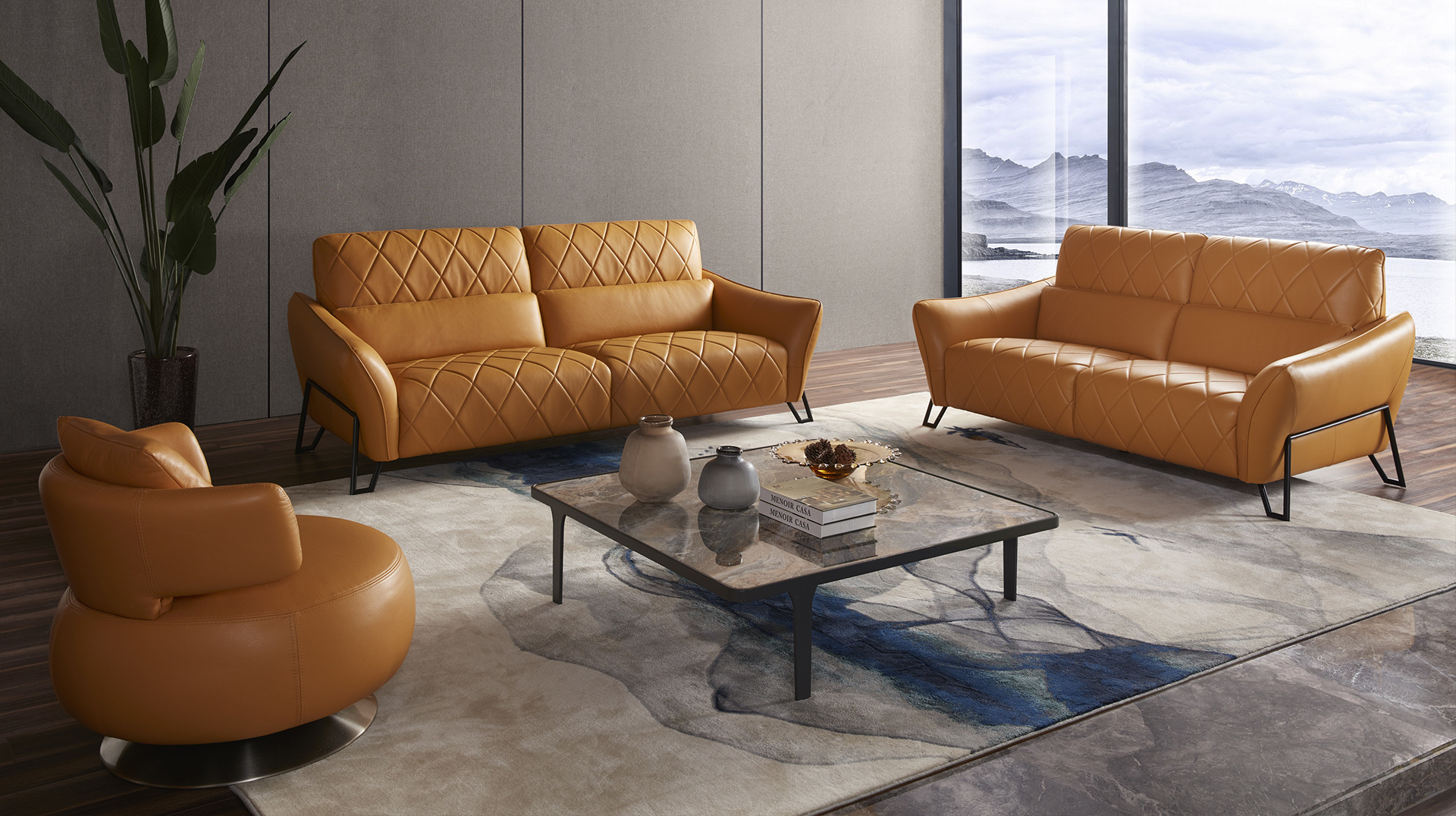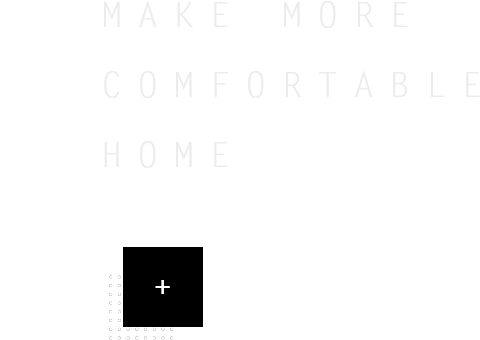 Good news: Menoir Home Deep Cooperation with China Interior Decoration Association!
---
---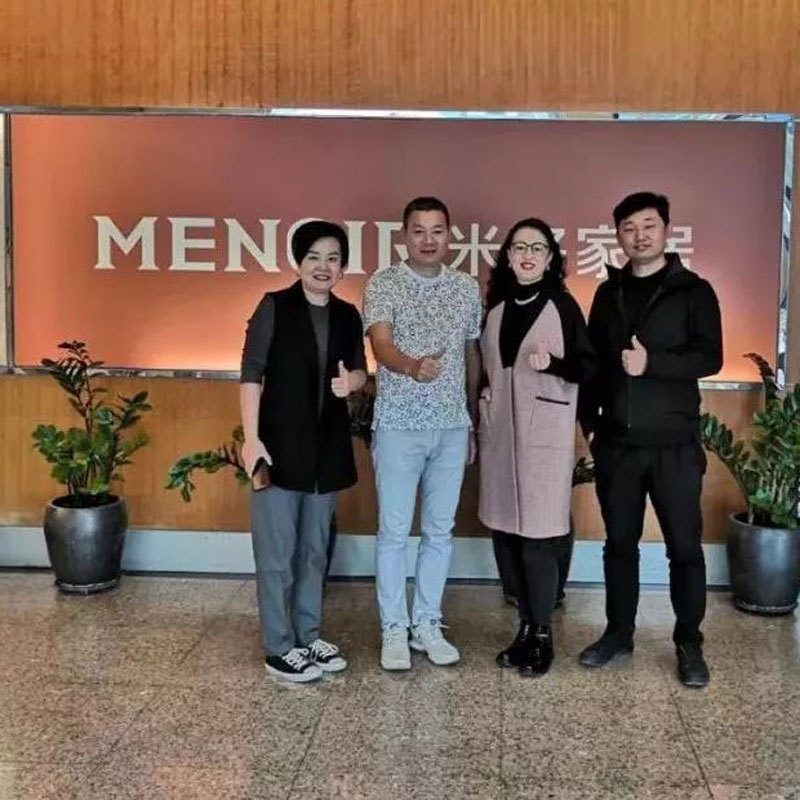 On January 1, 2020, Menoir Home welcomed Ms. Zhang Huanrong, Executive Secretary of the Professional Committee of Art Decoration of the China Interior Decoration Association. The guest's visit is a kind of support and recognition to Mr. Zuo Jianhua, the chairman of Menoir, was accompanied by the whole process. During the visit, Menoir more fully and openly displayed our home products in front of everyone, so that each visitor could not only understand the appearance The style design can also deeply explore the production process and details of the home. Through the understanding and visit of the home-making process, we can comprehensively understand the corporate culture of Menoir Home. Ms. Zhang Huanrong, Executive Secretary of the Association, spoke highly of the development of the company, and expressed her willingness to reach in-depth cooperation with Menoir.
This visit is of great significance. Both we and the China Furnishing Association Furnishing Art Committee are working hard to provide consumers with a better home living platform. The development of this visit project has also shortened the distance between us. As an excellent company, we will all take advantage of the situation, take advantage of it, and move forward to create better home products!
At the beginning of the new year 2020, let 's fight for the day and night!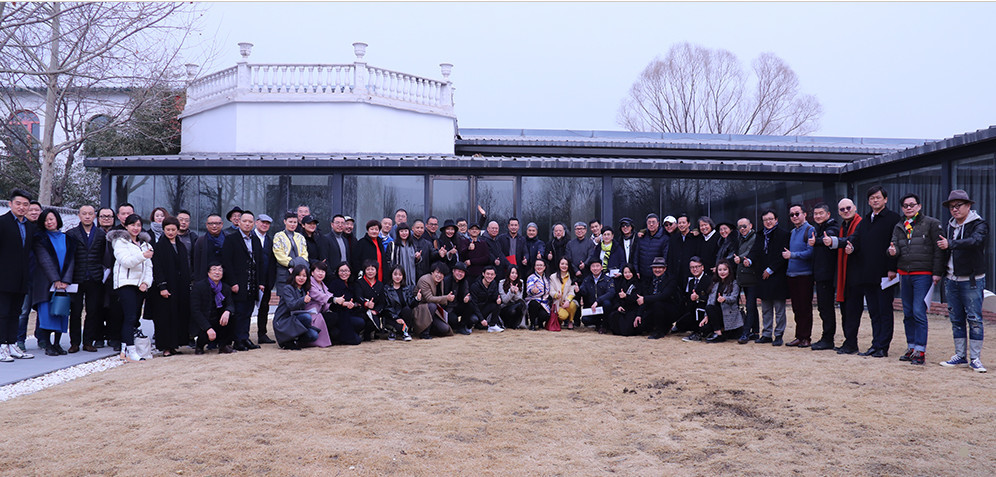 China Furnishing Association Professional Committee on Furnishing Art was formally established on June 22, 2007. It is a branch of the China National Furnishing Association (a non-profit organization), which is the only national-level association in furnishing art design industry in China. The business scope covers industry management, academic exchanges, professional training, exhibitions, market development, consulting services, and international cooperation. Since the establishment of the China Interior Decoration Association's Furnishing Art Committee, it has quickly established a number of provincial and municipal representative offices across the country, and has successfully hosted many large-scale events in China's interior design industry, including China Interior Design Week, and many other international exchange activities. Successfully established the annual Chinese furnishing arts highest award-"Furnishings China · Crystal Unicorn Award", ADCC College of Life Art and "Furnishing Art Design and Life" brand forum, and helped organize "Taiwan Furnishing Art Design Association" Established; cooperated with Tsinghua University to hold the first "Tsinghua University International Furnishing Art Design Management and Chinese Furnishing Art Designers" advanced seminar and the first "Chinese Furnishing Art Designers Training Course"; the furnishing committee will continue to publish professional furnishing art design industry professional series . The important goals are to promote the development of China's furnishing art design industry, enhance the industry status of China's furnishing art designers, and promote the research and development of China's home living product design.
---