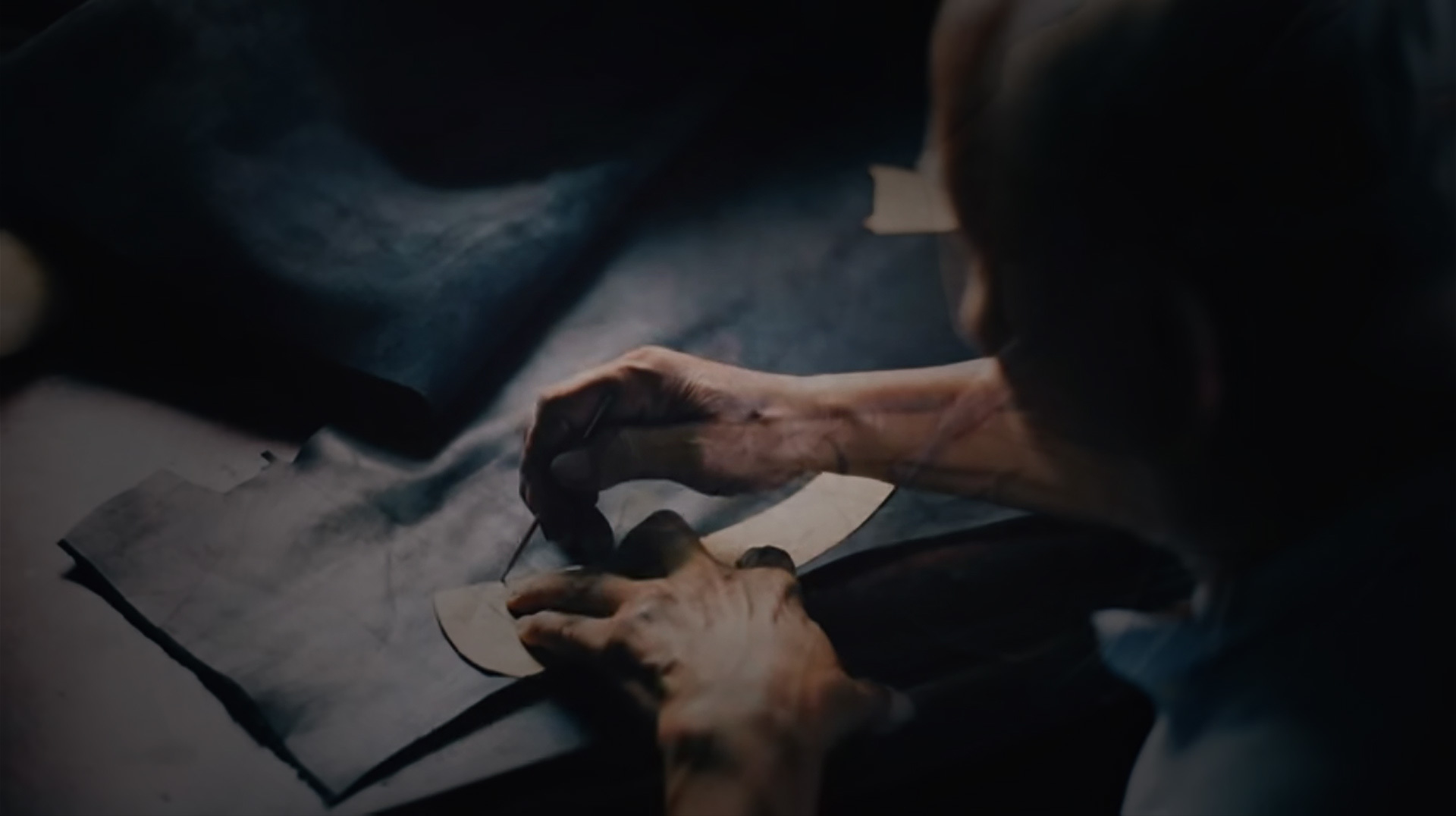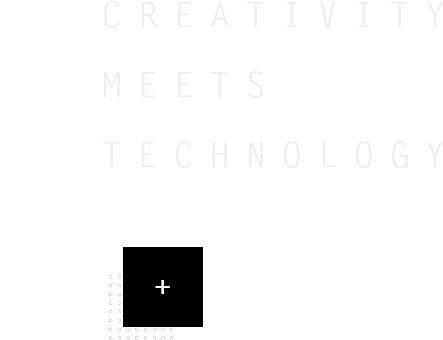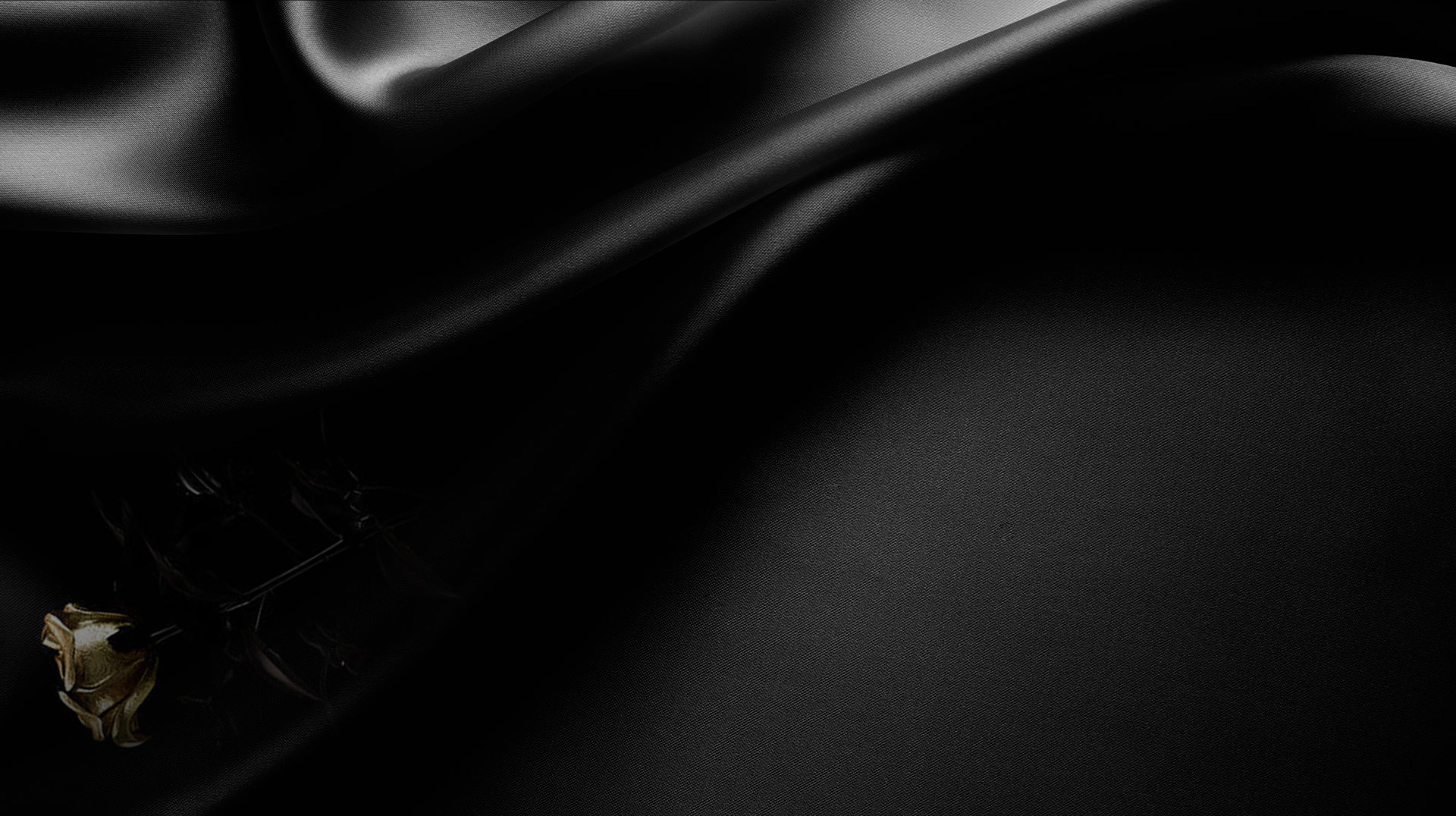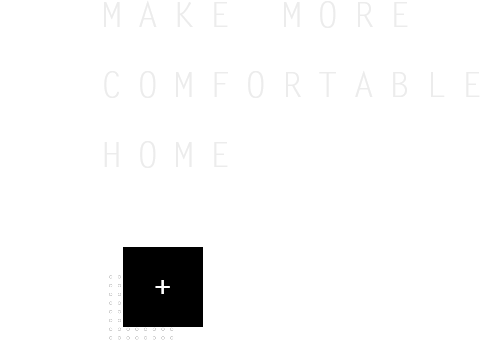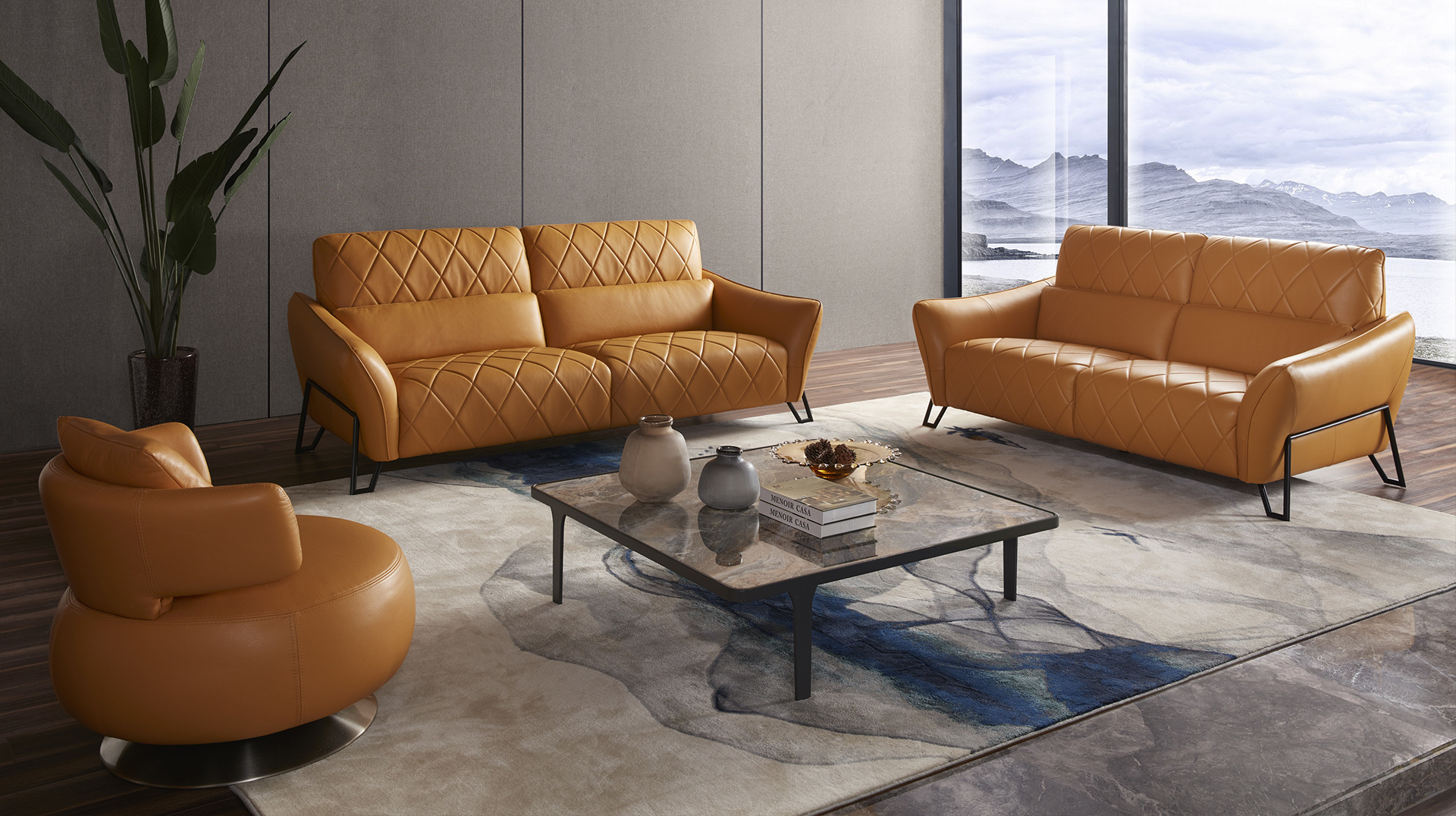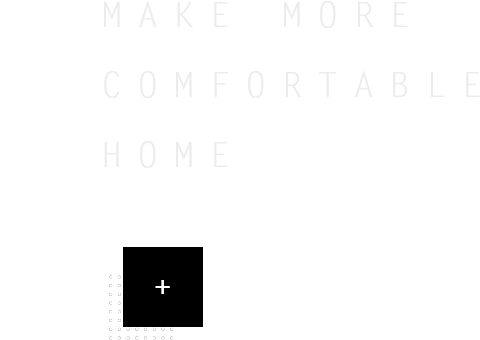 MENOIR · surge in popularity of the Guangzhou Fair
---
---
MENOIR · surge in popularity of the Guangzhou Fair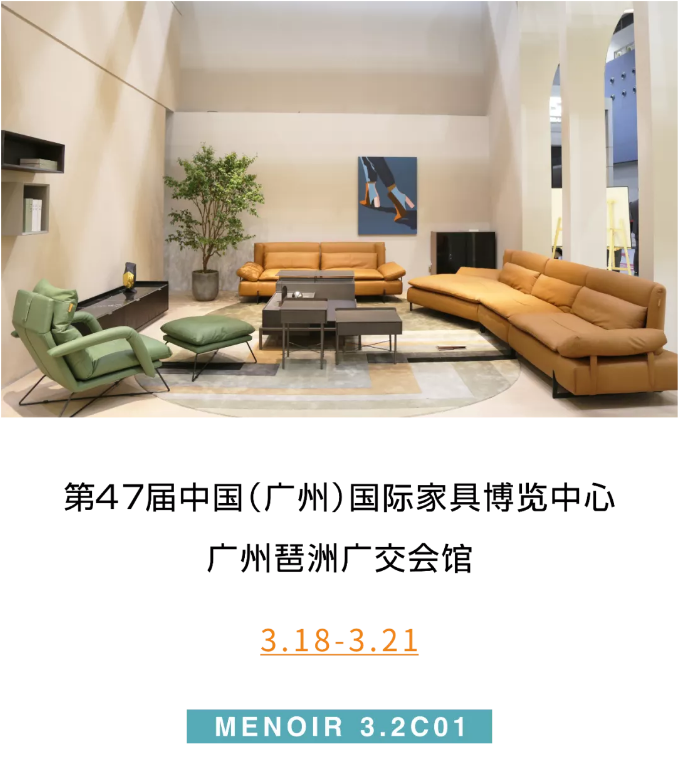 March 18-21
The 47th China (Guangzhou) International Furniture Exhibition officially kicked off at the Guangzhou Pazhou Canton Fair. Menoir Home Furnishing made a grand appearance at booth 3.2C01, continuing its usual popularity, excellent product design, and continuous iteration of innovative concepts. People from inside and outside the industry have praised.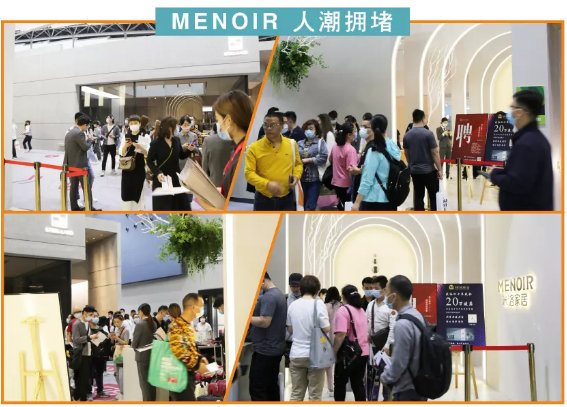 The world's first new product to create a better life experience
At the exhibition site, everything you can see and is full of artistic home furnishings, and everything you touch is comfortable and full of texture materials, allowing guests to immerse themselves in the brand and product charm of MENOIR home furnishings, and feel the spirit of high-quality ingenuity. Comfortable life experience.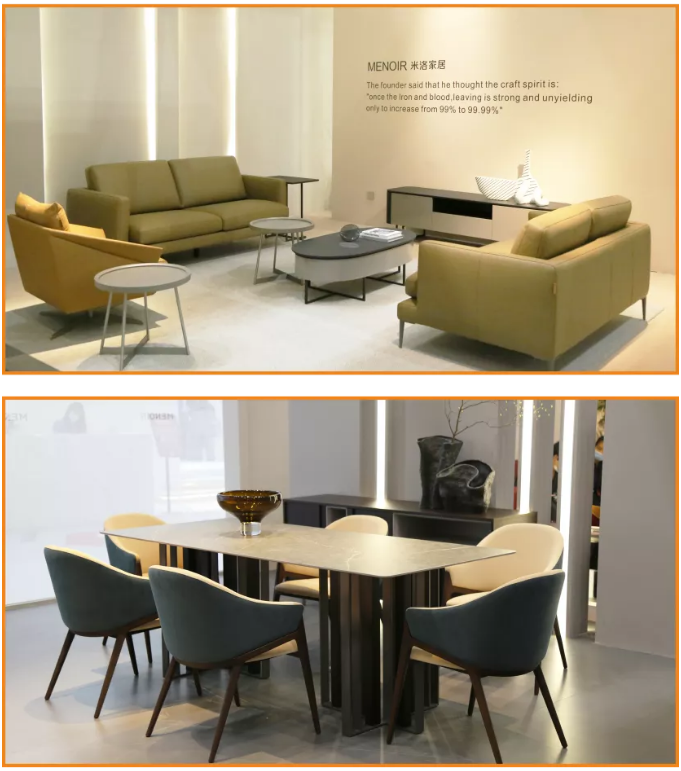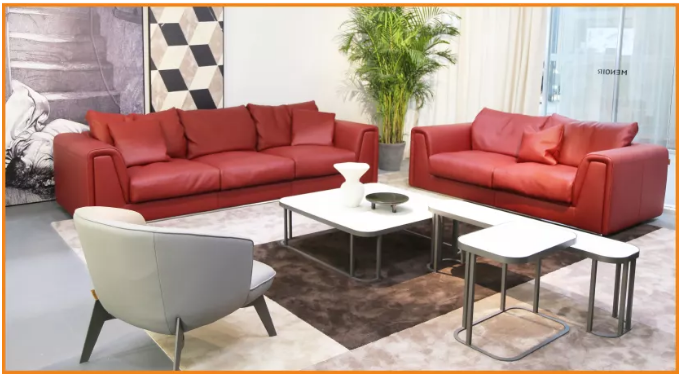 Explore cutting-edge fashion art
The natural beauty of the material, simple and soft lines
Bring a comfortable feeling of use, comfortable and delicate leather
Intertwined in daily fireworks
Exuding tranquility, the ultimate sense of ritual
So as to become an elegant aesthetic design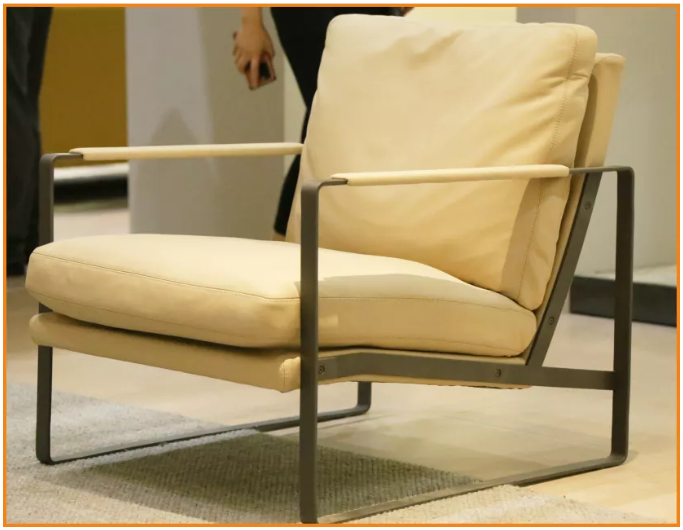 Hot signings at the exhibition site
During the exhibition, the investment negotiation area was also like a fire. Seeing the moment when dealers signed up to join MENOIR, Menoir brand was really powerful. In 33 years, we only focused on one thing, which is to make the home furnishing the ultimate. Transformation begins with appearance, loyal to taste, Italian minimalism, not only fashion, but also an attitude to life.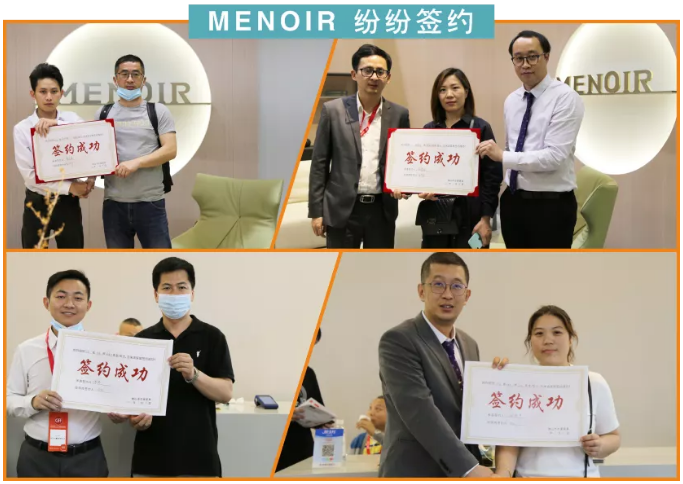 Thank you very much for the leadership of Red Star Macalline Co-Chairman and Co-founder Ms. Che Jianfang, Red Star Macalline Executive President and General Manager of the Large Operations Center Mr. Zhu leading the team to visit Menoir Home and have a deep understanding of MENOIR their planning and layout of each series in important areas such as channel expansion, product design, and talent training can better deliver professional and high-quality services to Menoir!
---
the,and,of,to,menoir,home,in,at,comfortable