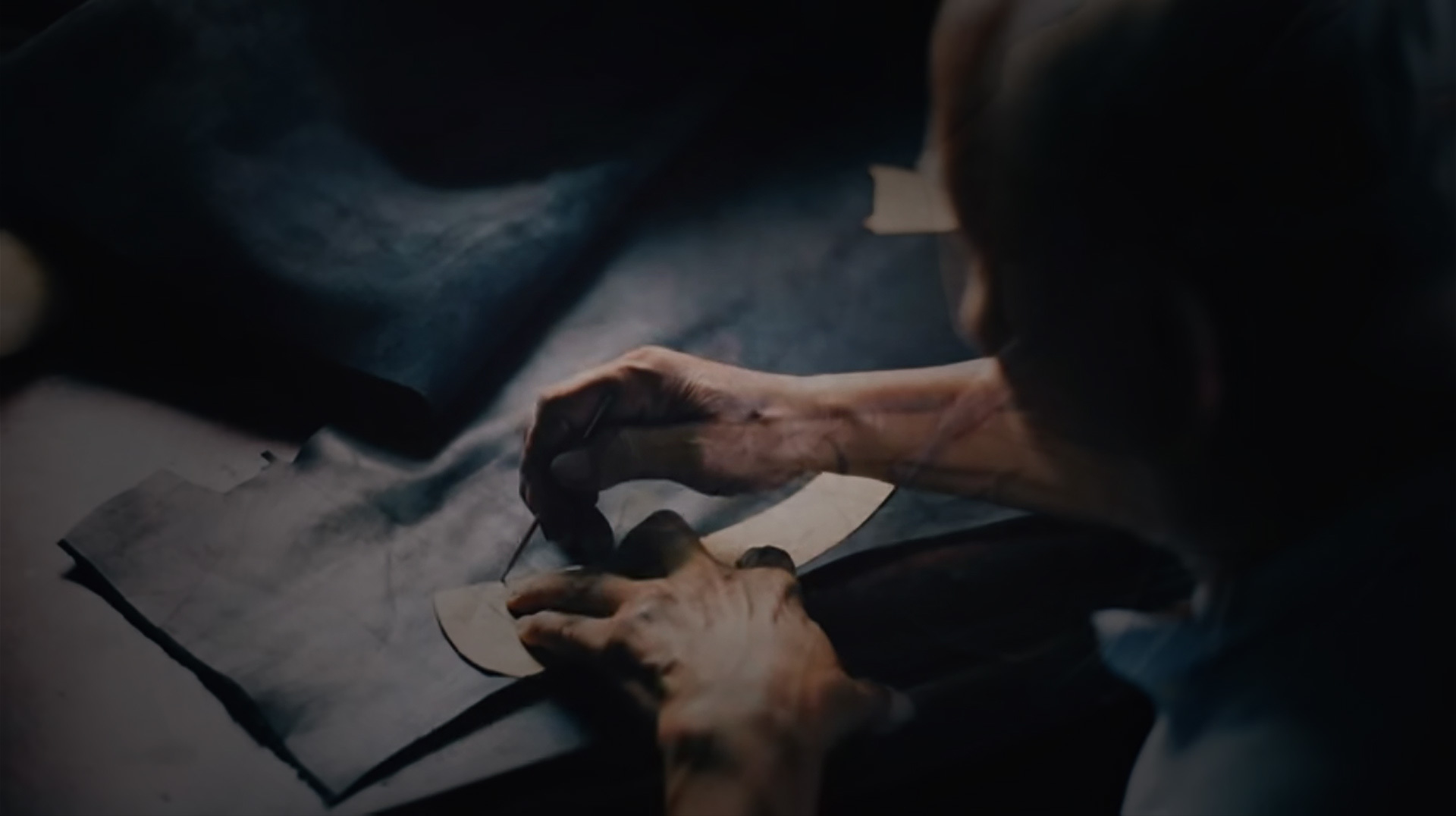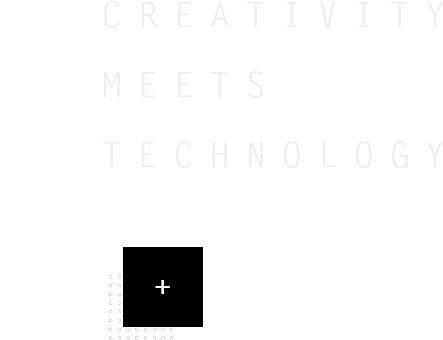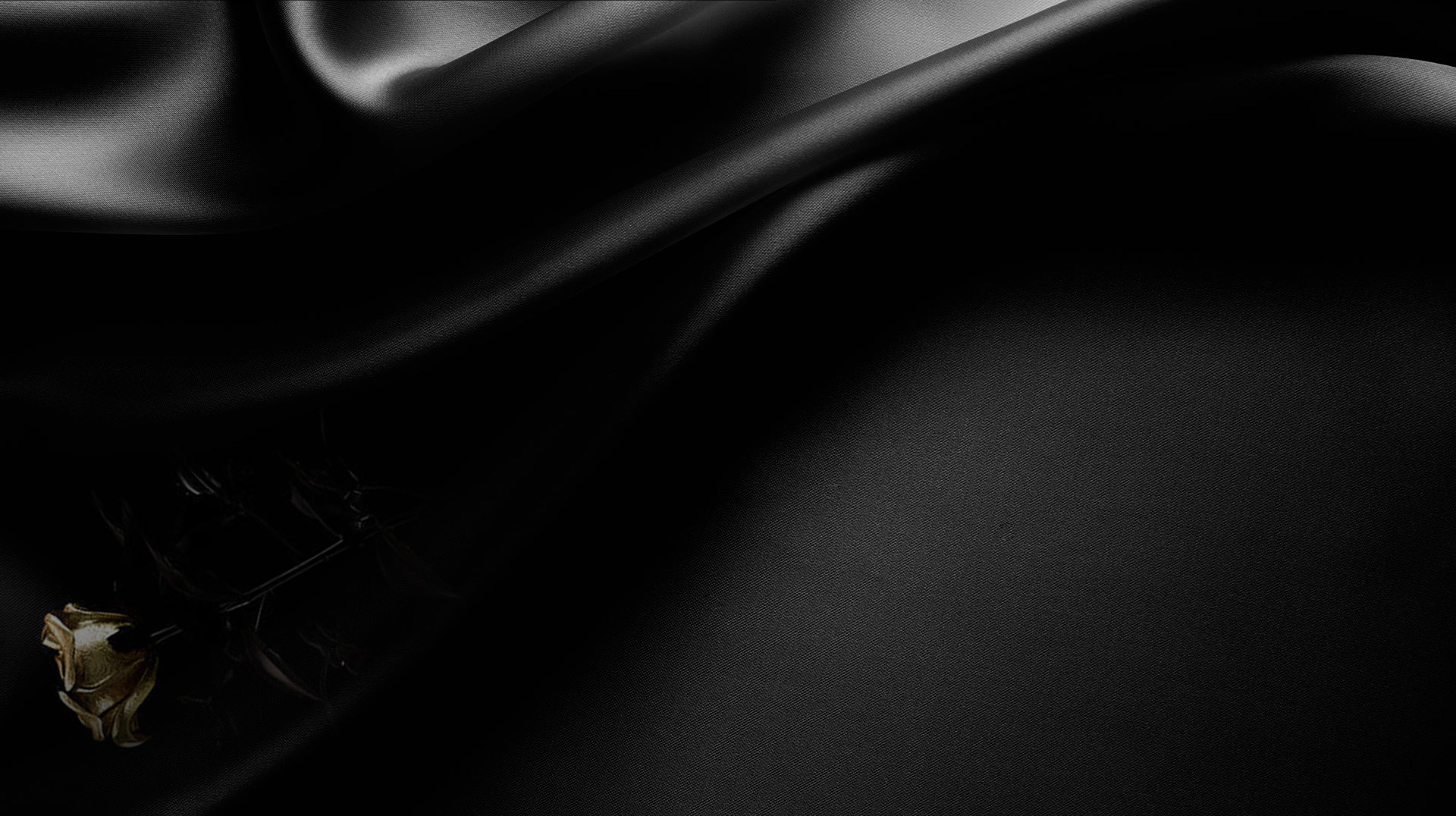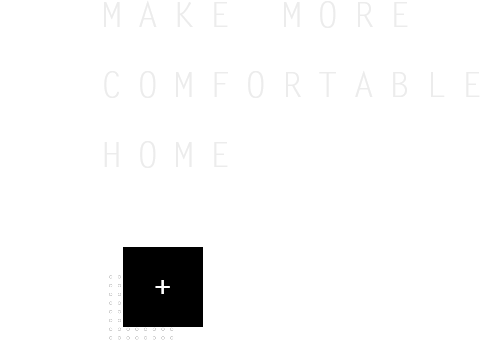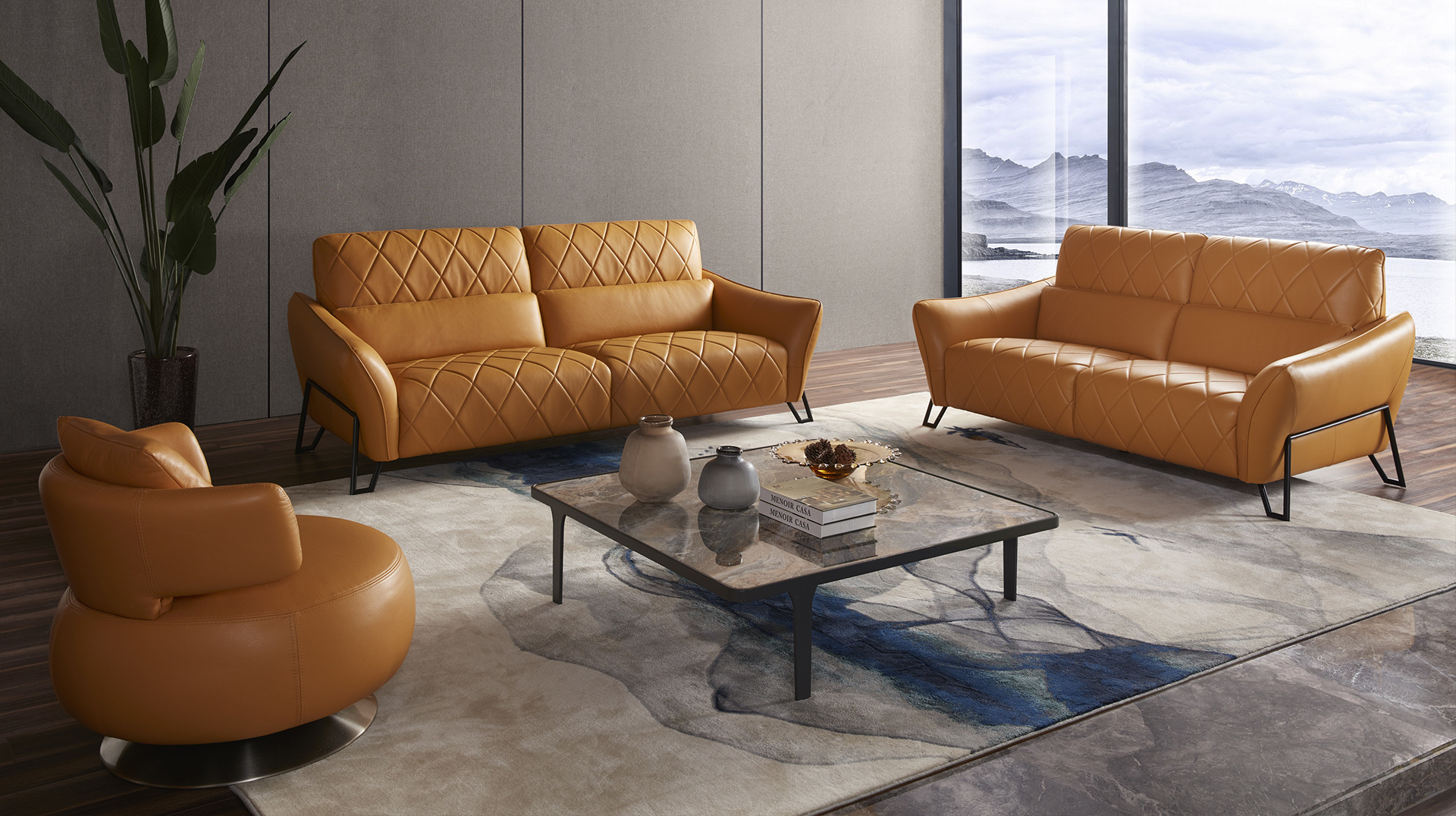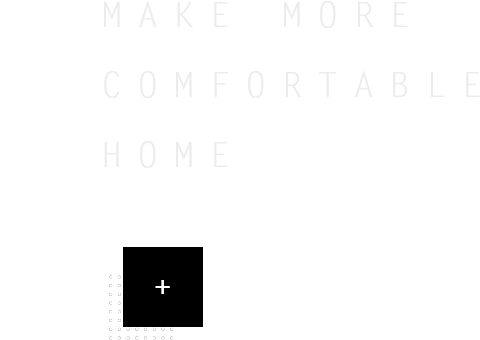 MENOIR Shenzhen Exhibition · Explore the tireless pursuit of beauty
---
---
"Life Aesthetics"
It is not only a kind of "the study of aesthetic life"
It is also a way of pursuing a "good life" happiness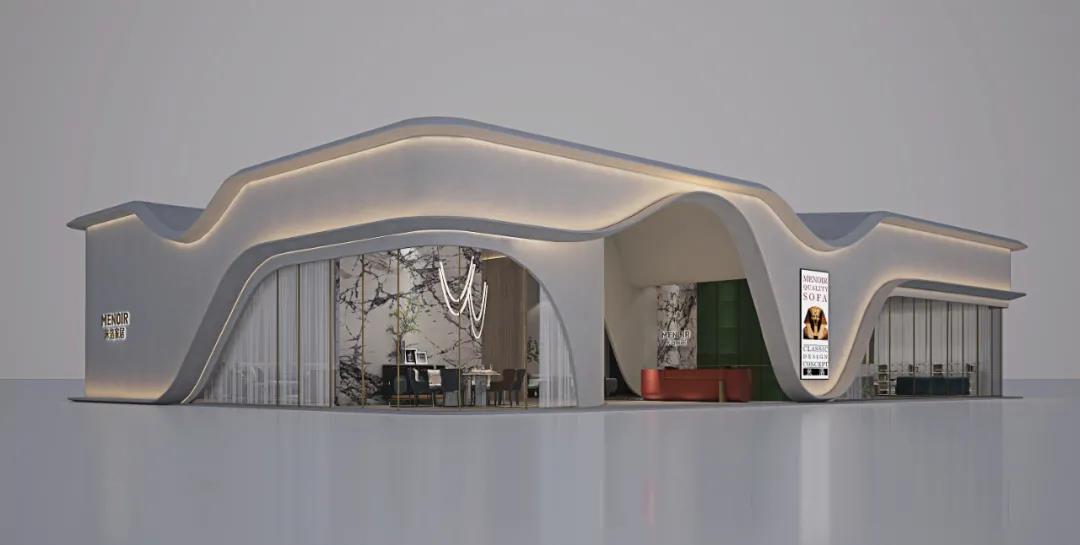 On March 17th, we ushered in the 36th Shenzhen International Furniture Design Exhibition. This time, Menoir has two top-end brands to show to everyone. Menoir carries the concept of combining art and life, and integrates art with superb craftsmanship. In every space of the home, you can feel the extraordinary experience brought by good furniture.
Booth number: 12B01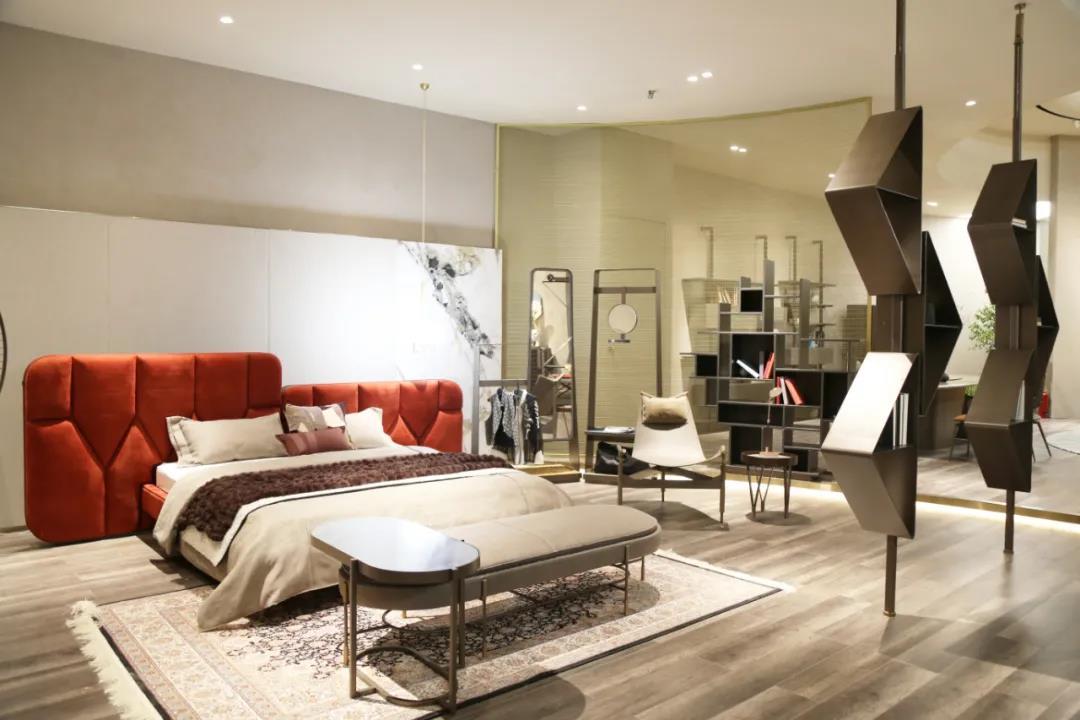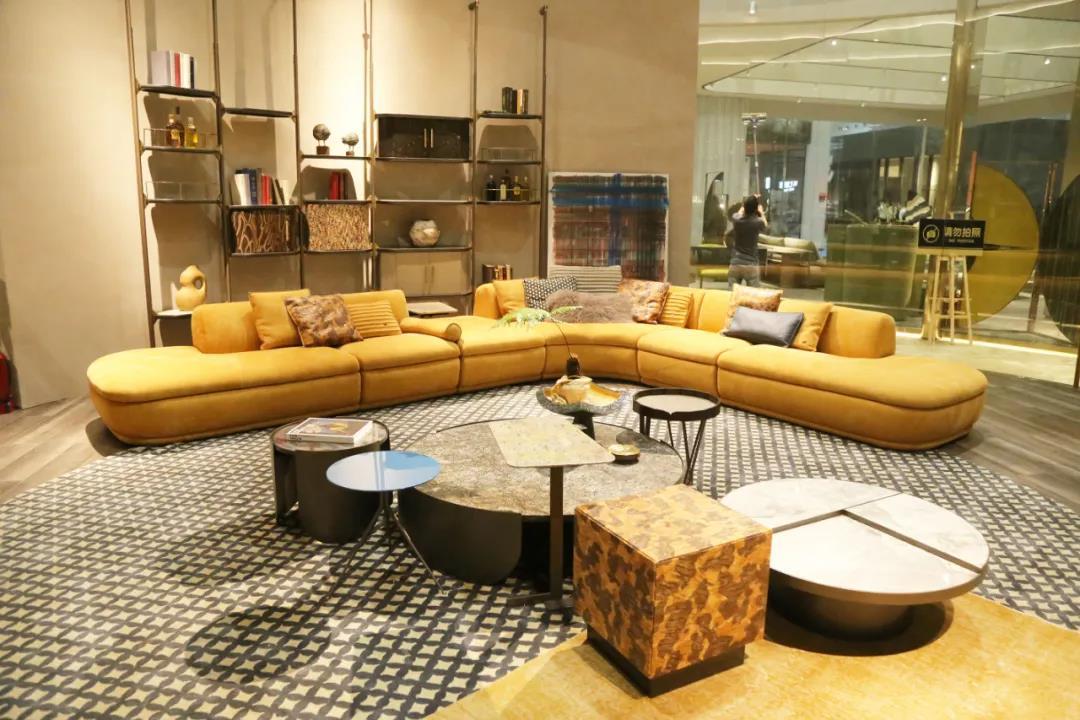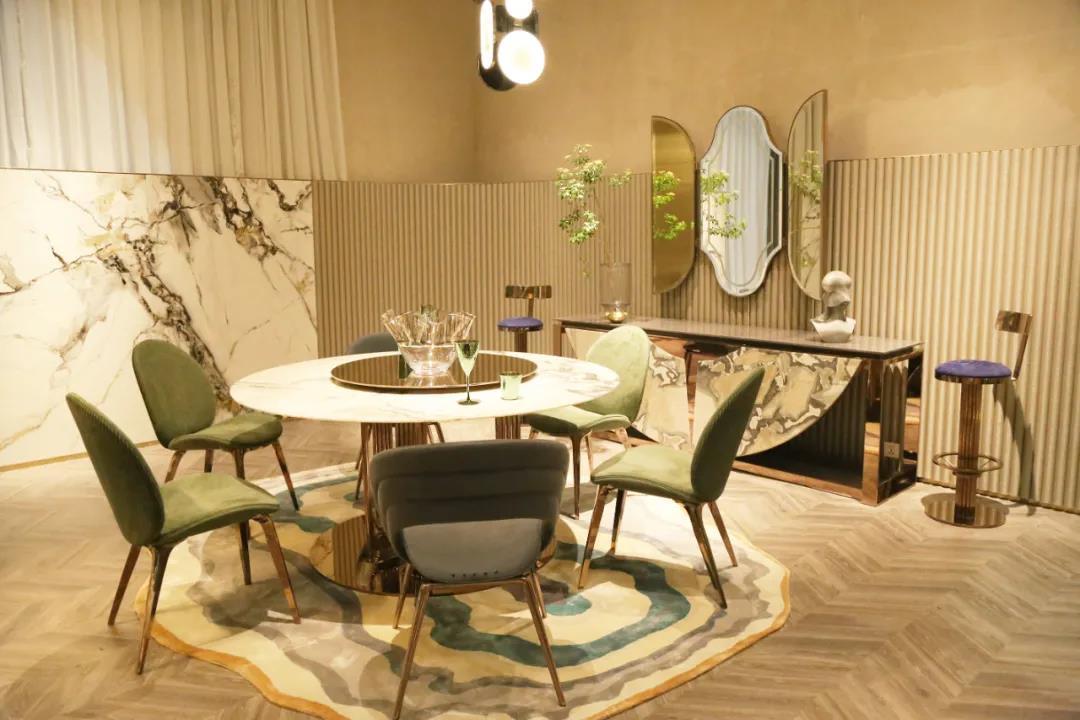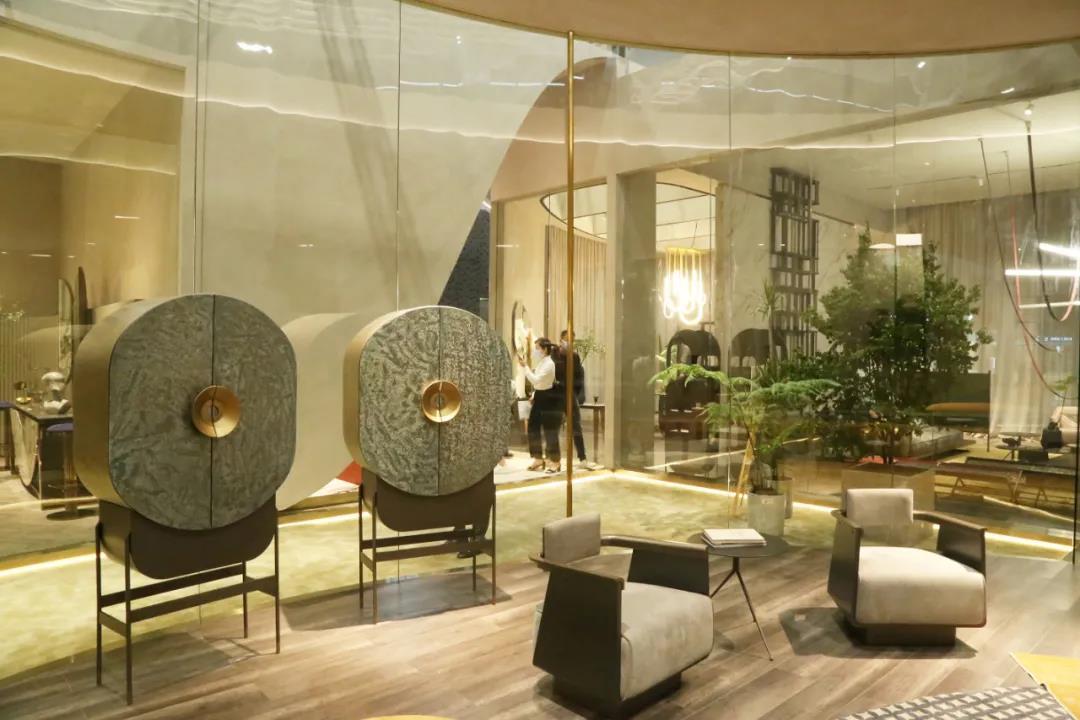 How to organically combine fashionable design and functional storage space?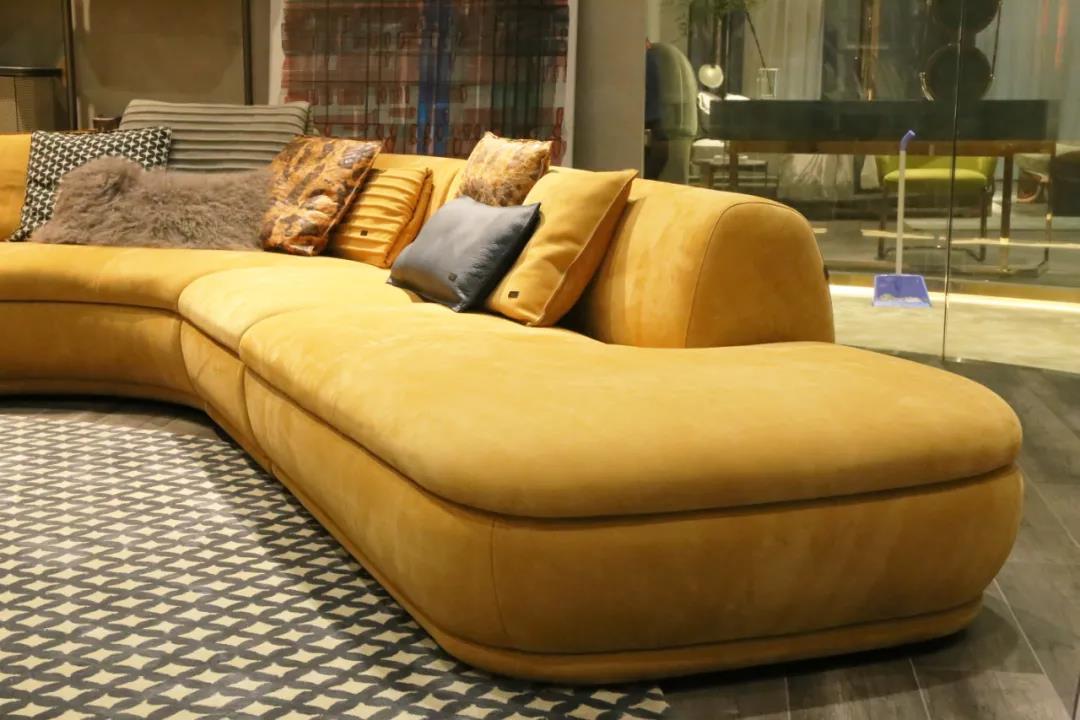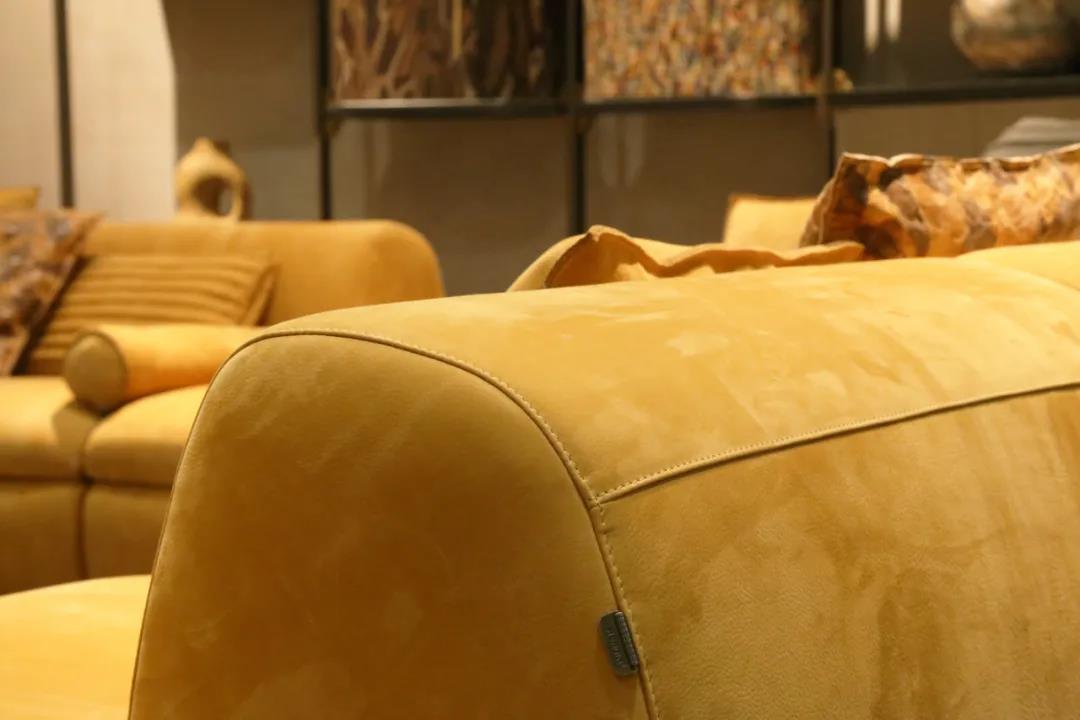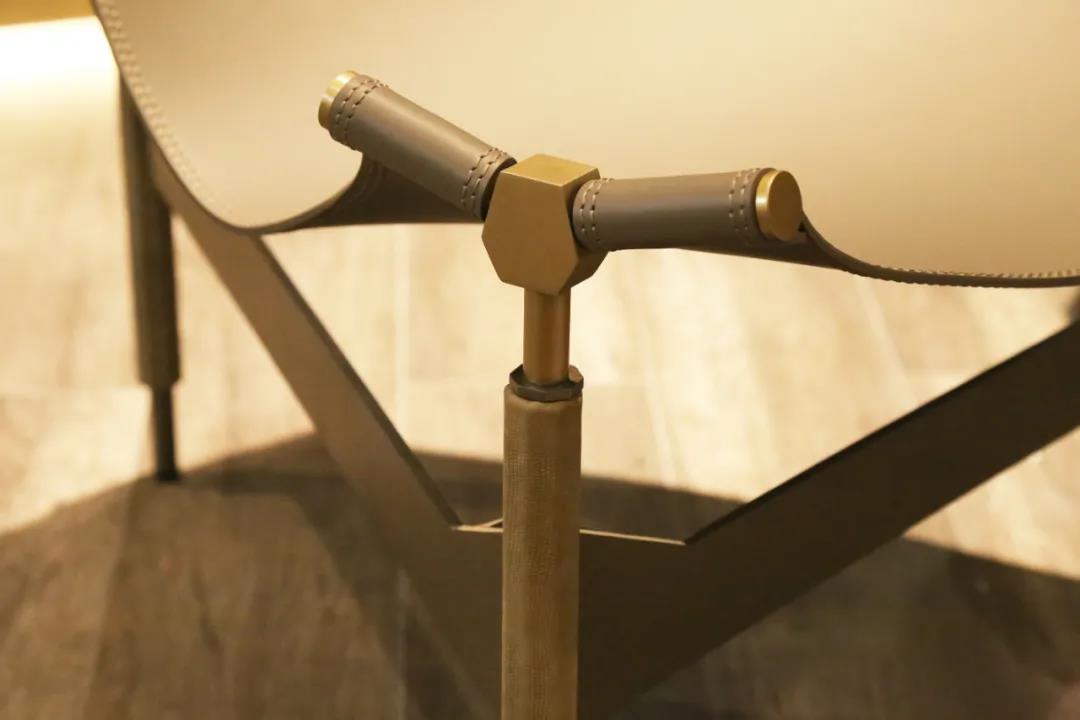 Strictly select various furniture materials and innovative material technology. During the entire process of production, MENOIR is designed according to the most comfortable golden ratio of the human body. We firmly believe that as long as we develop high-quality products that can stand the test of time, we can win User's affirmation!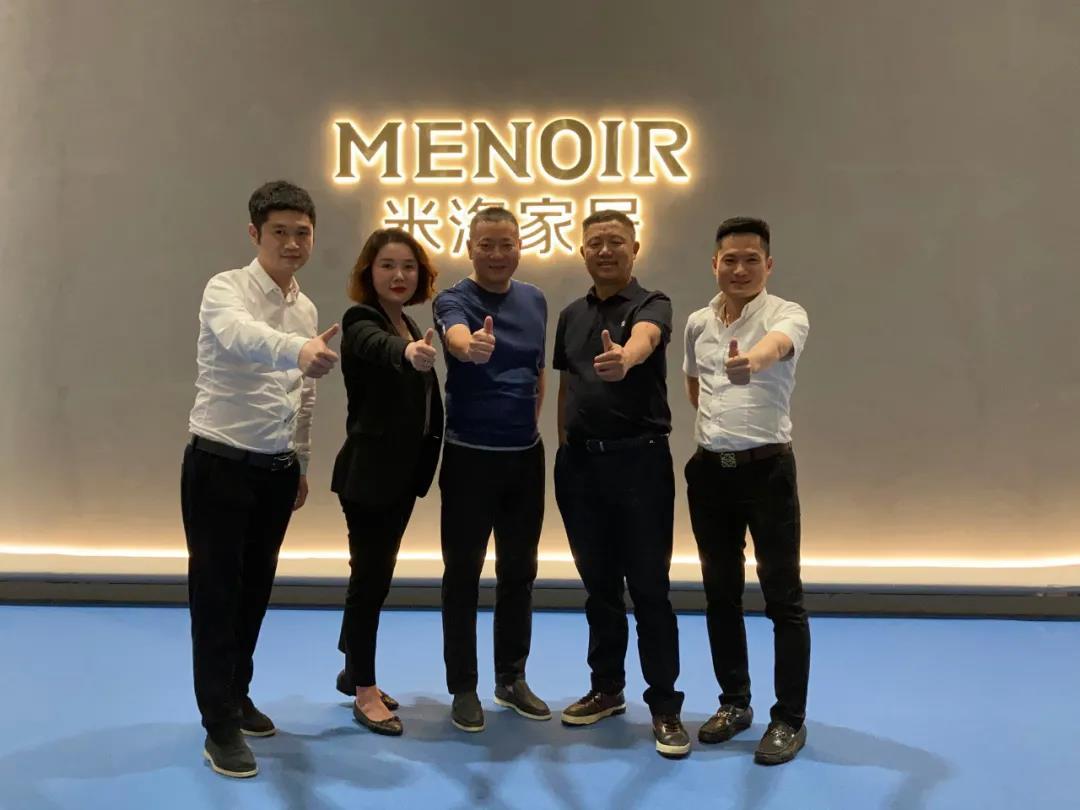 Thanks to Mr. Xu Liangxi of Ouyada Home Furnishing Group, President Xu Jiangang, President Xu, and Princess Xu Ziyan for their support and cooperation with Menoir over the years!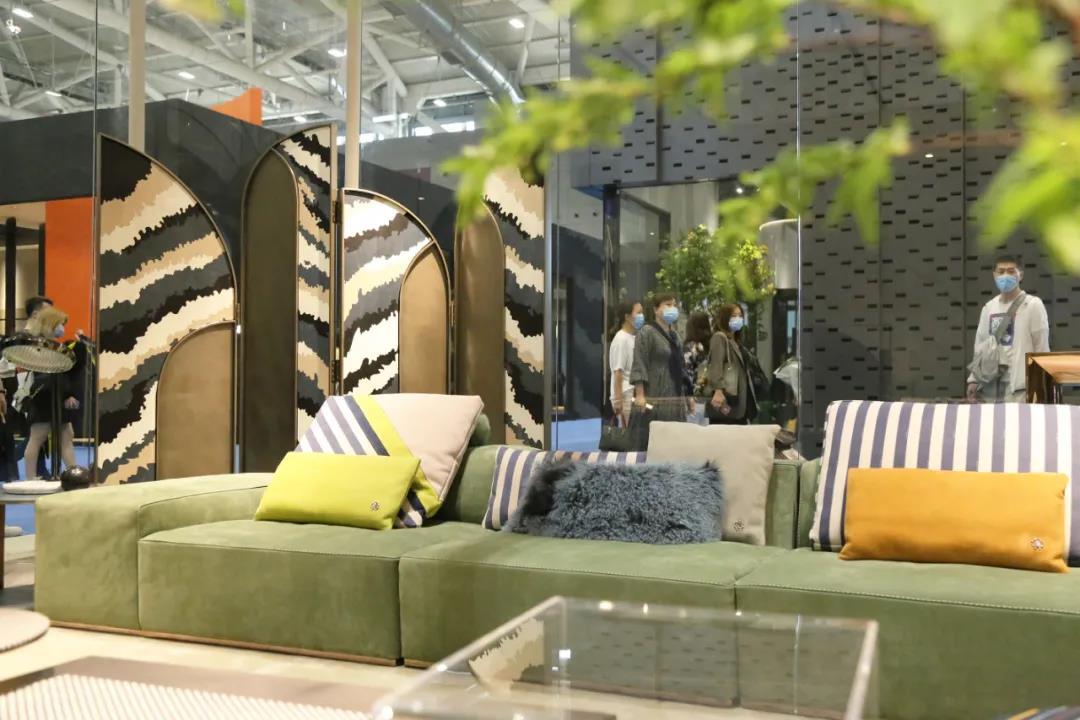 ---
exhibition,the,of,and,to,we,xu,quot,menoir,can