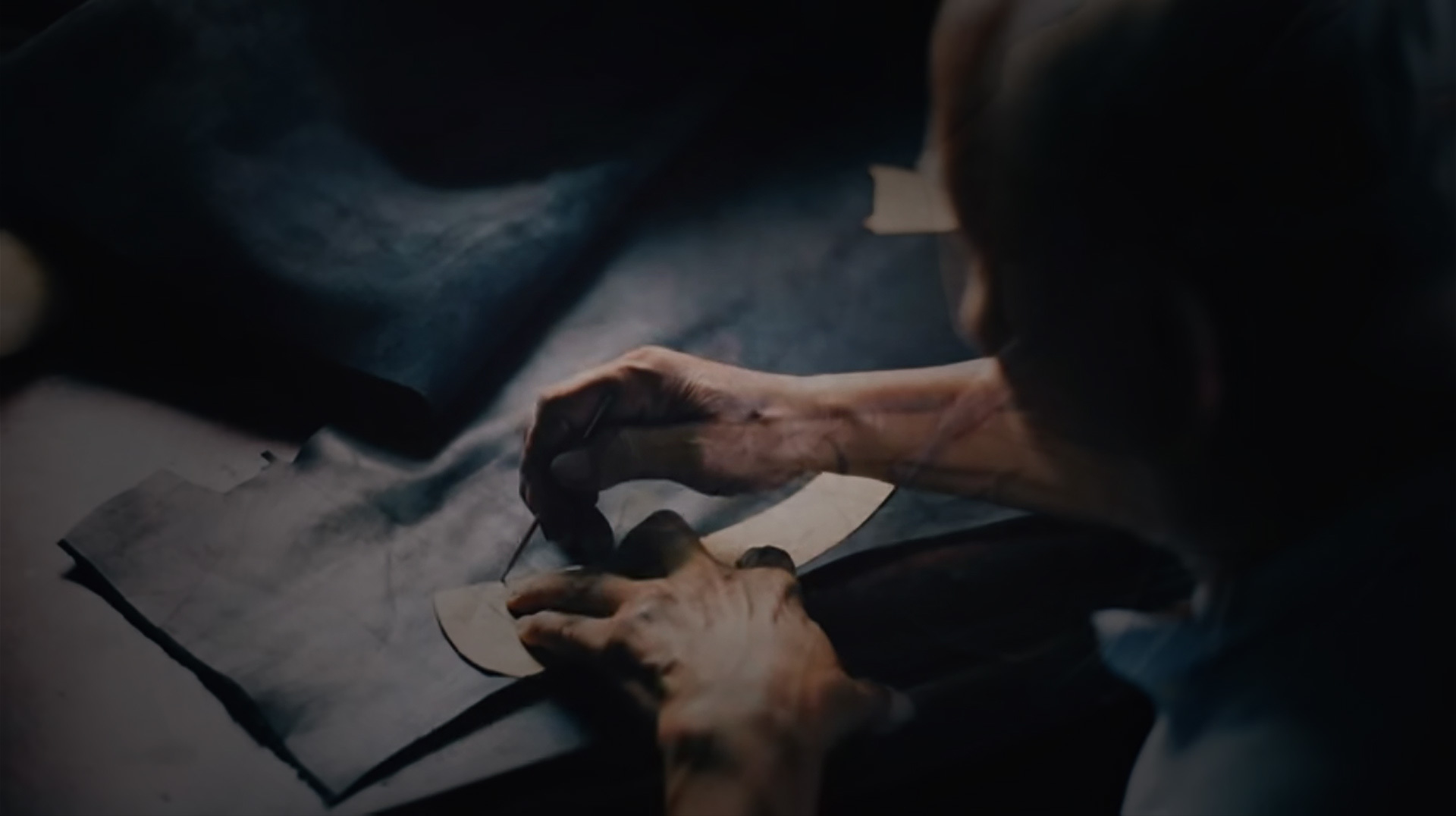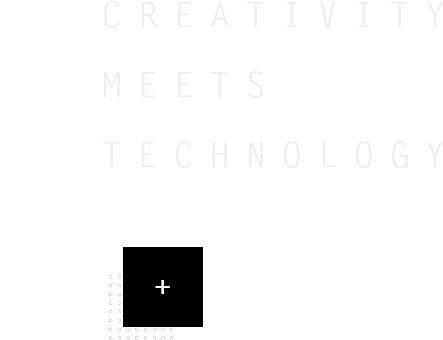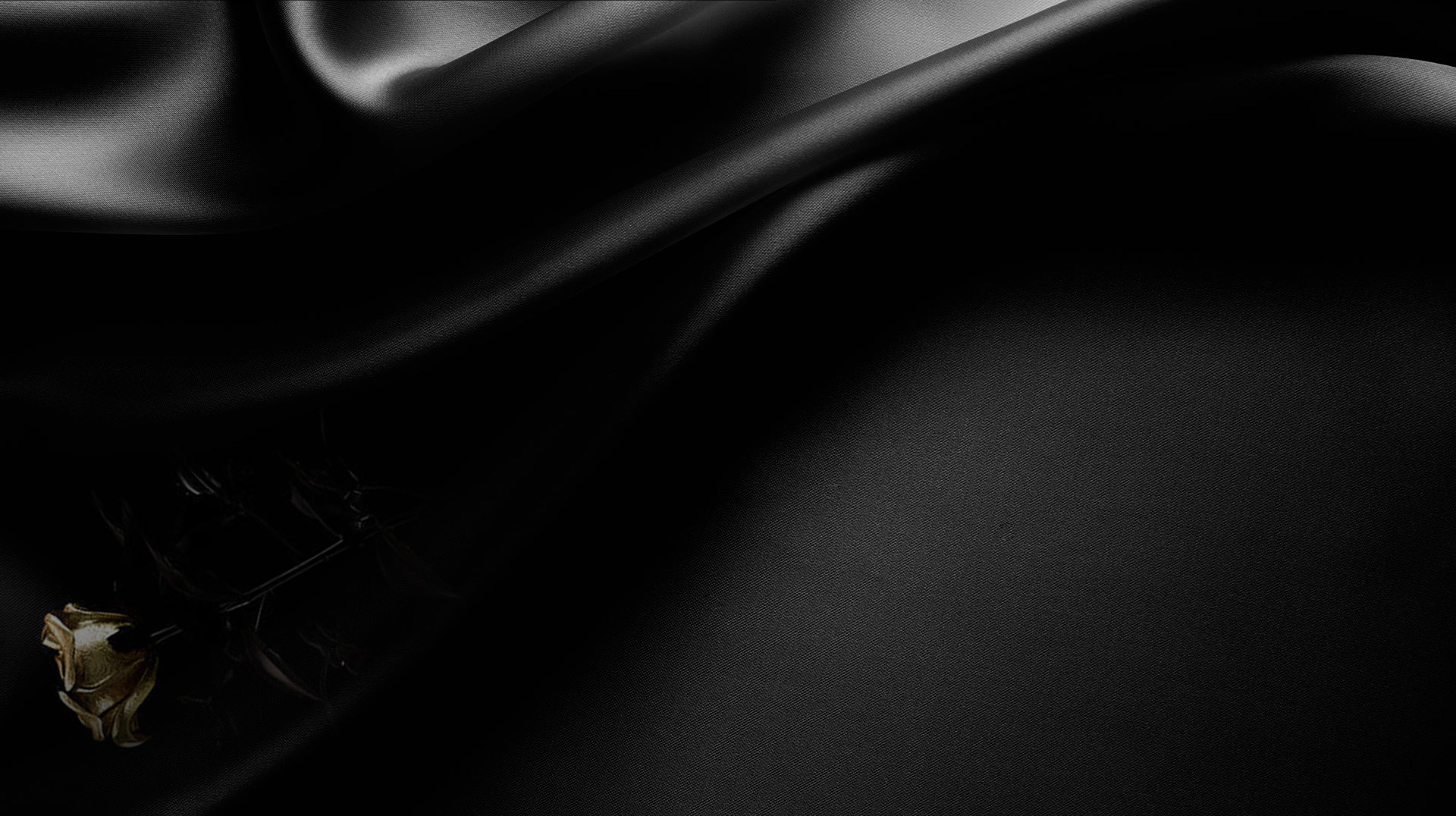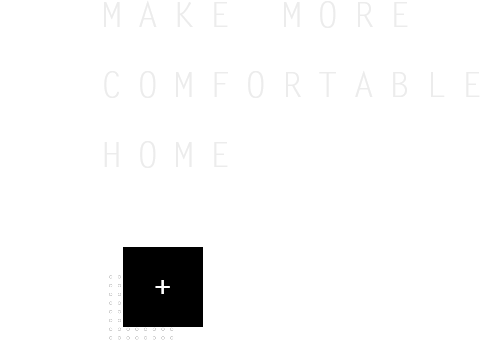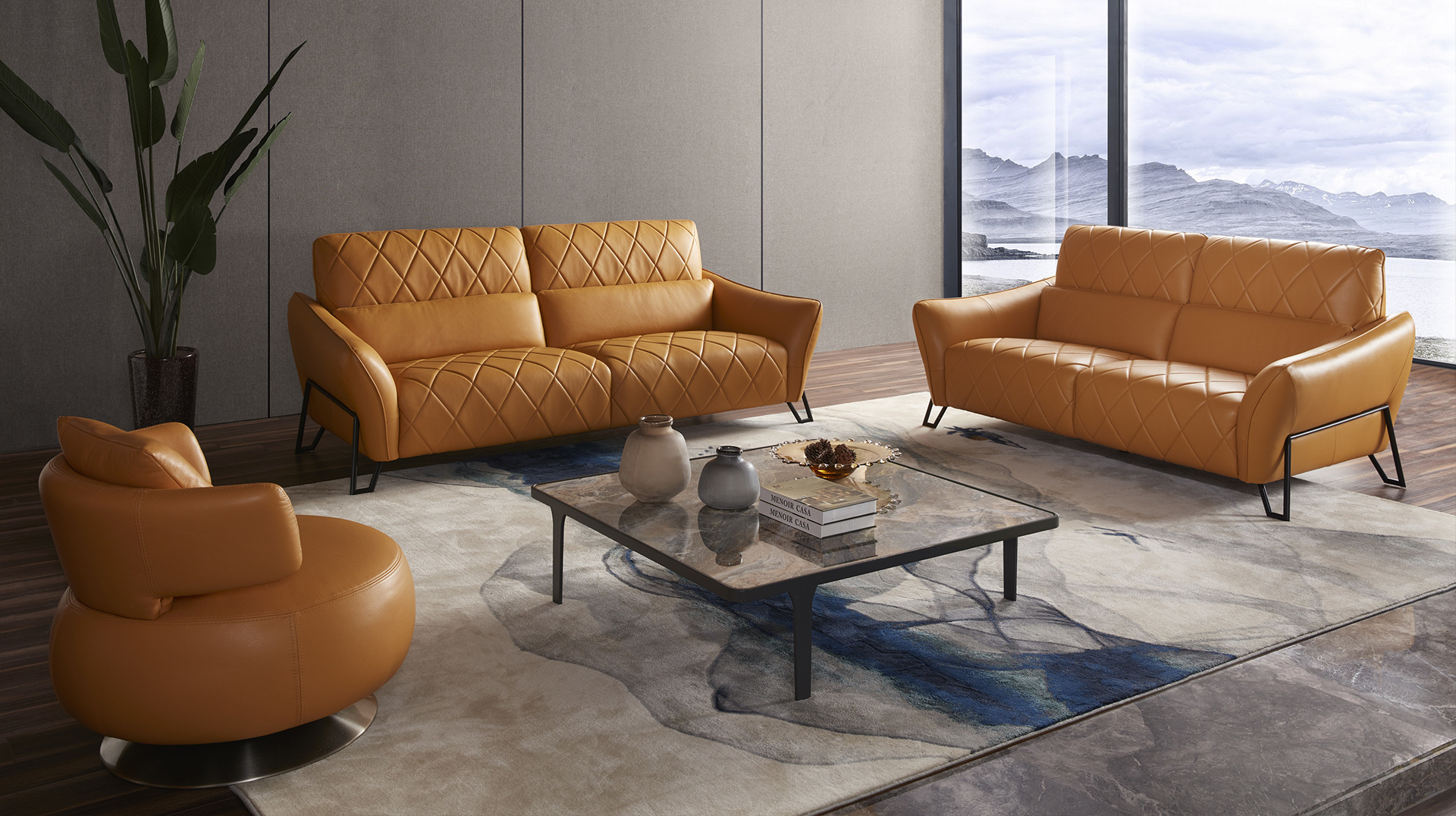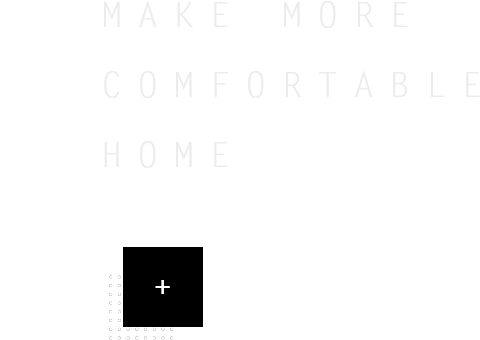 Menoir shock debut exhibition in Dongguan
---
---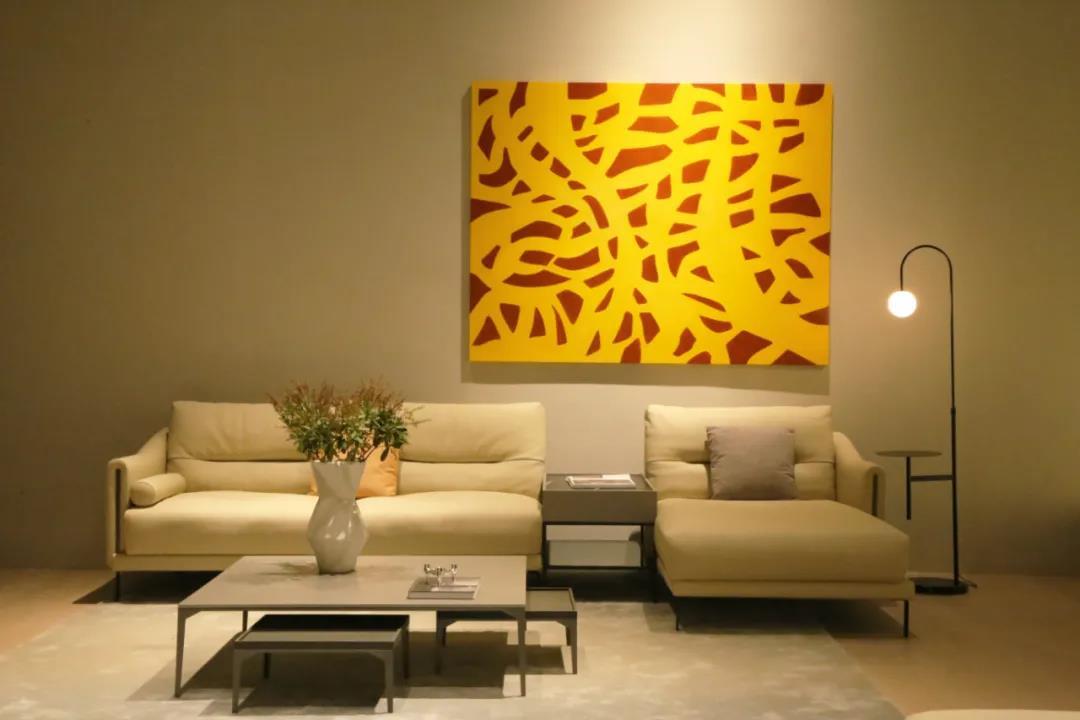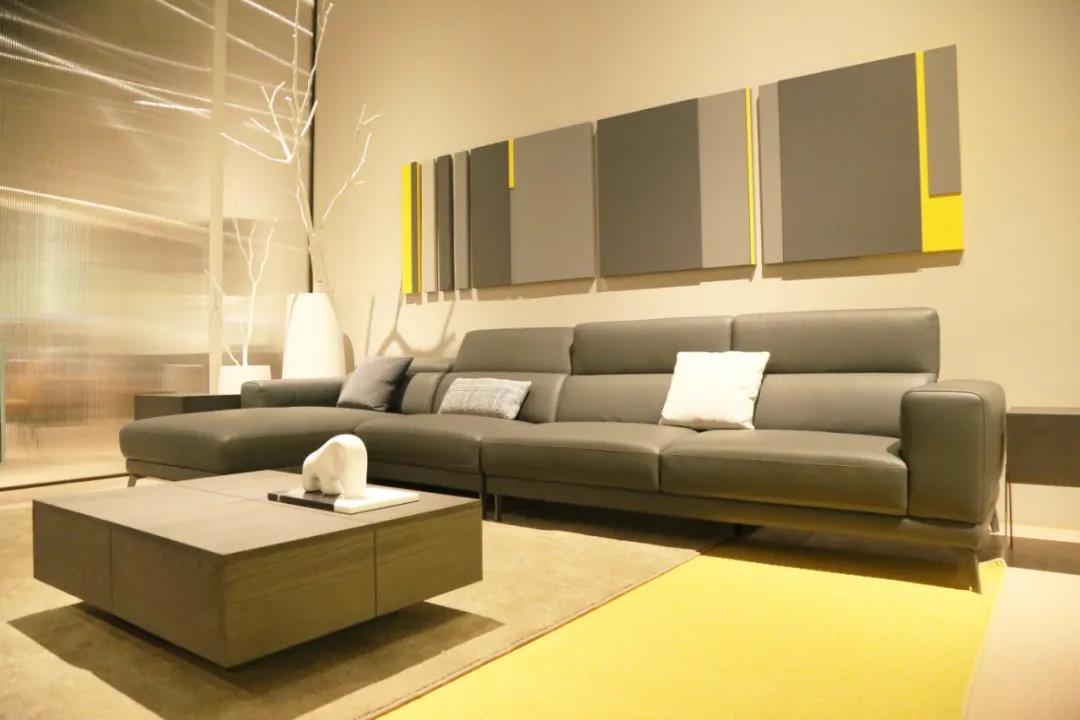 On March 15, 2021, the 45th International Famous Furniture (Dongguan) Exhibition was grandly held! Menoir is an international visual and tactile living room cultural feast, bringing people a different surprise! It also clearly allows viewers to perceive the trend of the living room industry in the future and the prevailing fashion in the current market.
At the exhibition, Menoir's new image, new starting point, and new products were unveiled, presenting a wonderful furniture feast for visitors, and winning the attention and affirmation of dealers, industry leaders, and professionals.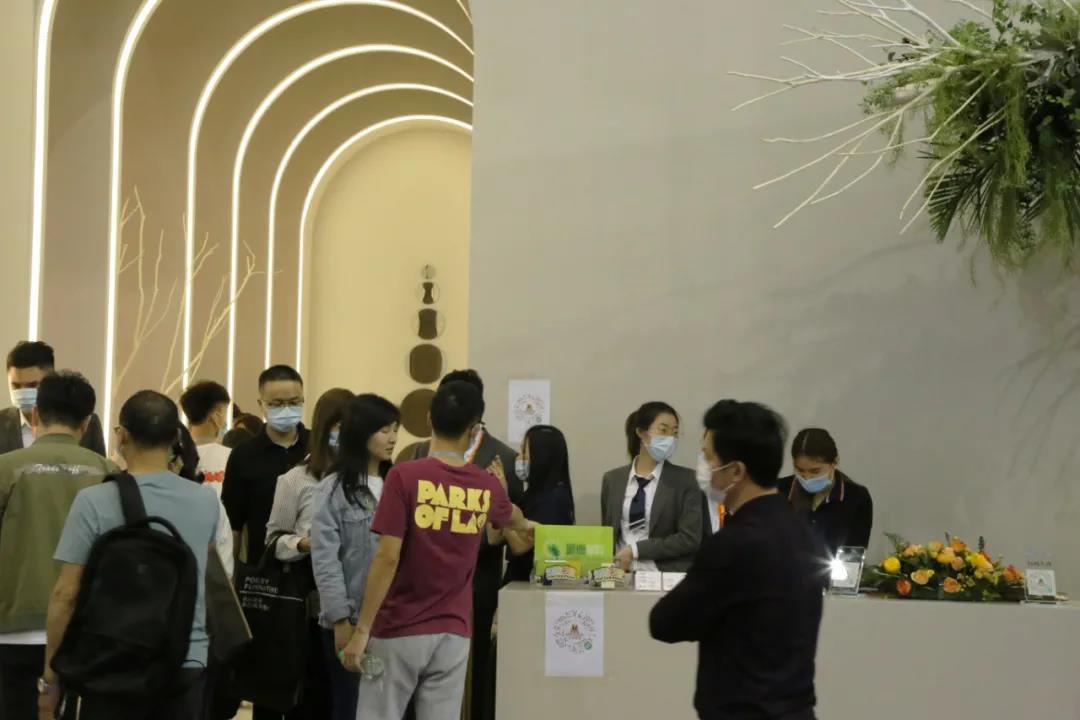 Menoir made his debut at the Dongguan Exhibition. With its outstanding product space and Italian fashion product design, the popularity continued to burst on the first day of the exhibition, and the investment negotiation area was also like a fire. What's more exciting is the moment when each dealer signs up to join Menoir. Menoir's brand strength is obvious to all, and we will go hand in hand to create a feast of wealth.
Strong alliance, strategic signing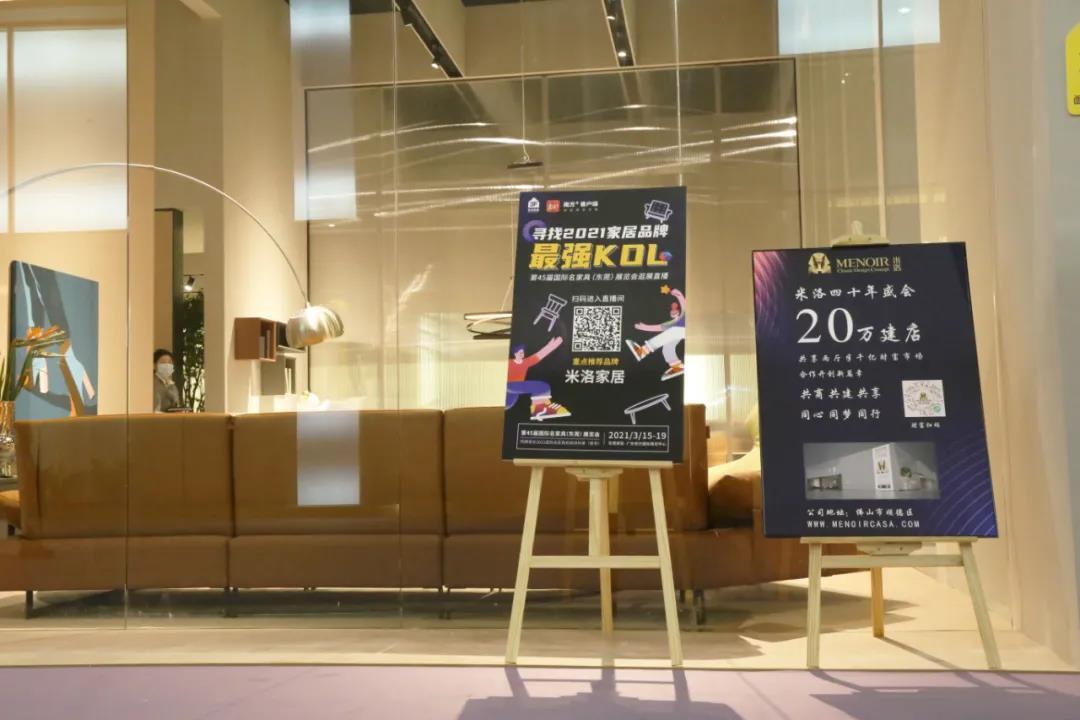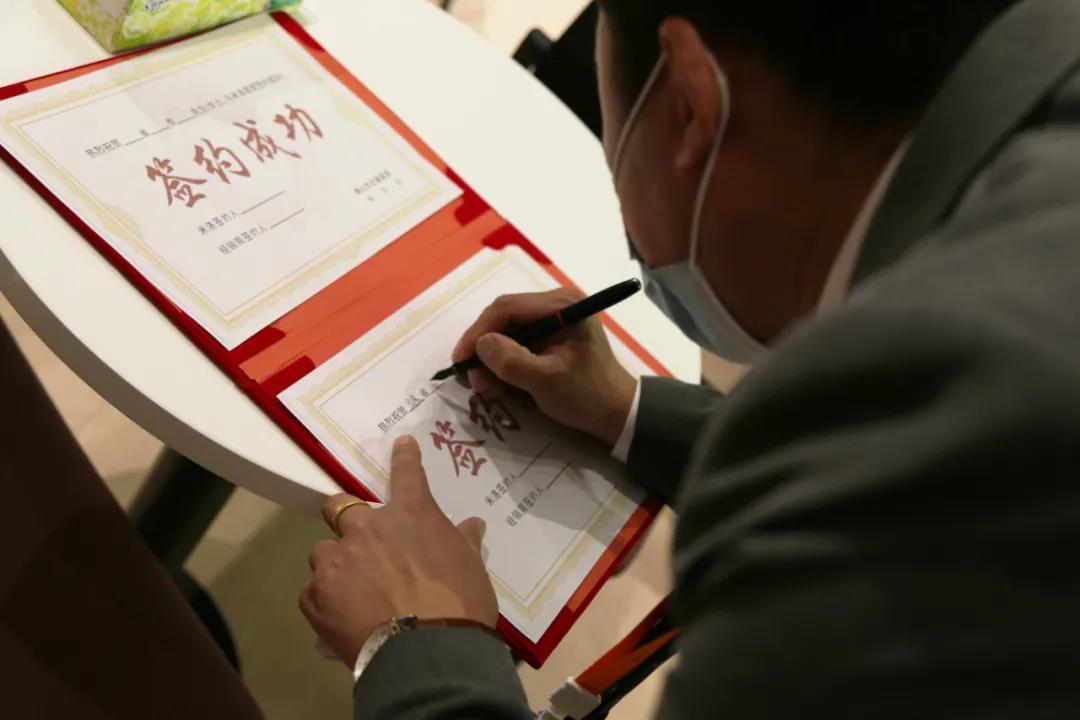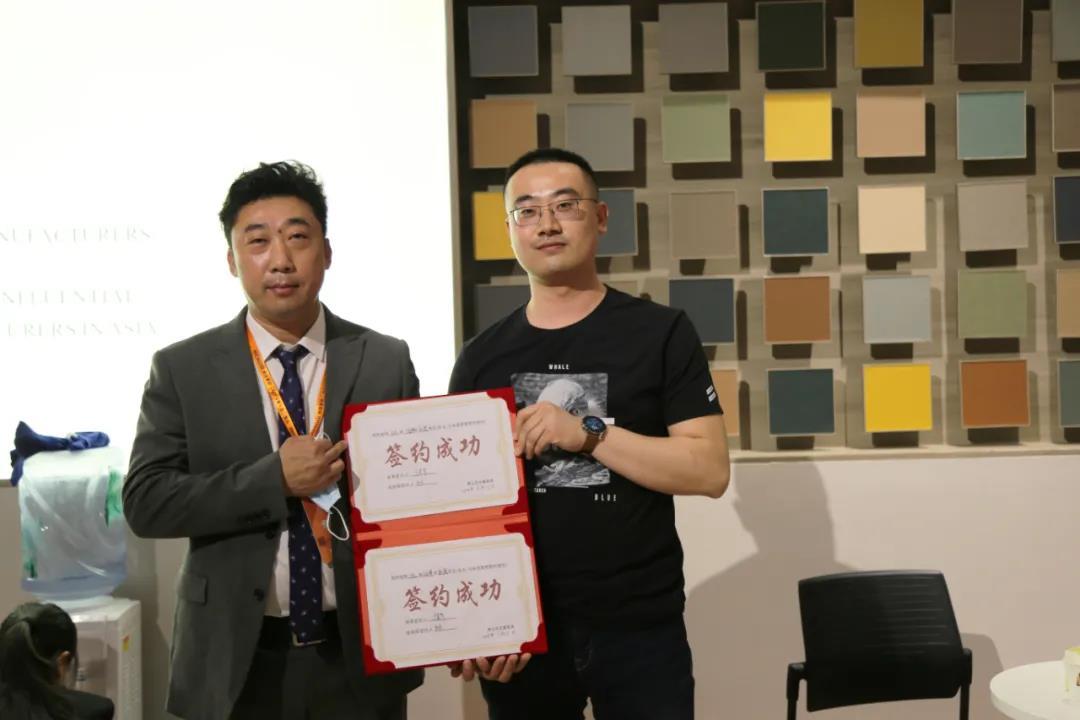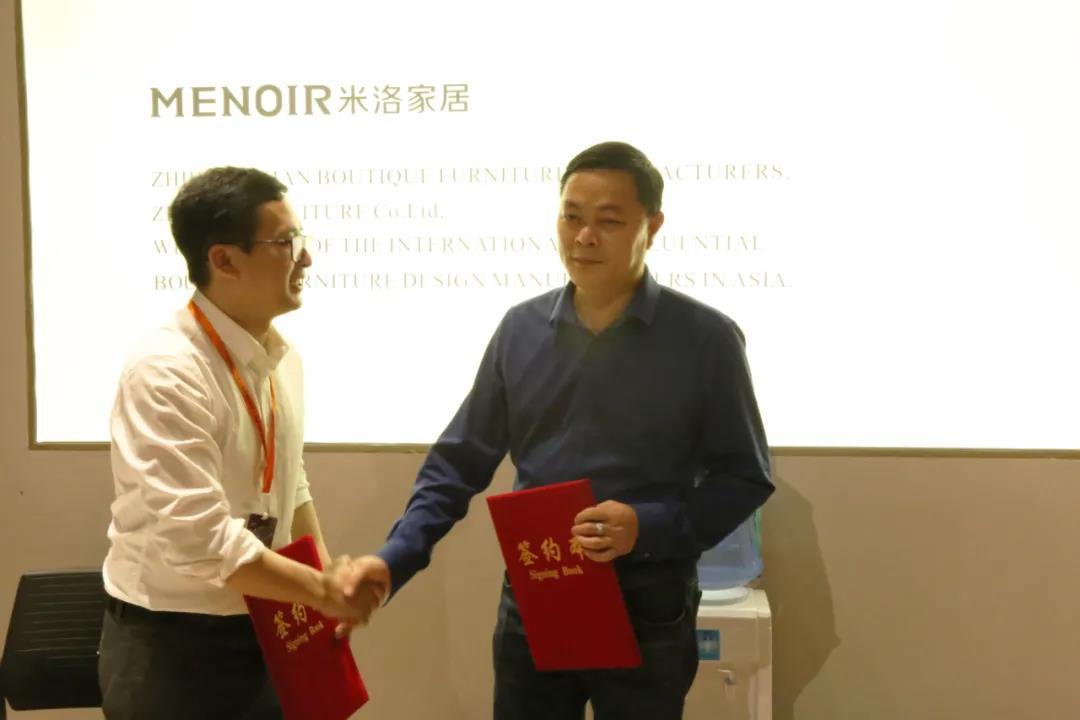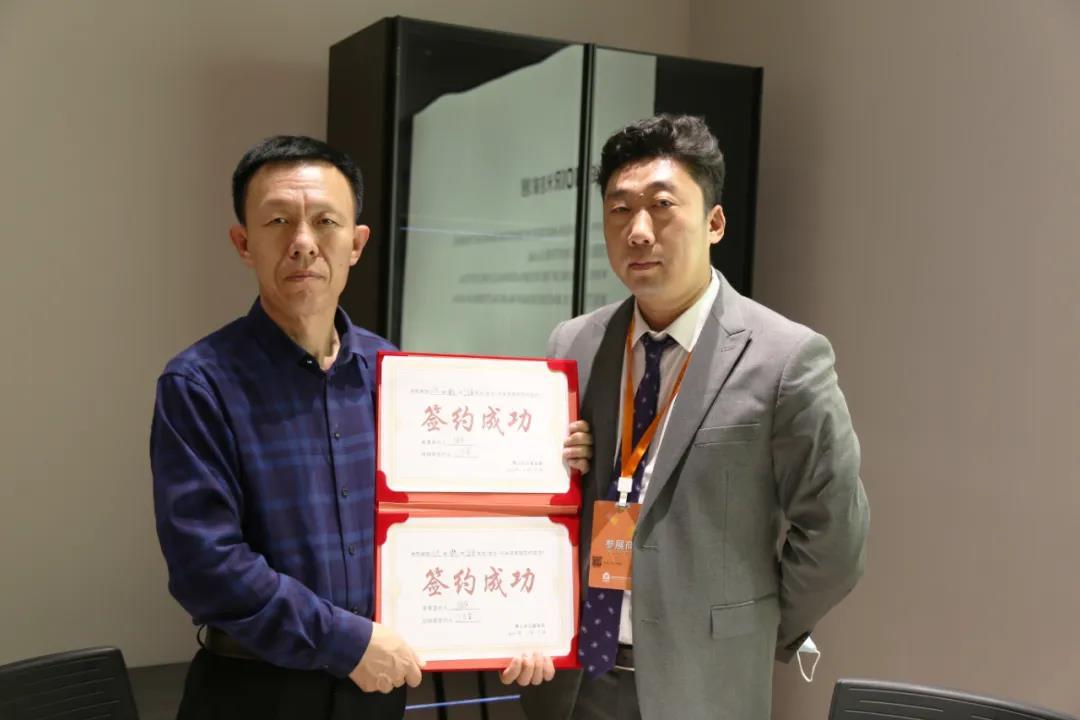 In this exhibition, it was the first time that 156 stores were signed for the fashion series on March 15th and 103 stores were signed for the fashion series on March 16th. This proved Menoir's strength! For 33 years, we have been focusing on the living room culture and making the home the ultimate! I believe that through this exhibition, our strong cooperation and hand in hand will set off a new Italian minimalist home furnishing revolution in the industry!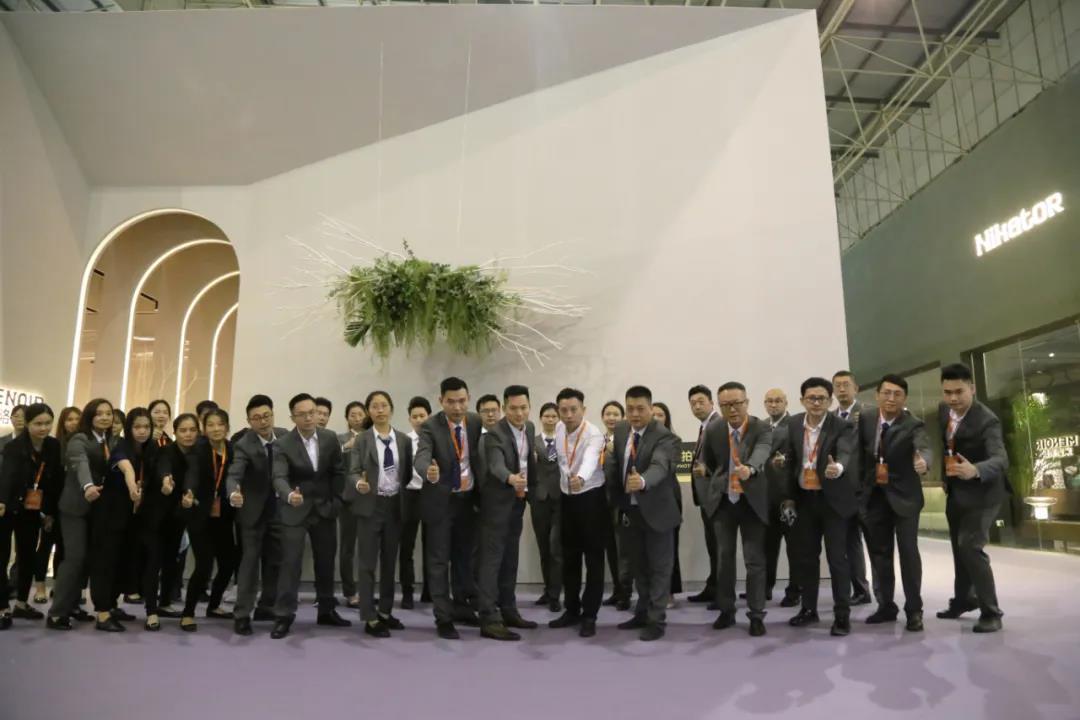 Carefully prepare before the exhibition, and serve every customer and friend wholeheartedly during the exhibition, vividly remembering every bit! Thanks to every friend who was present, the industry leaders and dealer partners who trusted and supported us, and Menior family who paid silently behind the scenes!
In the future, we will never forget our original intention. Constantly innovate, enhance Menoir's brand value, create maximum value for customers, and achieve high-quality home life for more families.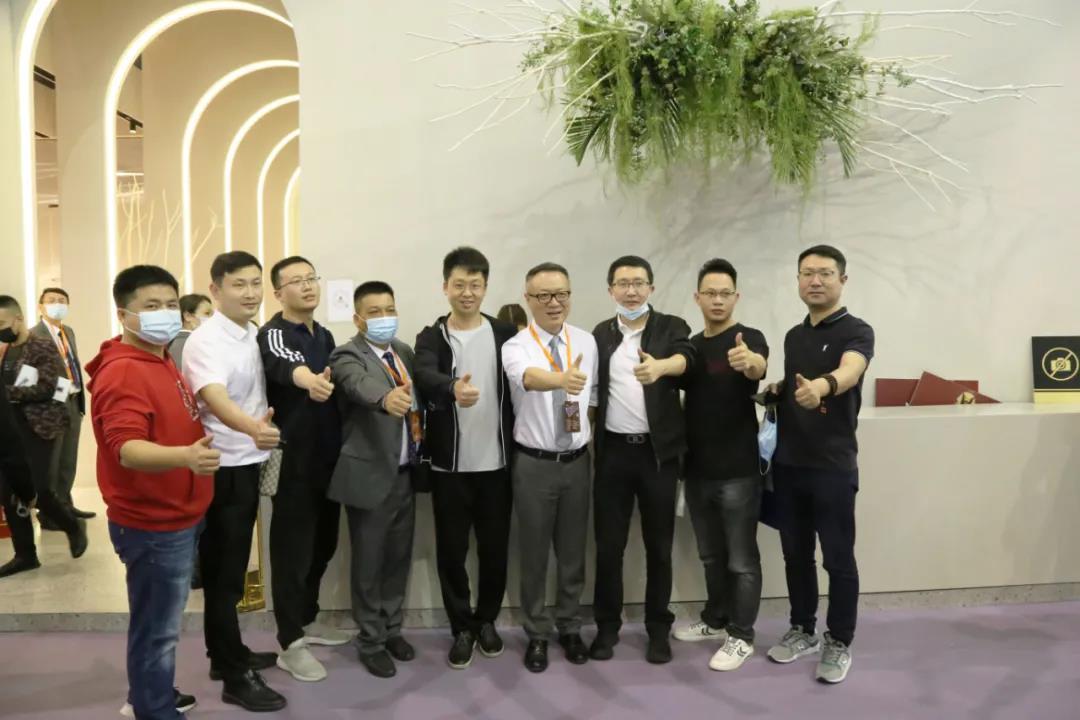 ---
the,and,in,exhibition,to,for,on,industry,hand