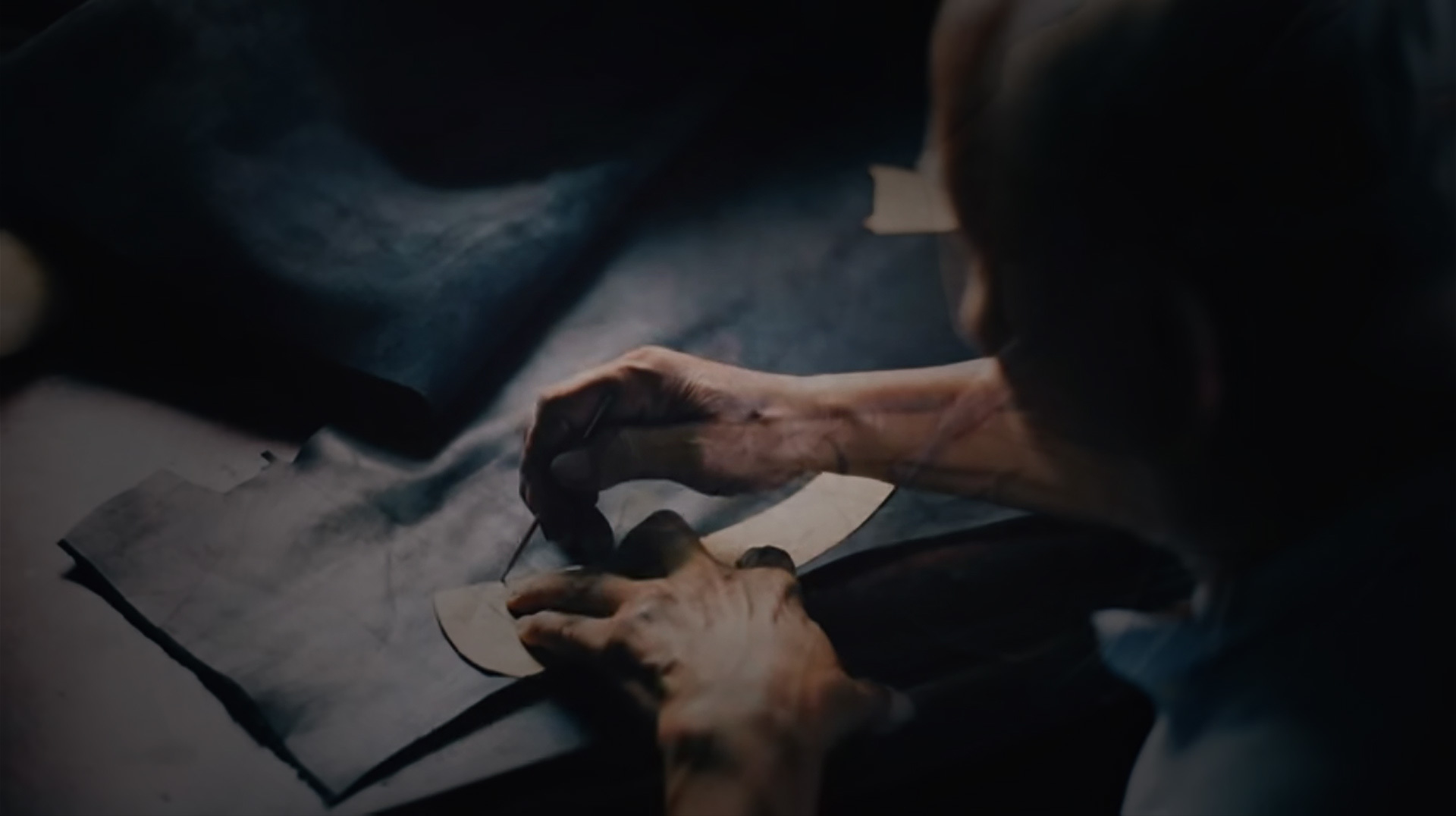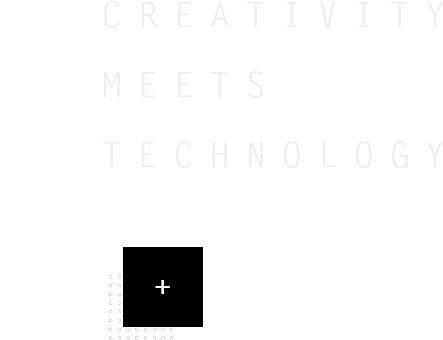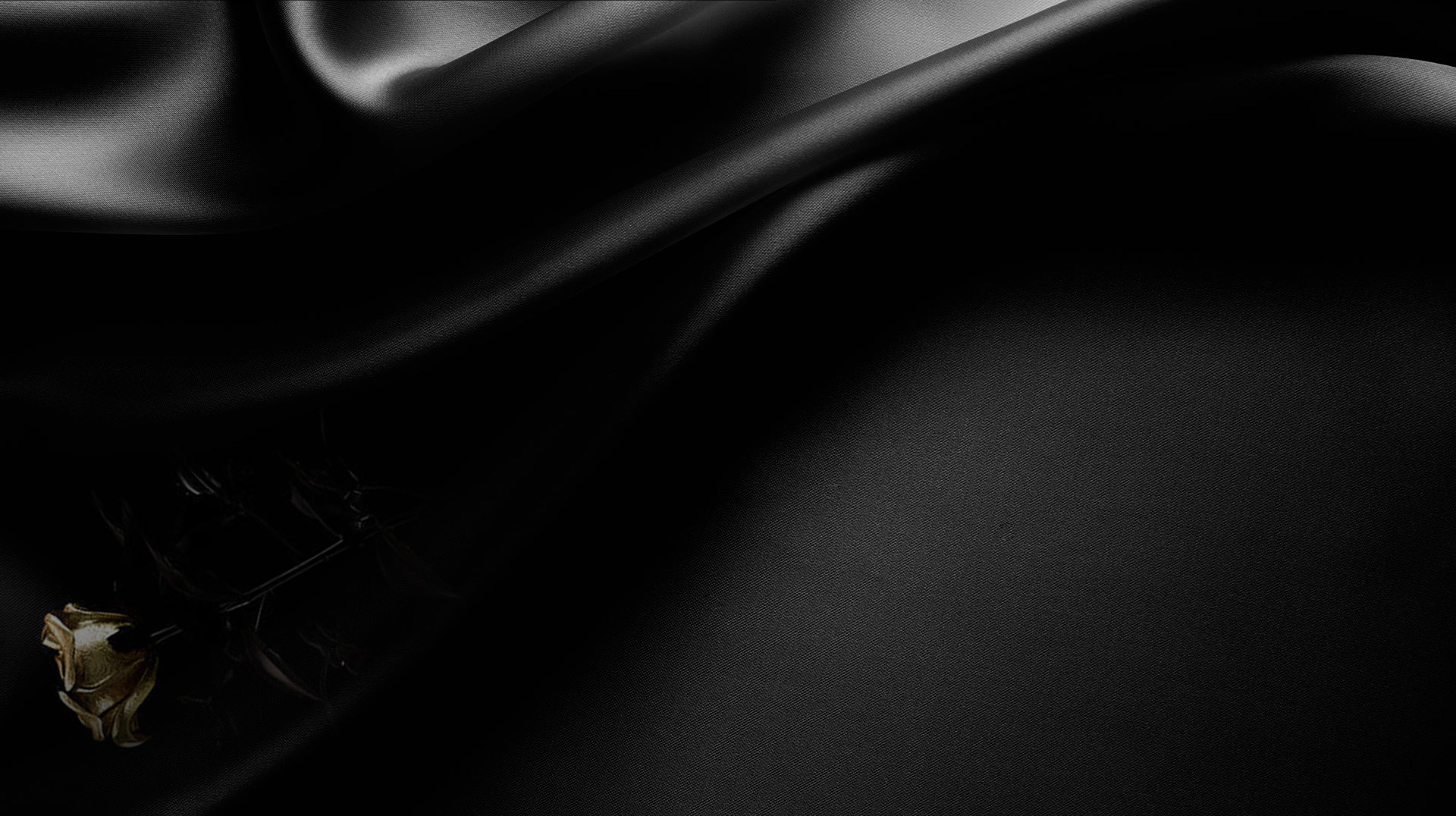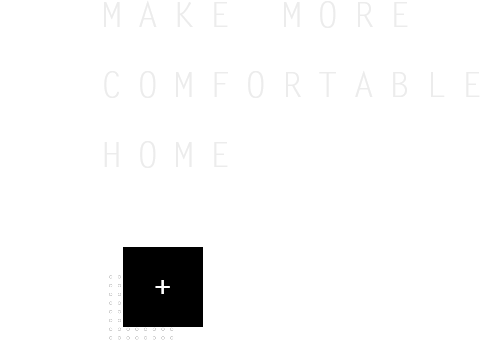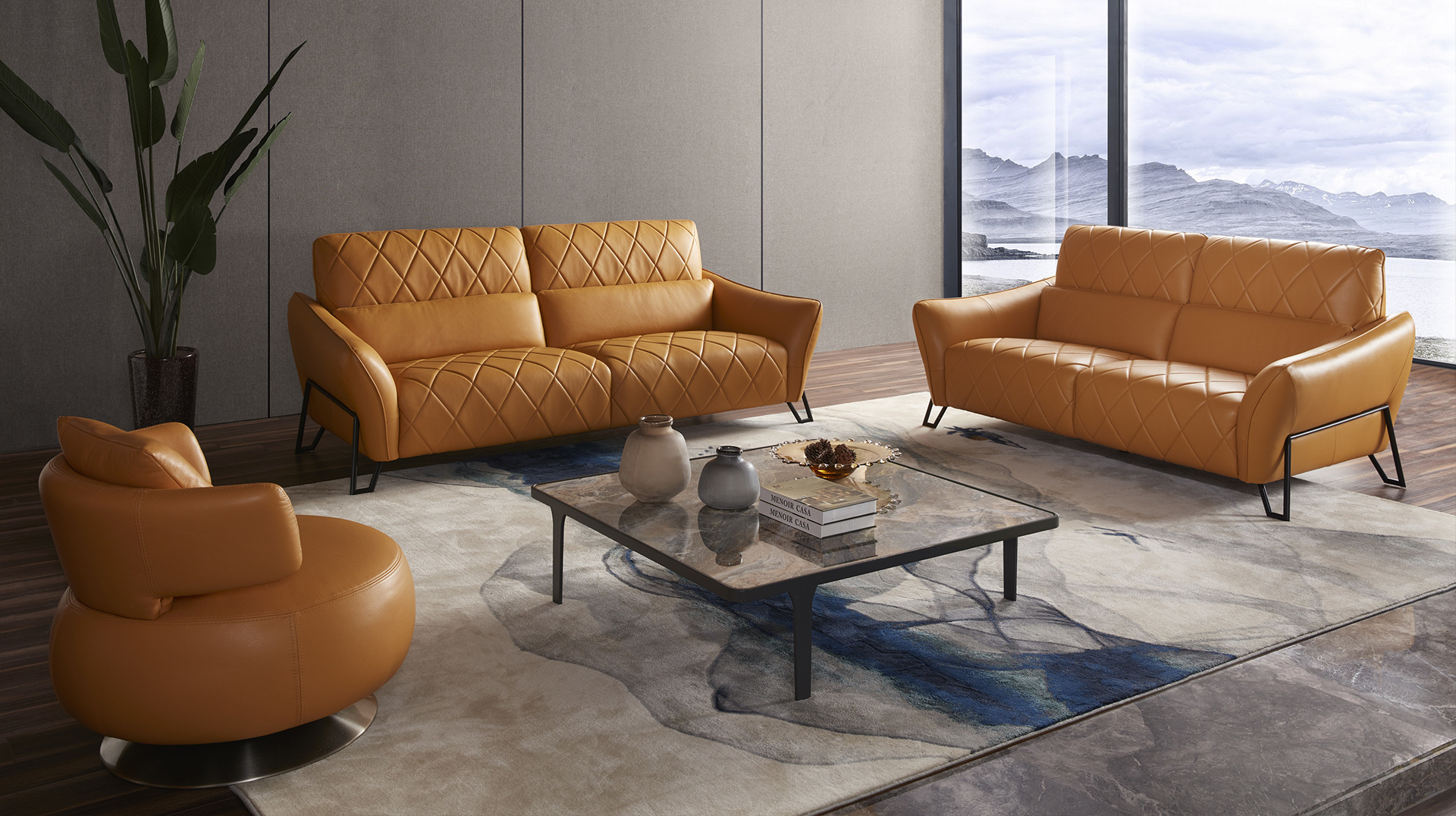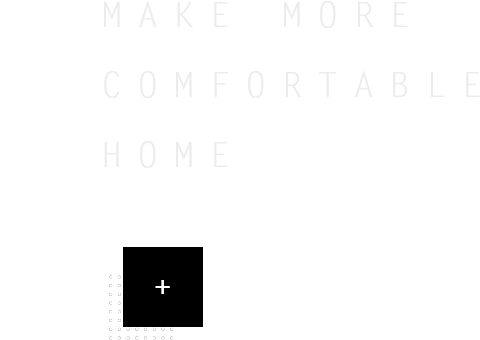 Congratulations: MENOIR Home 2021 Spring Festival Party has been held successfully!
---
---
At 18:30 pm on February 24th, Zhihao Group's 2021 Spring Festival Party was grandly held at the headquarters of Zhihao Group!
The annual spring feast at the headquarters of Zhihao Group not only carries the fruitful fruits of the group's development in 2020, but also plays the prelude to the work of the new year of 2021.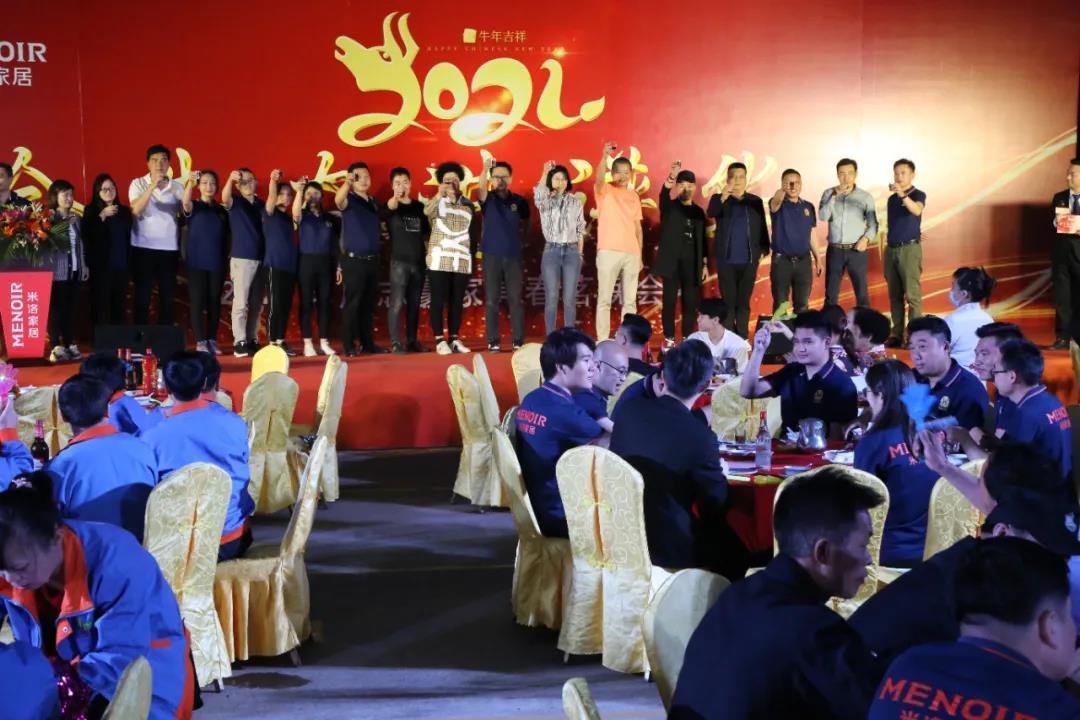 At 18:30pm, members of the Zhihao Group's board of directors, senior leaders and all employees took their seats. The opening dance "Long Night" and a song "The First Dream" officially kicked off the party, neatly dancing and beautiful singing. Demonstrates the strong sense of responsibility and serious and responsible work attitude of Zhihao people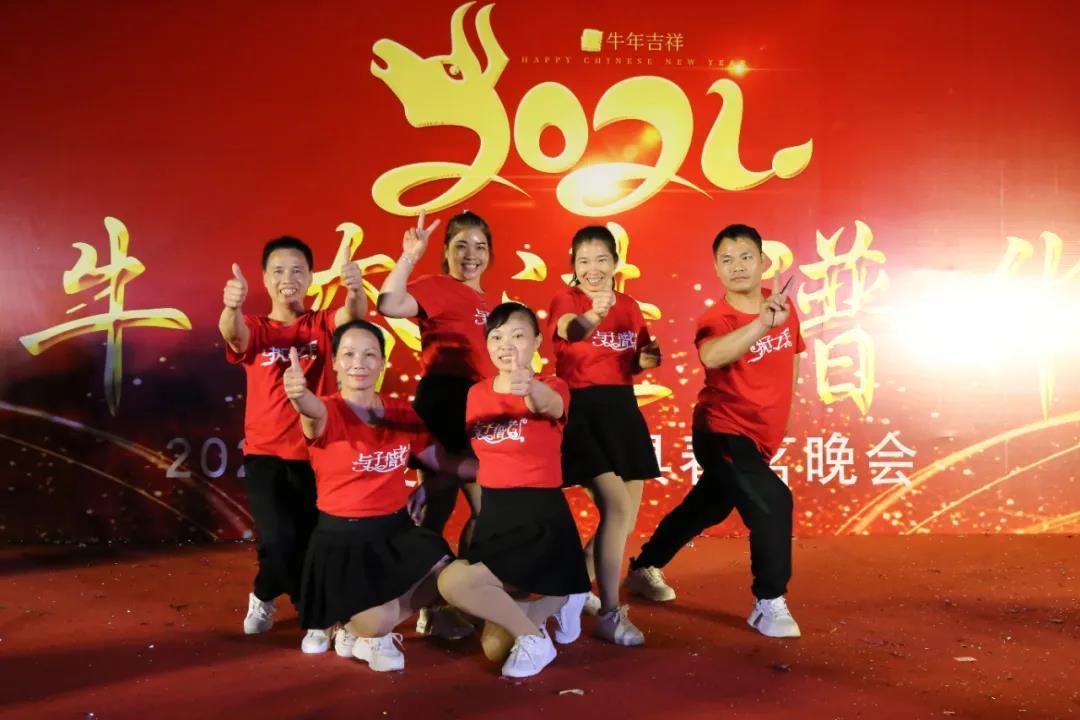 At the party, Zhihao Group's Chief Executive Mr. Caiyou Zhang delivered an important speech, expressing his New Year greetings and New Year wishes to all employees and customers and friends. Looking forward to 2021, the new year has new tasks and new expectations. In March, we will exhibit at the three major exhibitions in Guangzhou, Shenzhen and Dongguan and the Shanghai Exhibition in September. At the same time, we will speak up to the industry. This is a new starting point and a new journey for the company. In the new year, we will strictly focus on quality and maintenance, serve customers well, achieve quality first, take advantage of the trend, integrate up and down, and be concentric inside and outside; we firmly believe that our big family, Zhihao, will overcome all obstacles and usher in a new dawn .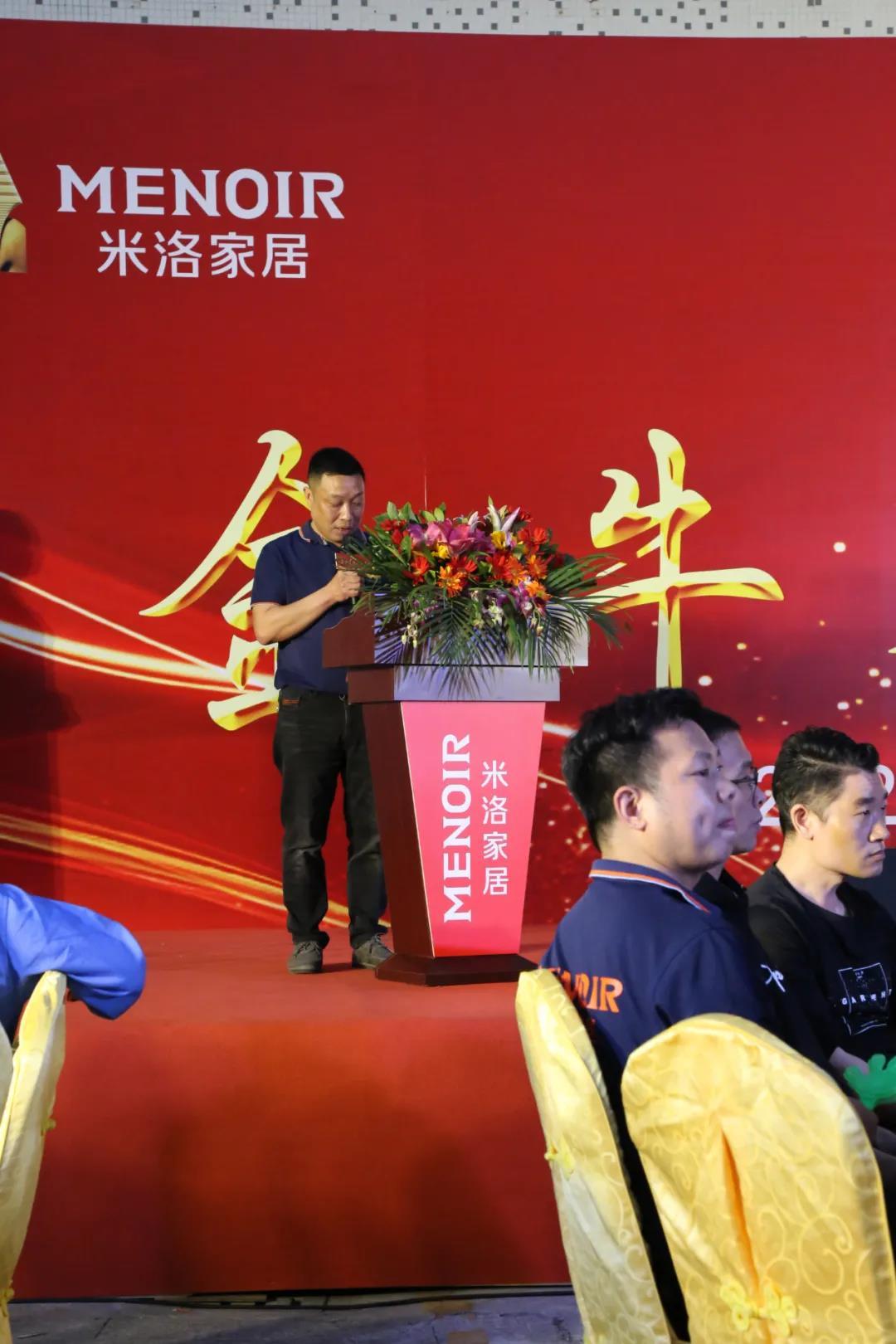 Thanksgiving, annual recognition
In the Spring Festival Party, the company commended employees with outstanding work performance. "Most Growth Award", "Best Dedication Award", "Most Loyal Elite Award" and "6S Advanced Workshop Flowing Pennant" were awarded. Every harvest comes from unremitting efforts, and achievements come from the accumulation of sweat. Thank you every employee's contribution to the company.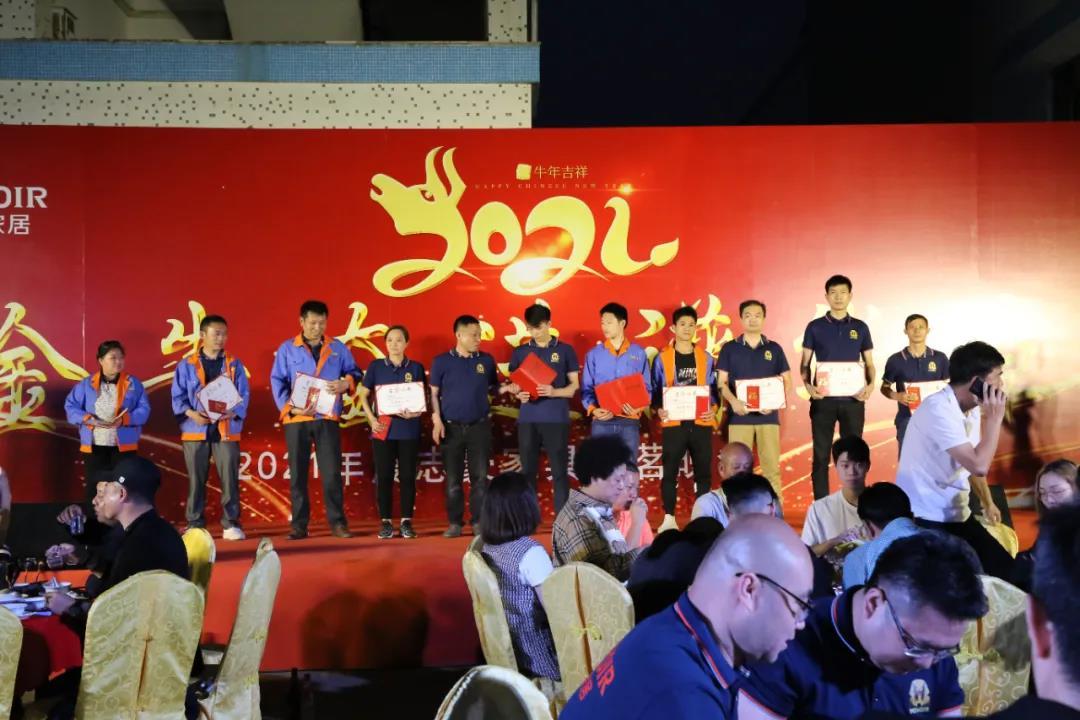 The performances of "Long Nights" performed by the multi-talented Zhihao people sang and danced, chorused "there is only you in my heart", "Four Happiness Dances", and solo "THE TIBETAN PLATEAU" and "The Queen". Gather Zhihao with us, feel the true love with our heart, and release your passion!
Pumping red envelopes and make good fortune. Almost everyone present has the opportunity to pumping red envelopes, so that everyone will come happily and return with a full load, which means good luck and full of blessings in the new year!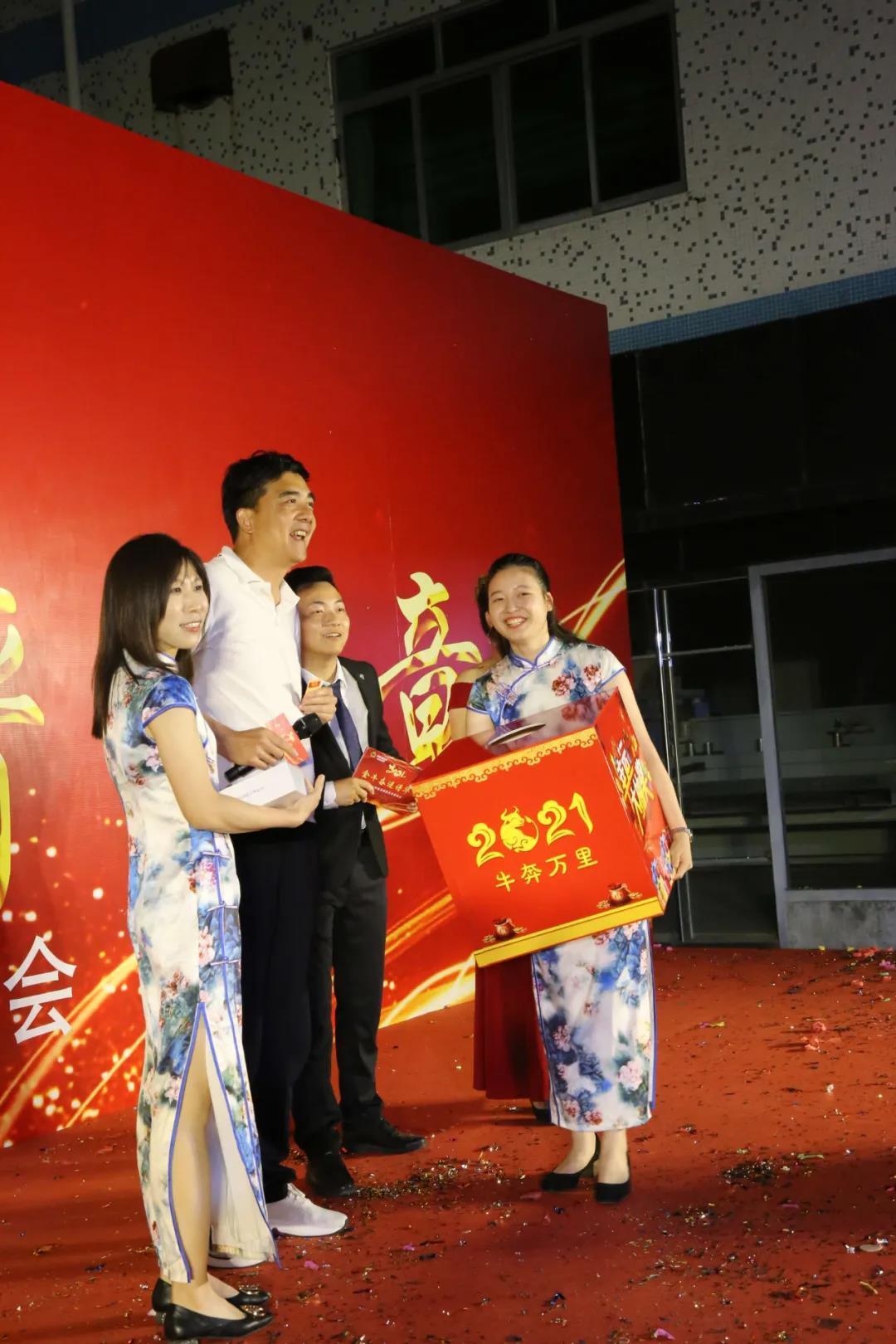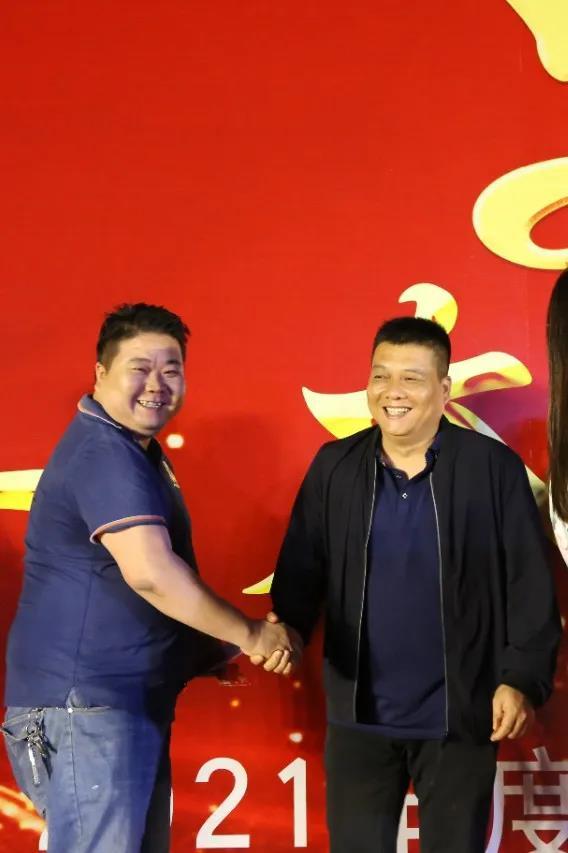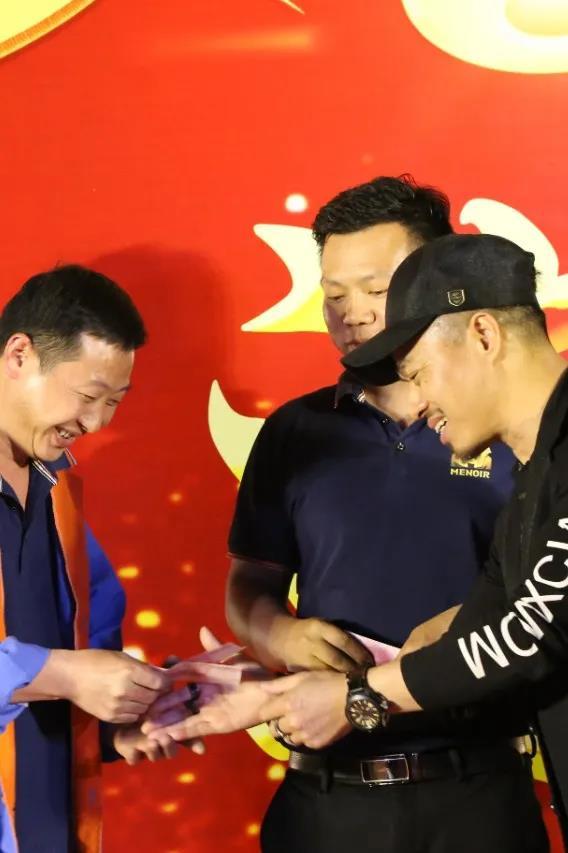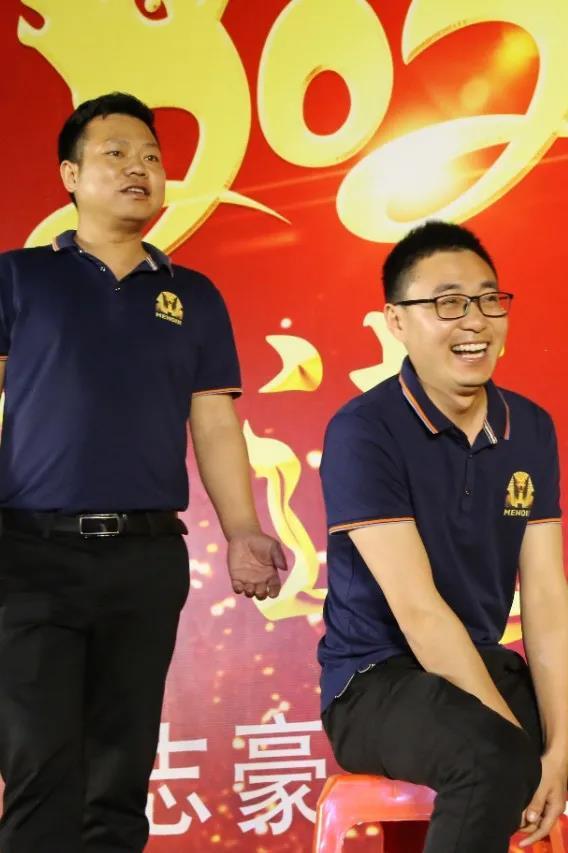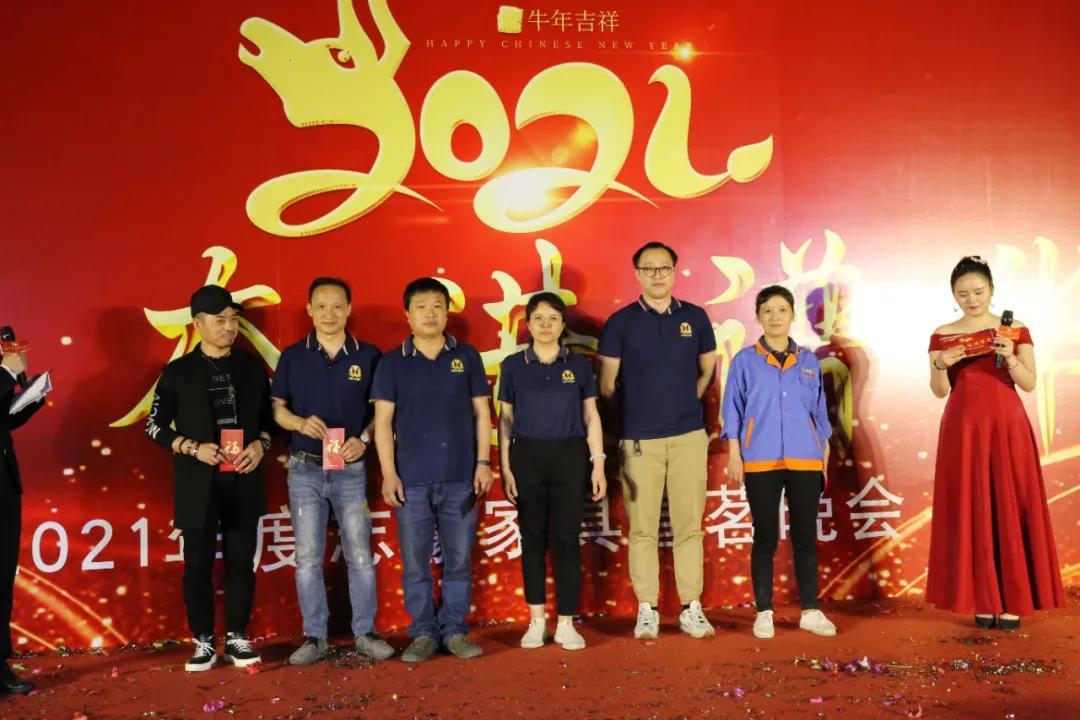 Have an appointment tonight, let your dreams have wings; sleepless tonight, embrace the sunrise of tomorrow. We are in an era of rapid development, and we are facing a struggle today. We will join hands to make progress for the future of Zhihao Furniture Co., Ltd. and make unremitting efforts for the development of our business!
---
spring,the,and,of,quot,new,in,zhihao,at,to