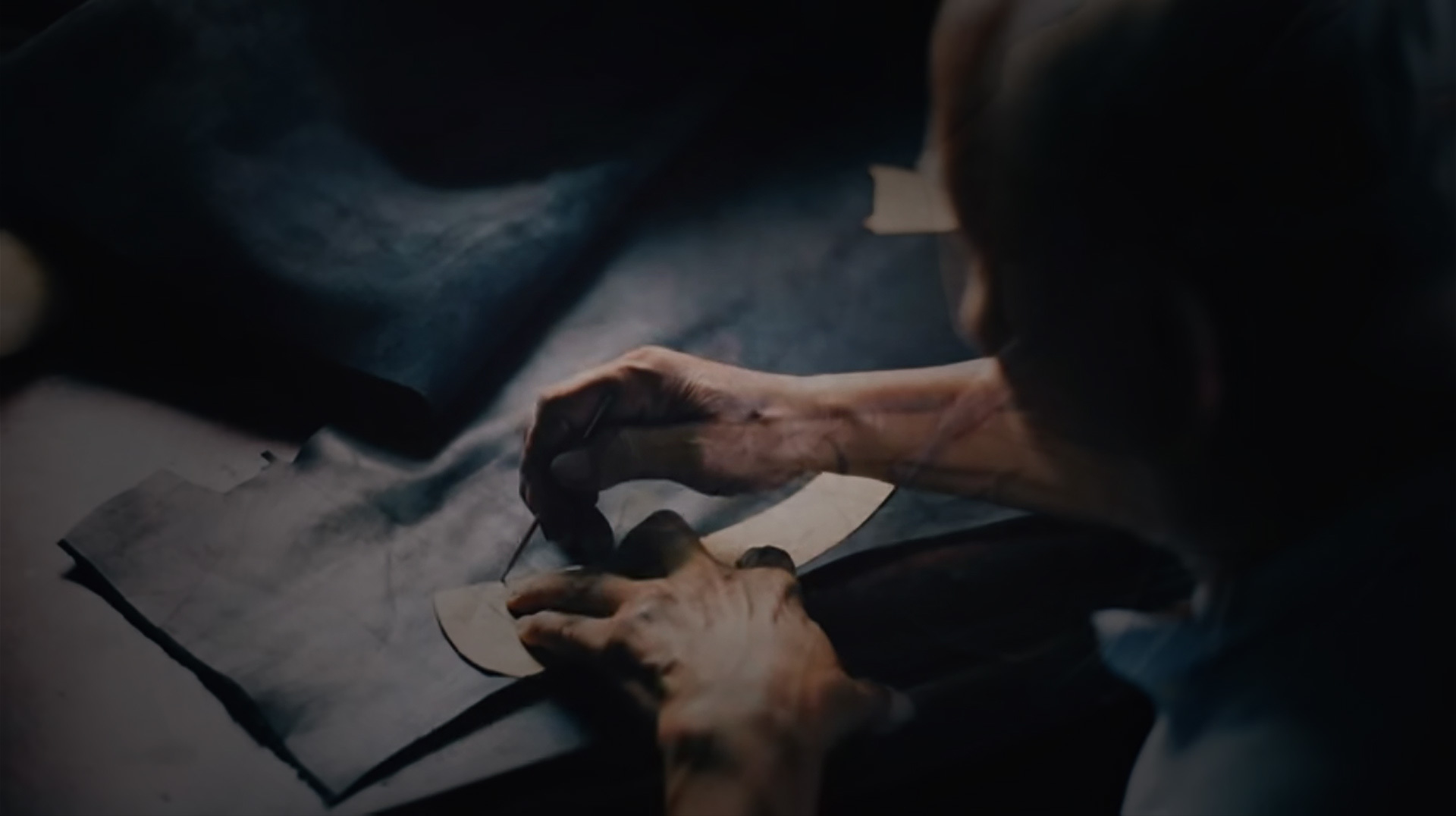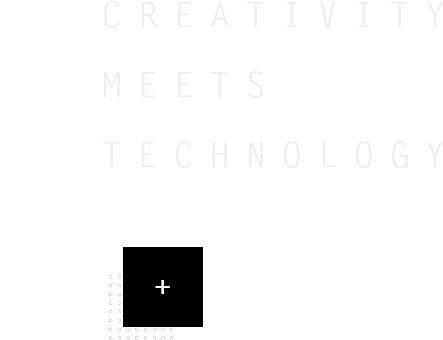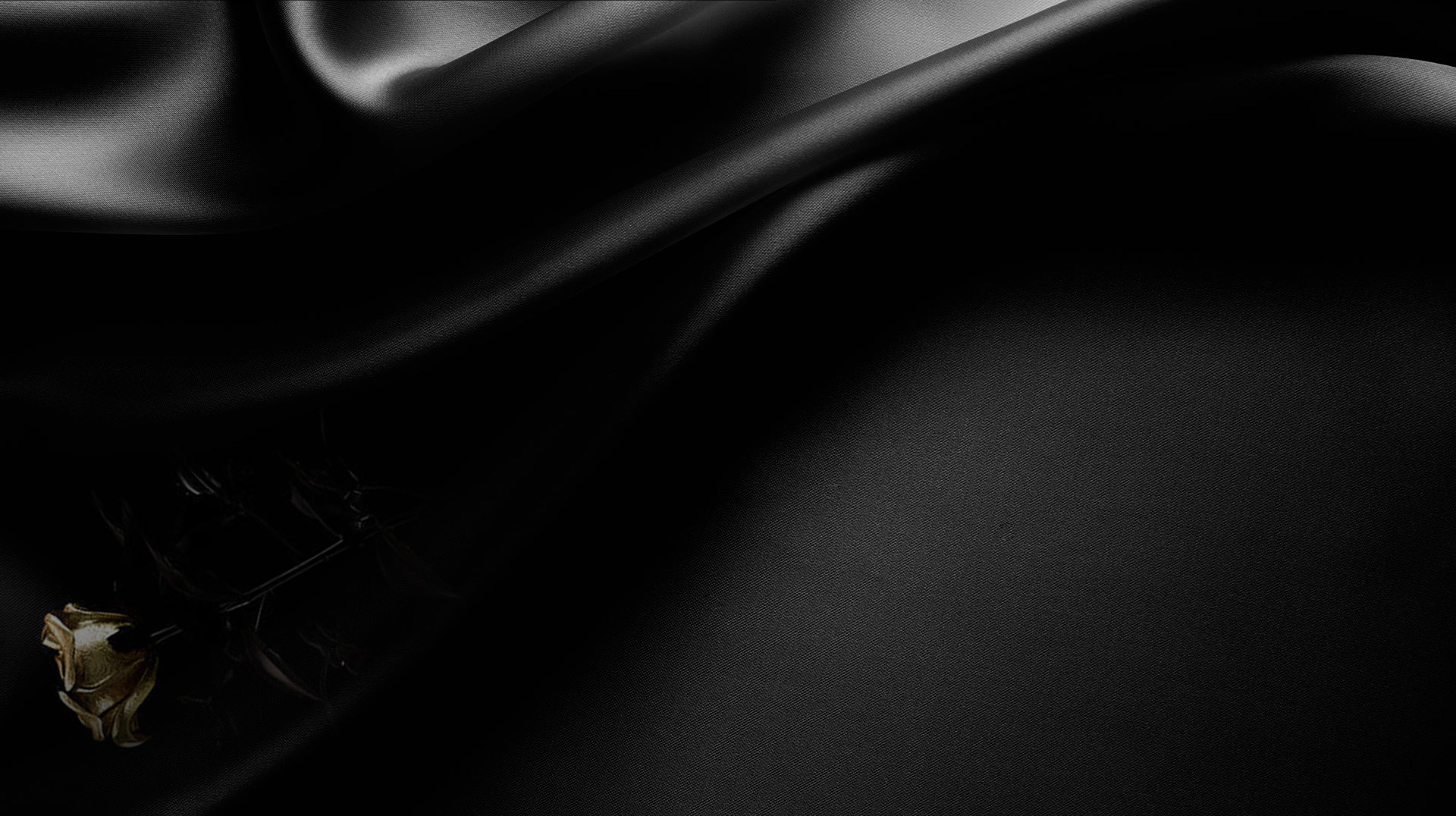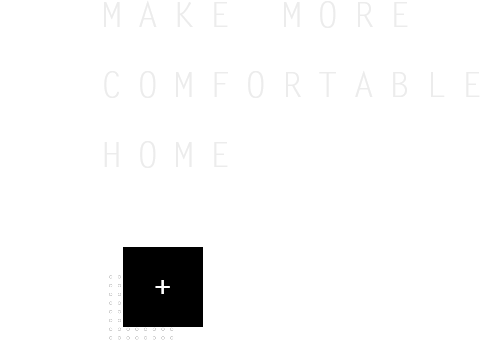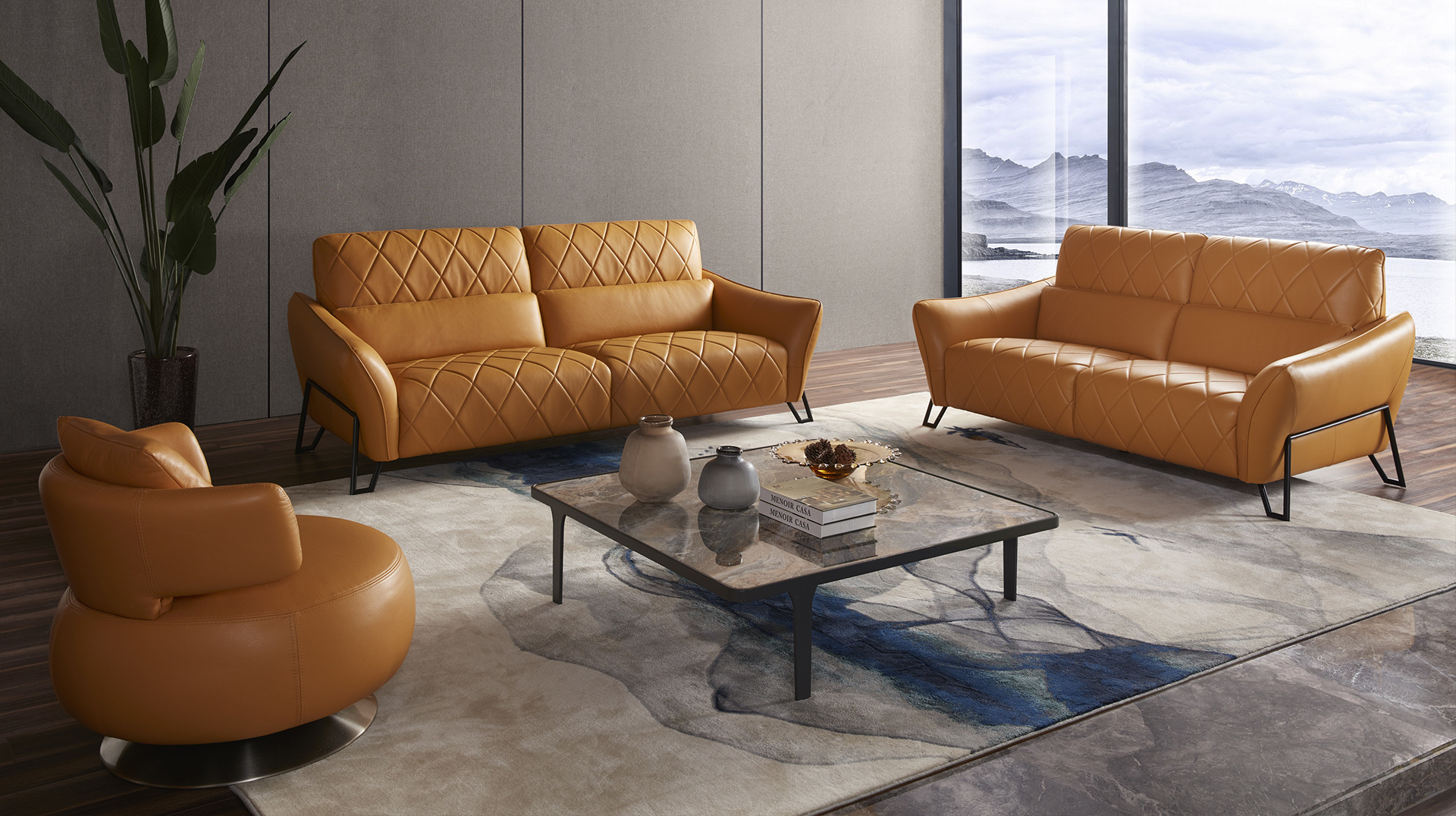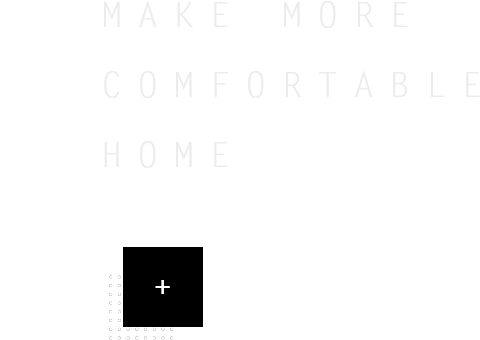 Menoir · Gathering for the future. Looking forward to Jiabo
---
---
At 14:30 pm on January 20th, the China National Expo (Guangzhou) and Youju Research Institute launched the 2021 China Home Furnishing Industry Roundtable Forum, which was held in Conference Room 3, Area B, Pazhou Canton Fair Complex, Guangzhou. With the theme of "Gathering the Potential and Looking Forward to the Home Expo", the event focused on the development trend of the home furnishing industry under the new pattern, and discussed the hot topics to be answered in the industry.
The group CEO mentioned the key points to realize the internal loop:
1. Personal safety, financial safety, and property safety are the safest in China during the epidemic era. Given the supply and demand of China's 1.4 billion population, since May last year, Chinese furniture companies have been producing at full capacity, and supply is in short supply, which has accelerated the upgrading of the furniture industry. It needs to be guided by the big red stars of the circulation industry, Macalline and Home Fair, to furniture categories and brands, and be more benign, and the overall industry chain is upgraded, I personally think that brand upgrades, excellent brands need more traffic support, so as to make more excellent Furniture brands have a better development environment.
2. Most problems in the retail industry can be considered from the three dimensions of people, goods, and markets. Whether online or offline, people, goods, and markets are the three core elements of retail operations. People are industrial workers, consumer products, markets are stores, life circles, and living areas.
3. It is necessary to have a good idea and identify the company's positioning. Nowadays, many furniture companies have blindly followed the trend and lost their strengths due to changes in market styles and categories.
Menoir has insisted on making high-quality soft two-room furniture for 32 years, and proposed to serve global gentlemen, to expand and strengthen its own strengths and main business; at the same time, Menoir furniture also has a sense of urgency and mission, and

actively speed up the two-room furniture towards functional and intelligent,f

urniture companies must pay attention to innovation, system, and process.
Menoir propose four new ideas in 2021, introducing a new management team, new products, new channels, and new models.
For 2021, Menoir will continue to polish the brand name card, by introducing a new management team, brand-new models and channels, building a 6000 square meter exhibition hall, participating in major industry exhibitions, etc. to speak to the industry, to consumers, and to grab the market Share. Speaking of the China National Expo, Menoir hopes to find a new business model at the exhibition, and also hopes that the products of the Home Fair will be more abundant, and at the same time, help everyone find suitable entrepreneurial opportunities on the road from export to domestic sales.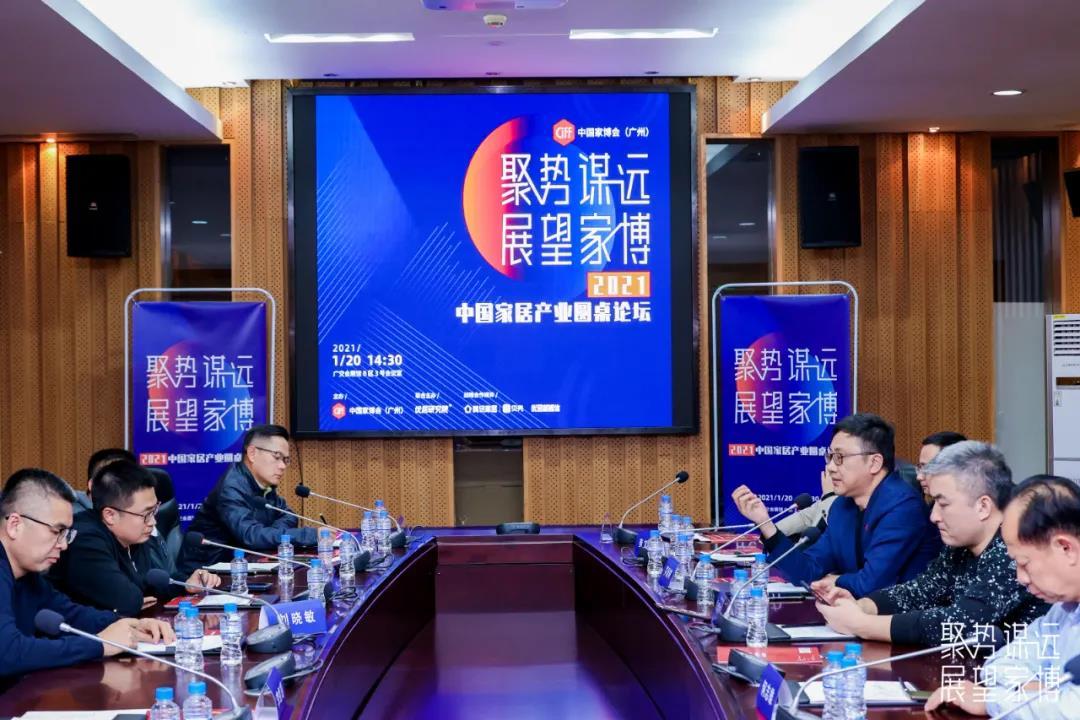 ---
furniture,industry,menoirfurniture