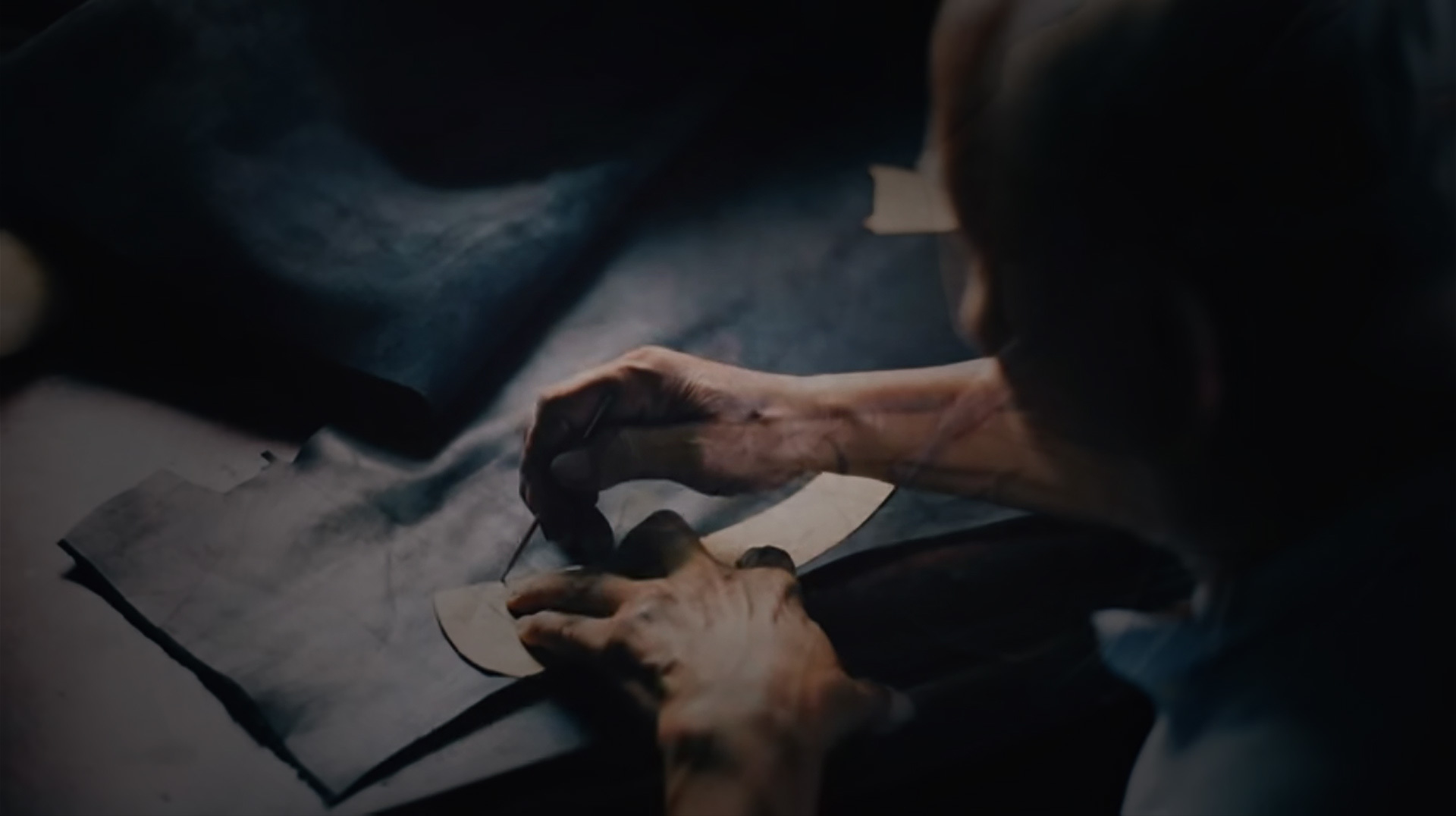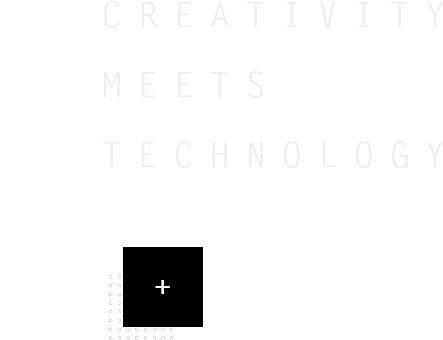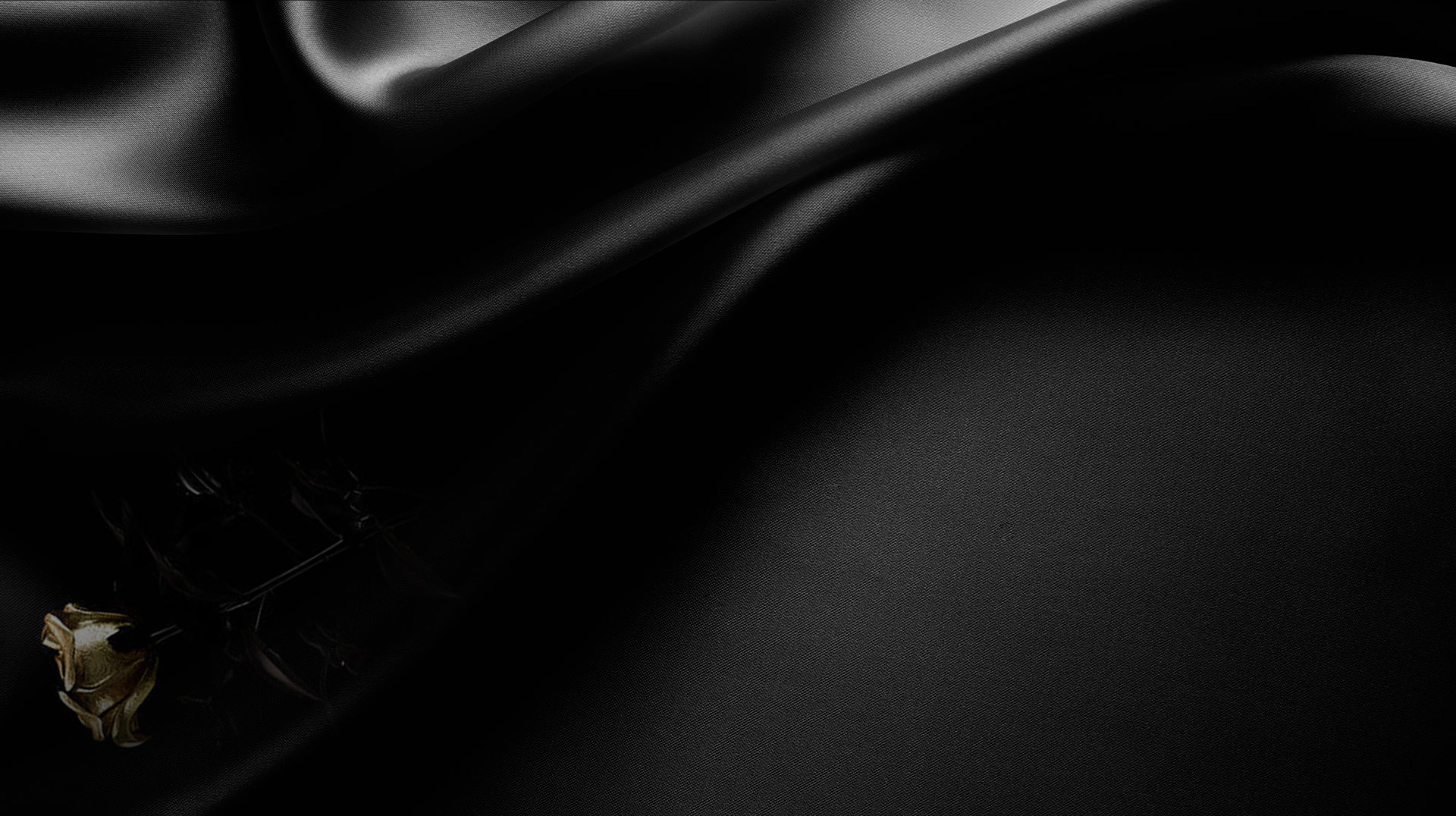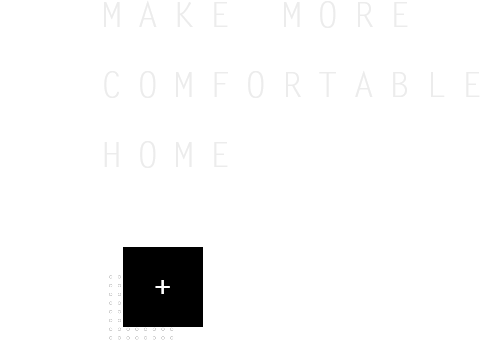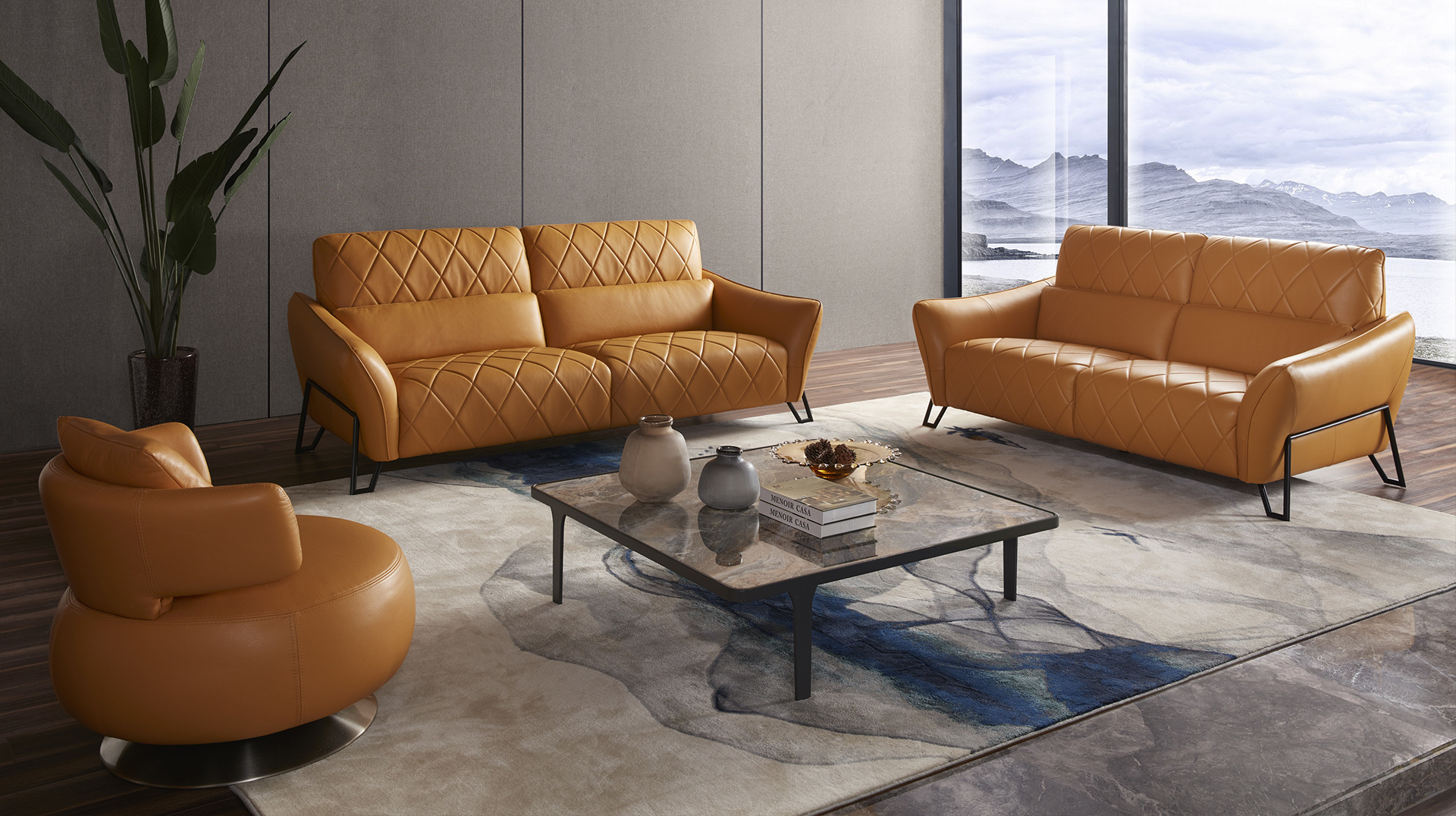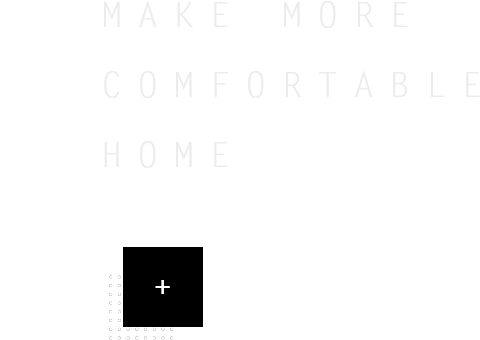 Art collection space, luxury house brand-new vane.
---
---
The accumulation of wealth has created a growing group of high-end art collectors. Collectors who love art will build luxury houses centered on collecting space. This new vane of luxury houses centered on art collection is spreading from New York, Paris to Hong Kong, Beijing, Shanghai and other luxury markets.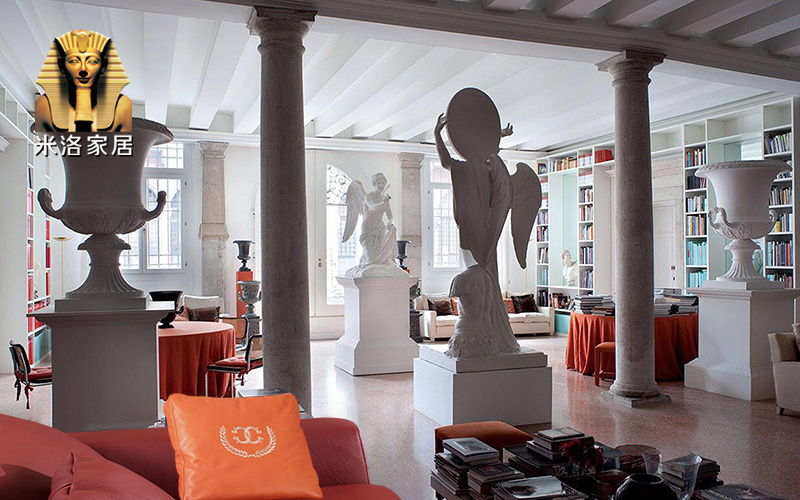 The influence of Art Consultants
Since 2013, Manhattan luxury brokers have felt the obvious impact of art collections on sales of top luxury homes.

An Oscar-winning real estate buyer, with an eight-figure budget, wants to move from a spacious country villa to Manhattan's bustling flatbed apartments, and wants to use Manhattan as his main home. After the director's publicity, many real estate brokers and decoration designers threw olive branches at him, but in the end, the director only listened to one person's opinion: neither his family, nor the architect, nor the Feng Shui master, but his art consultant.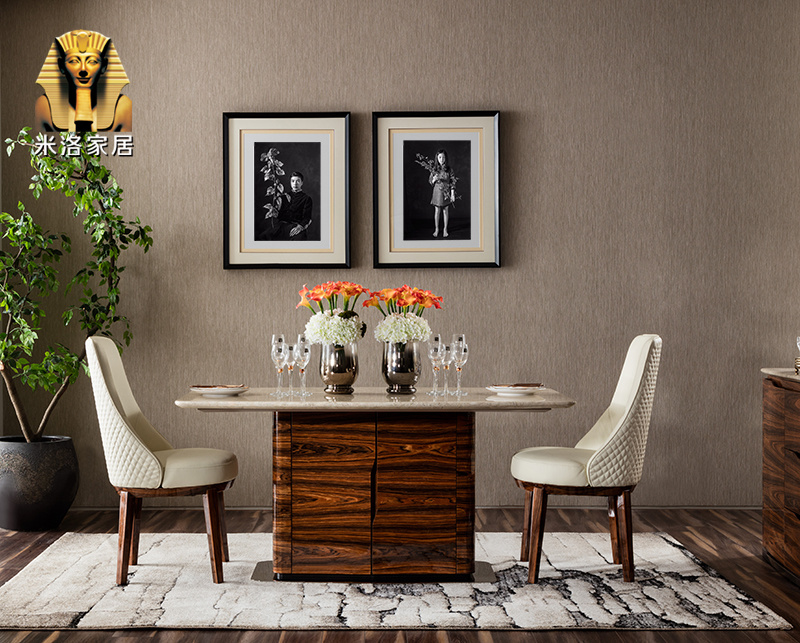 The director's art consultant asked the real estate agent for all the CAD drawings, then went to the director's country villa to measure the size of the director's collection of art, and finally communicated with the renovation designer about the ceiling height, the volume of the house and the wall area and the display plan of the design.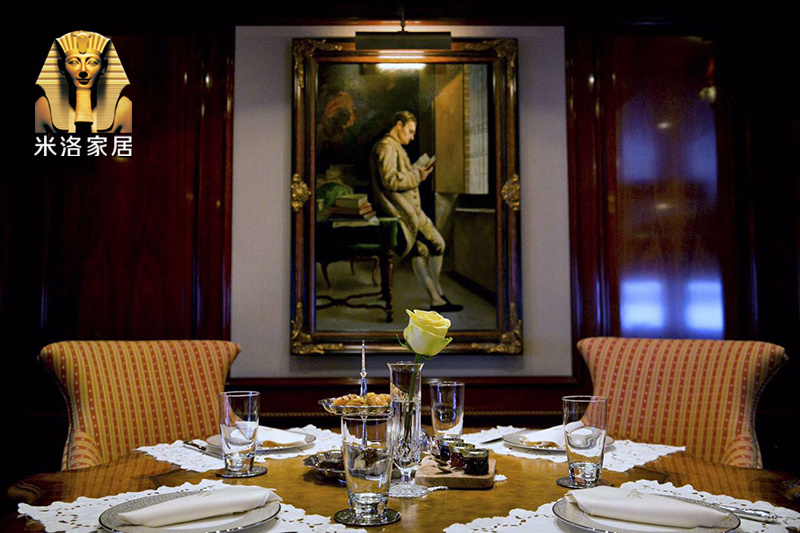 Art consultants are increasingly influential in the sale of the world's top luxury houses. As a result, in the high-end luxury housing market, from architectural design to late decoration, the influence of works of art is growing.
Constructing Art Collection Space in All Aspects
Large landscape, large flat floor and large windows have always been the standard configuration of luxury residences in cities.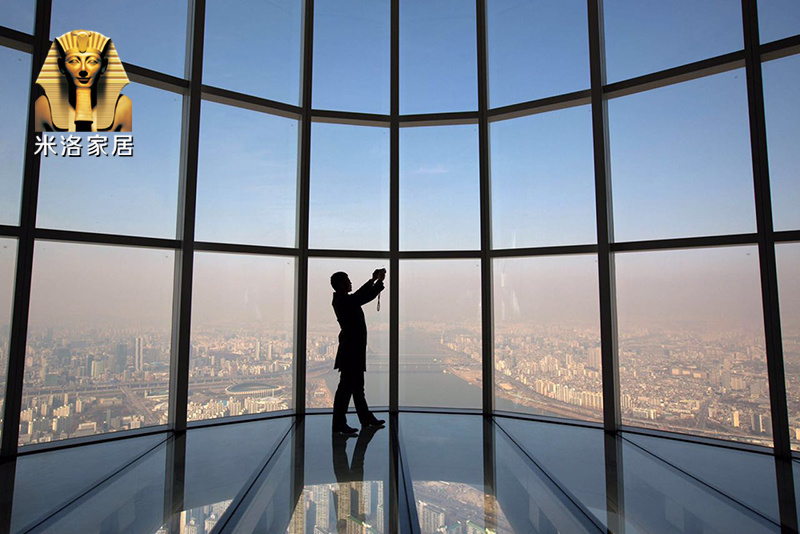 However, at 180 East 88th Street in New York, Joe McMillan, a residential development in the Upper East Side, is overturning the rule that light is better than everything in modern architecture. Because he found that most of the buyers of the top luxury houses are art collectors, and in the eyes of art collectors, "building more walls and opening fewer windows" is the kingdom of art collection space.

In order to attract the favor of art collectors, luxury developers have designed wider elevators and higher floors for the building, so that the collectors can carry large-scale works of art; imitate professional museums to make wider walls, stronger ceiling, and facilitate the hanging display of art works; and install radiation-proof professional glass on windows. Prevent ultraviolet rays from damaging works of art in the sun……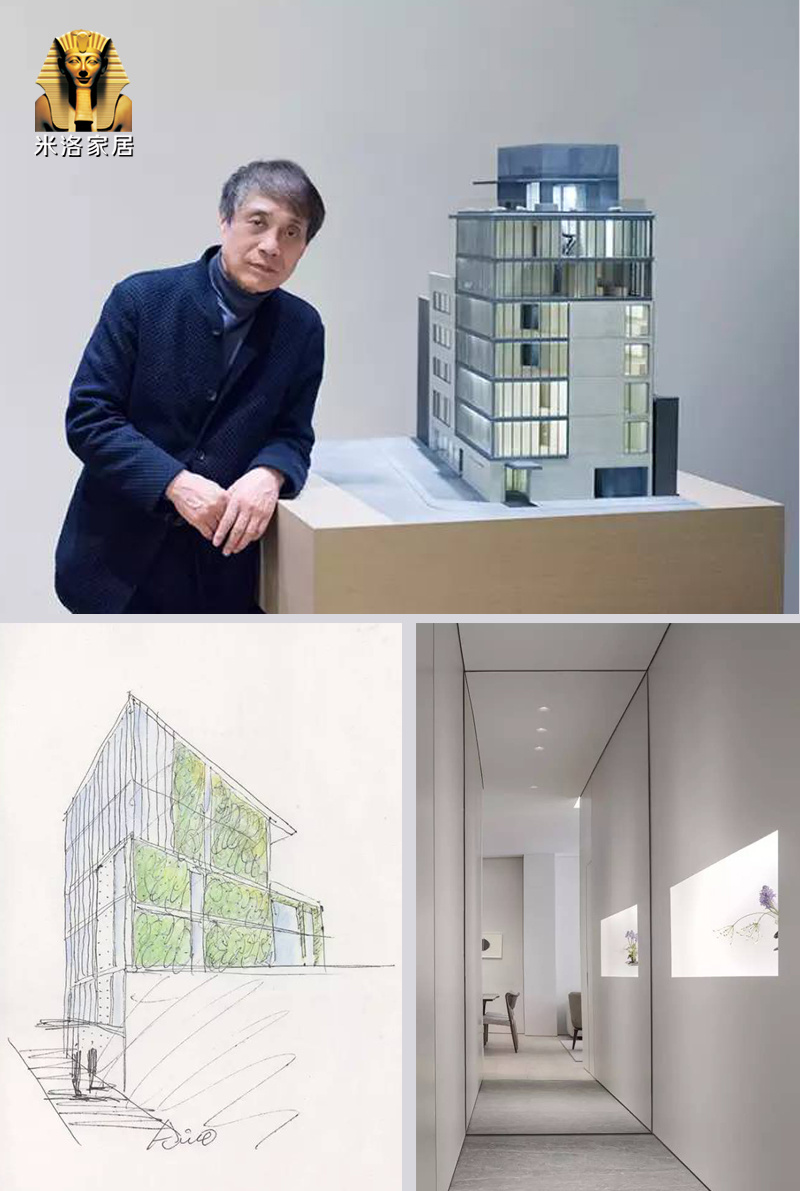 However, these are only basic requirements. In the Norita District of New York, 152 Elizabeth Street, designed by Tadao Ando, a famous Japanese architect, has been completed. This 7-storey mansion is equipped with a commercial humidification system that allows constant humidity around fragile works of art anywhere in the room.




The Rise of Private Art Collection Space in China




"Luxury houses should have at least one art wall," has become a global consensus of luxury developers. In China, this trend is growing at an unimaginable rate, low-key and brutal.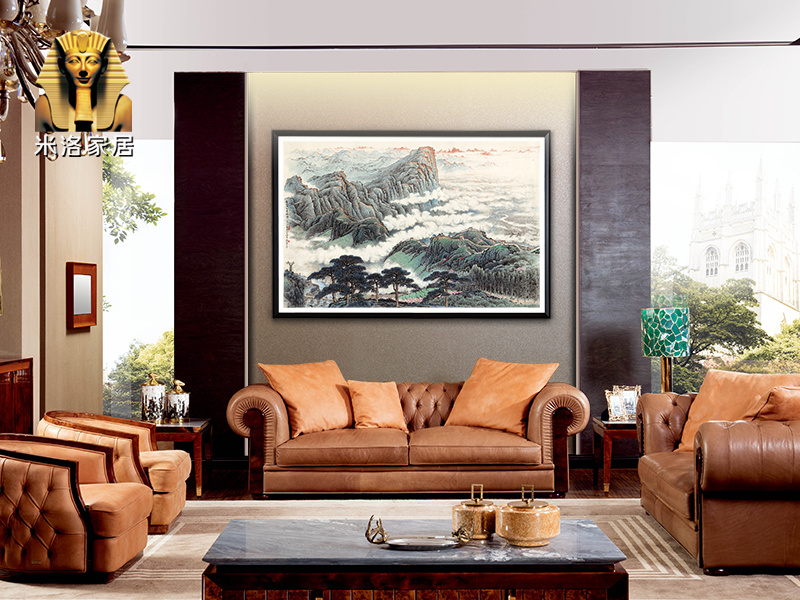 After the consumption of luxury and ostentation has been restrained, Chinese wealthy people have gradually turned their eyes from yachts and airplanes to works of art. At Sotheby's or Garde's China auctions, Chinese ancient works of art rose with an astonishing trend, while modern and contemporary works of art, even the calligraphy and painting of contemporary famous artists, reached an astonishing 9 digits. How to place their works of art has become a heart disease of art collectors.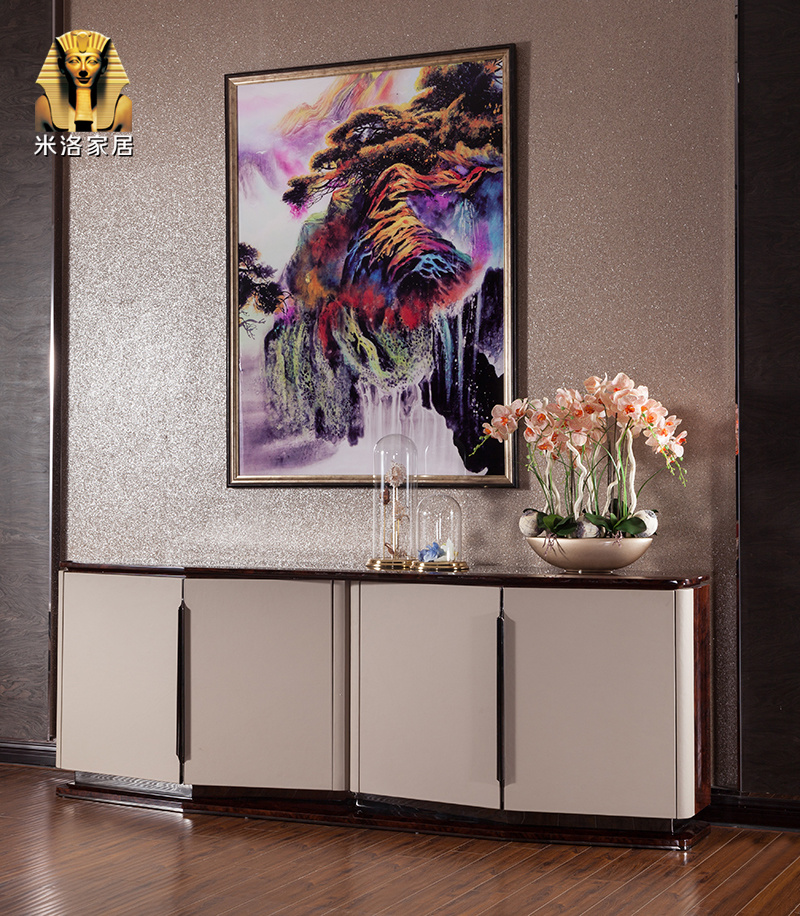 In the mansions overlooking Victoria Harbour or the Bund, the core of many Chinese houses has changed from a giant natural marble art installation to an art wall for art collections. In the absence of professional art brokers, Chinese art collectors, elites from all walks of life who love art, and in the chaotic art collection industry, have no hesitation to explore.
---