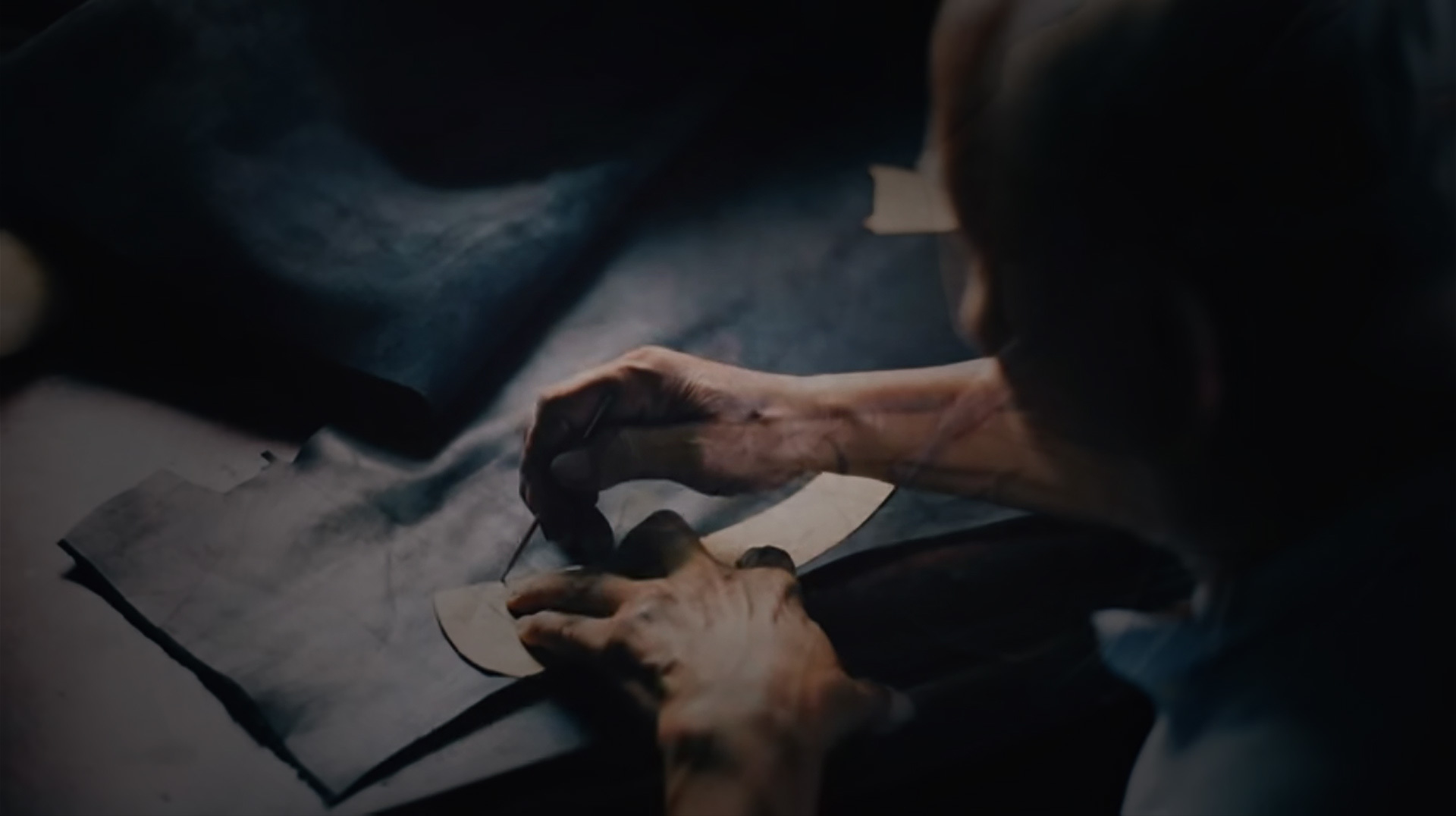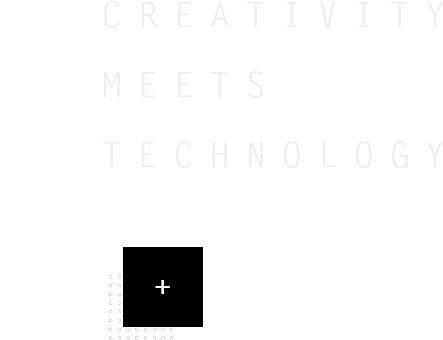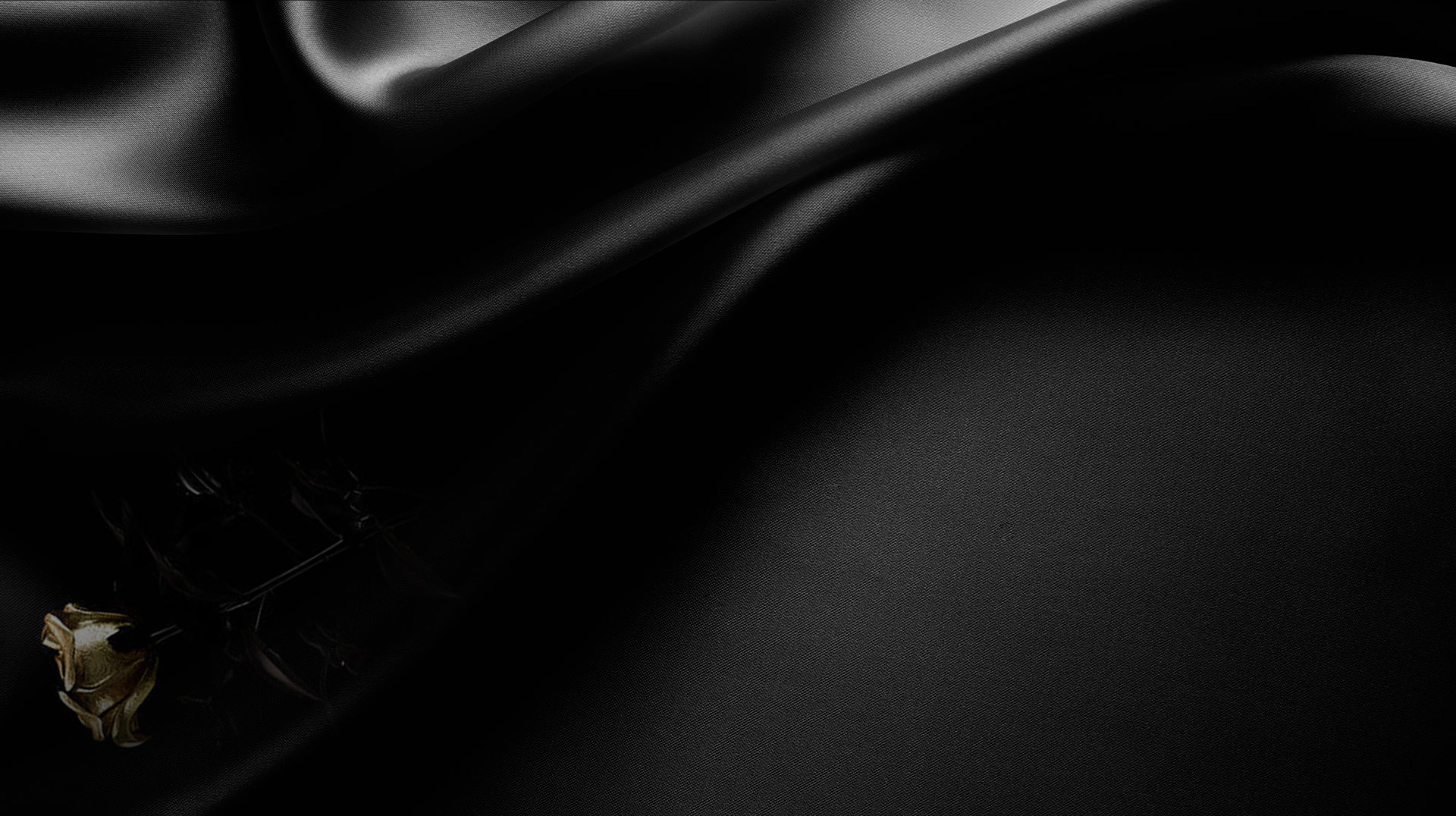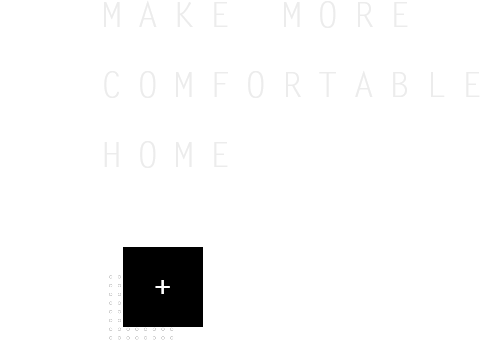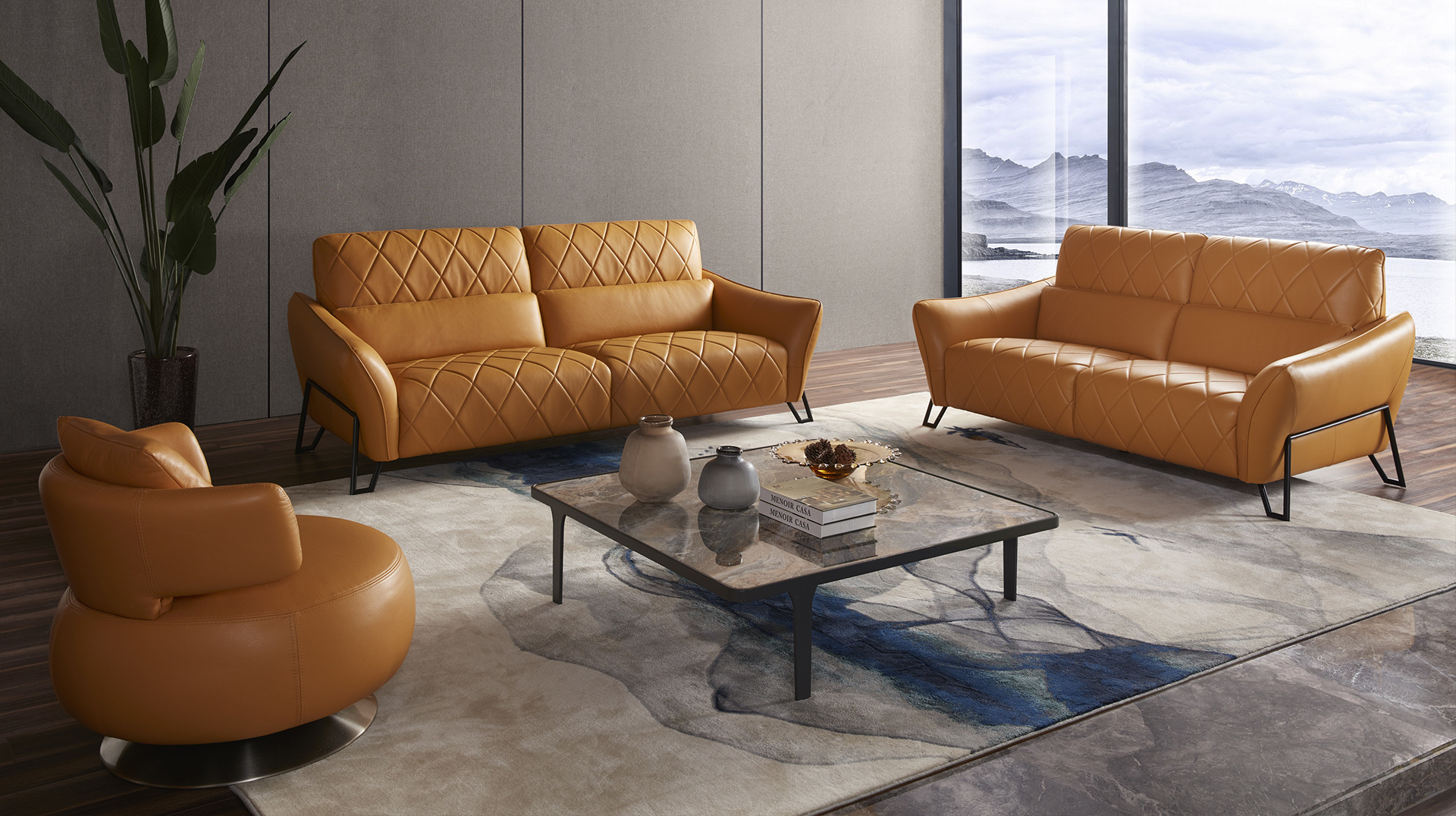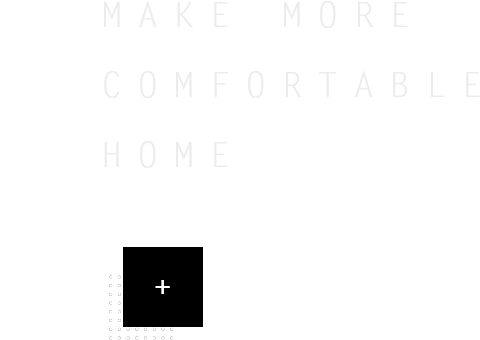 Foshan Zhihao Furniture Co., Ltd.
Foshan Zhihao Furniture Co., Ltd. is an internationally influential boutique furniture design and manufacturer in Asia. "MENOIR" is the main brand of our company.
300000㎡
Manufacturing base
Asian boutique furniture design manufacturer
Since its inception in 1988, the company has designed and manufactured quality furniture with stringent European standards. In the past 30 years, Zhihao has established cooperative relations with Italian design institutes such as ADI (Italian Industrial Design Association) and DARK, and established ODM cooperation relationship with European material manufacturers such as German Heller Leather, to ensure European standards in design and materials. In the past 30 years, Zhihao has developed more stringent corporate technology standards in accordance with the European technical standards of the district, which has greatly promoted the technological upgrading of Guangdong software furniture.

Zhihao is headquartered in Foshan, Guangdong, a traditional Chinese handicraft base and modern manufacturing base, and has a manufacturing base of 300,000 square meters in Jiangmen. " MENOIR" is a registered trademark of Zhihao Furniture, which is dedicated to providing the world market with quality furniture that is in sync with the quality of the top European furniture.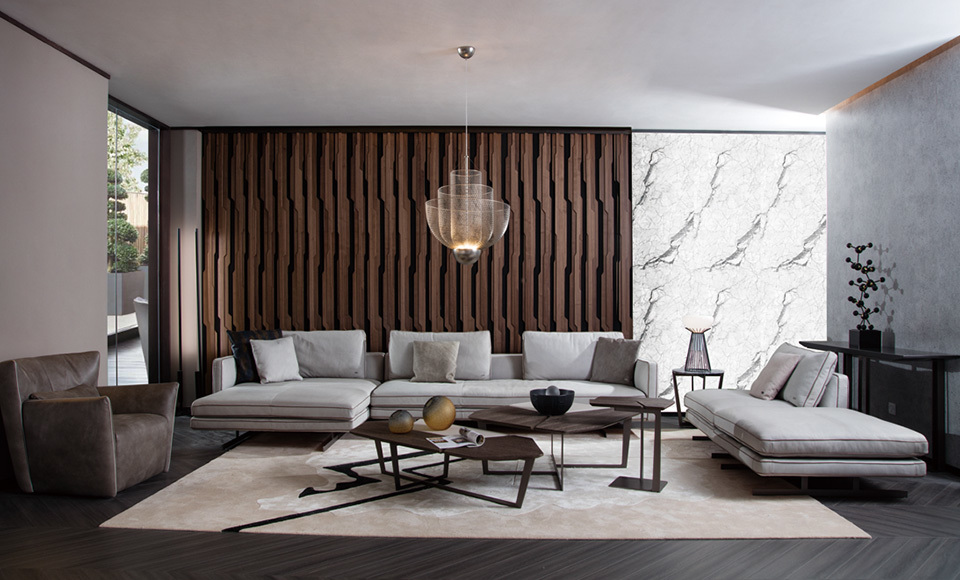 HISTORY
After 2018
The company reinvested hundreds of millions to build modern office buildings. To usher in a new era of service and marketing. Making products and services more consumer friendly.
2012-2017
In more than 70 countries and regions around the world Enjoy more than 500 sales cloths.
After 2009
Overall brand concept The company invested saveral hundred million dollars to build in Zhihao innovation industrial park, forming a new pattern of competiticeness of products and the new trend.